About IncWorx
Keeping Our Partners Ahead of the Curve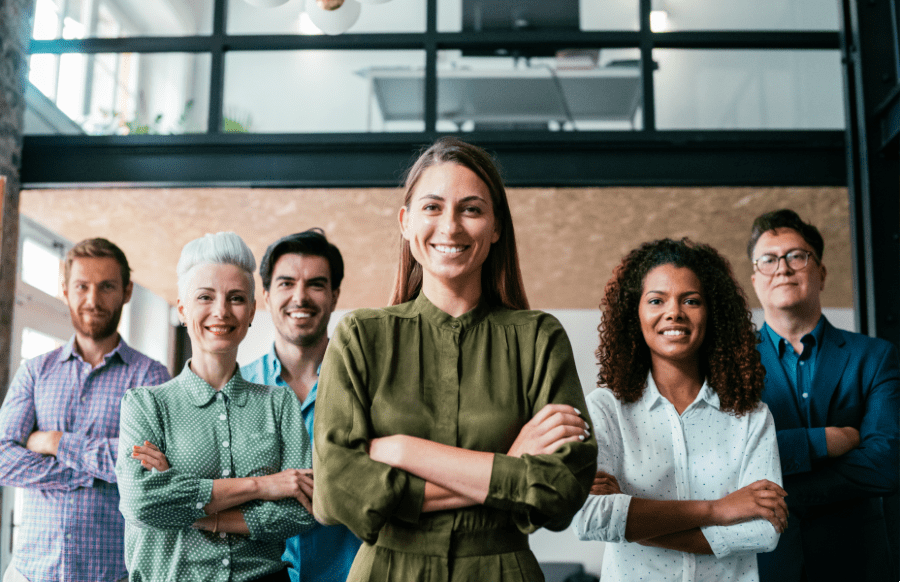 What Do You Need To Work Better? Let's Find Out.
Since 2001, IncWorx has provided award-winning consulting and managed services, guidance and essential business technology expertise for hundreds of clients.
Our agile, proactive approach, paired with an unmatched depth of knowledge allows us to consistently deliver for our clients in exactly the ways they need us most.
Senior Consultants – Average 18+ Years Experience
100% of Employees Located in the US
The Most Contract Options in the Industry
"Change doesn't have to be hard."
"Adapting to innovation should be easy. That's why we are here – to support the technologies that drive your business and deliver positive change."
-Gary Biniak, CEO and Owner, IncWorx Consulting
"They are quick to respond to my needs and improve upon my ideas. I could not be happier."
"IncWorx has been a complete pleasure. They not only helped with front end transition to new platforms but have been a great partner to our internal ITS staff."
"You and your company are the best! I plan on using INCWORX for all my Microsoft work that I have coming up, They do great work!"
"Very professional, knowledgeable and kind to work with – Chris was persistent and patient while working to solve my issues. great job!"
"Kyle is doing such a great job and I could not have asked for a better engineer to help out with our SharePoint work. You and your company are the best!"
What Our Customers Are Saying About IncWorx
We support your work and don't like to talk about ourselves too much.
That said… we're proud of the work we've done. We're proud to have helped our clients push their businesses forward, improve efficiency and continue to innovate and inspire. Here's what some of them have been saying.
We Join Our Expertise With Yours
At IncWorx, we know our clients know how to run their business. We just know how to help it run even better. By removing obstacles, solving problems, and looking ahead of the curve, we help our clients keep growing. Our core values not only make us better, they help us guide you towards your goals more efficiently.
Symbiotic Teams
Our teams have worked collaboratively on dozens of projects – this translates to smooth teamwork with you and for you.
Continuity
Our people average years of employment with IncWorx, not months. They love working together & it shows.
Agility
We adapt to every situation because that's what we're trained to do. We work smarter because we know how.
Communication
Just what you need and expect – we are consistent, responsive, clear, concise, and friendly. This is always our top priority.
Depth of Experience
We bring unmatched experience and we go deep. Learning at your expense? Never. Our expansive knowledge is at your disposal.
Proactive Approach
We react to deviation before it becomes a major event. Some call us mind-readers. We call it 'prepared'.
Featured Case Study
Migration Playbook Key To Online Retailers SQL Server Upgrade
This global online retailer was past due for a large-scale SQL Server upgrade project. With numerous mission-critical website databases to upgrade, they lean on IncWorx to develop a Migration Playbook to get them moved.
"I have been working with IncWorx this past year and they helped our company upgrade to SharePoint 2016. They have great knowledge and customer service. It was one of the best experiences I have had over my 20 years in technology with working with an outside vendor. We plan on using them in the future whenever we have Sharepoint issues or software needs. I would recommend them 100%."
Scott Wood