Microsoft Consulting Services
Our Microsoft consulting services are designed to meet the needs of your unique business. Regardless of your size, industry or budget, we have an option to help you work better.
Make Your Microsoft Technology Work Better
You use Microsoft technology to make your business run smoother. But what could you accomplish if it was easier to use them and you had a partner who made your investment work even better?
Start to finish project management and implementation. Strategic roles filled for a set time period. Help the moment you need it. Whatever the challenges faced by your team, we can support them.
Full time, part-time, or on-demand resources. What do you need to do your best work? We've got you covered.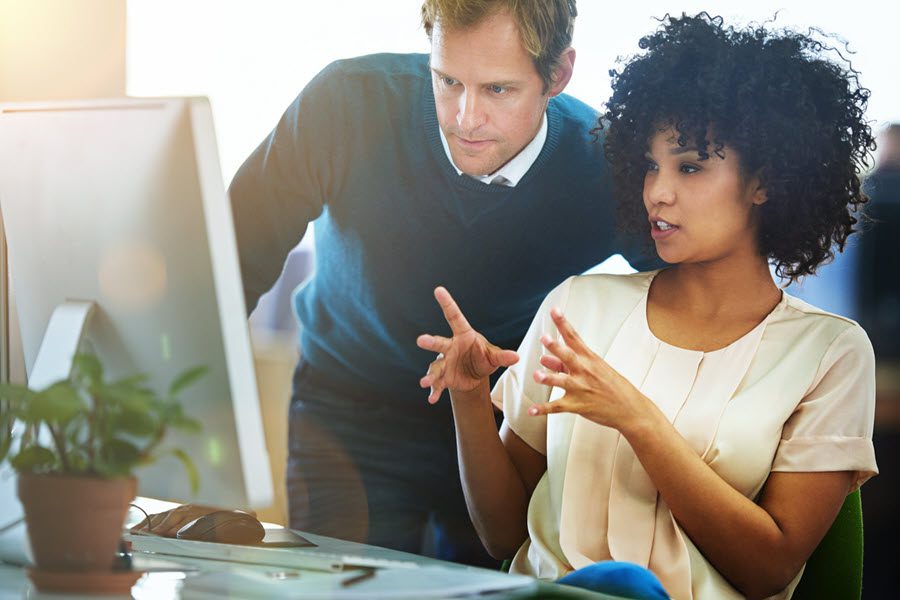 Let's Figure Out What You Need
What can we help you with? Architecture, design, application development, implementation, business analysis, project management, or support. It starts with a discussion.
Step 1
Consultation
"You're an expert in your business. We want to learn everything about it, so we can help you get more out of your Microsoft investment."
Step 2
Gameplan
"What's the right engagement model based on your needs? How can we best help you? We're going to design a plan that works for you."
Step 3
Implementation
"You get reliable, senior-level experts at every level of engagement. We do what we say we're going to do, so you get the expertise you deserve."
Is collaboration among my employees an issue?
Are employees frustrated by inefficient business process?
Are we doing things slowly or redundantly?
Are we not using helpful tools because it seems like more trouble than it's worth?
Am I wasting my time learning how to do a one-off deployment?
Are we pulling people away from their primary jobs to do this?
Are Microsoft Consulting Services Right For Your Business?
Consulting isn't free. We understand that hiring a dedicated partner is an investment, and it is one you need to be comfortable with.
When working with clients, we've found that many of them are asking the same questions. If you are too, you might ask one more: what type of Microsoft consultant is right for me?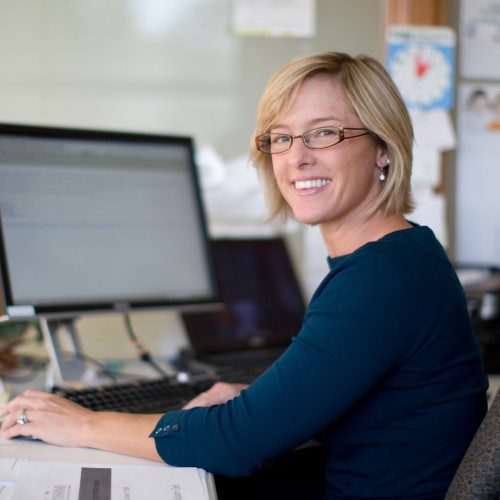 Multiple Models Of Consulting.
The Highest Level of Results.
No matter what kind of consulting fits your needs, you'll only work with senior-level experts.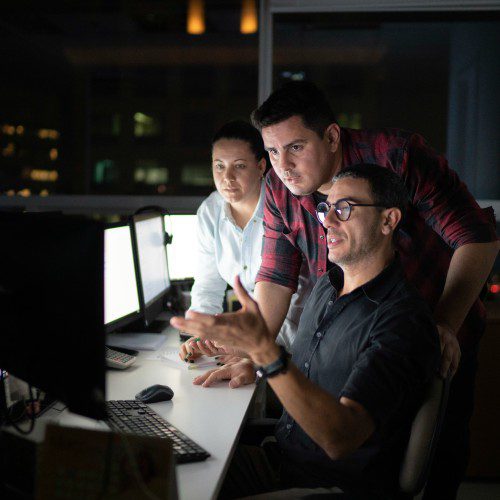 Long-term, project-based or retainer style consulting services delivered by a dedicated team of Microsoft experts.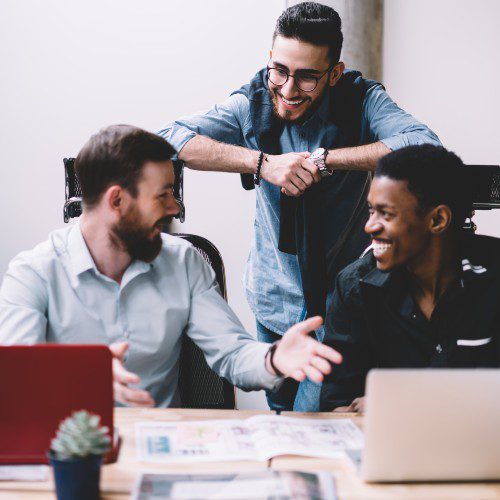 Need two hours or two weeks of help? Maybe 200 hours? Find the level of service that matches your budget and your goals.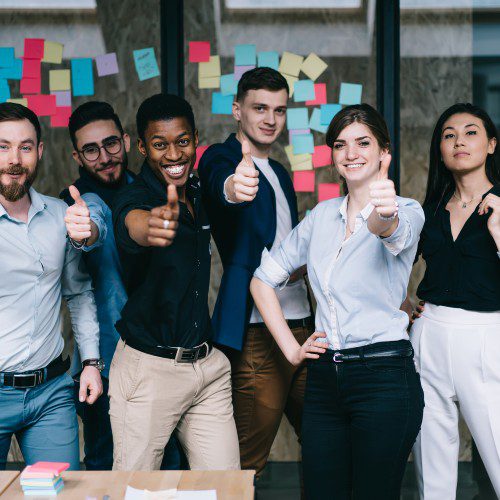 We'll come in to support your people and your processes, adding senior-level expertise to your day-to-day procedures.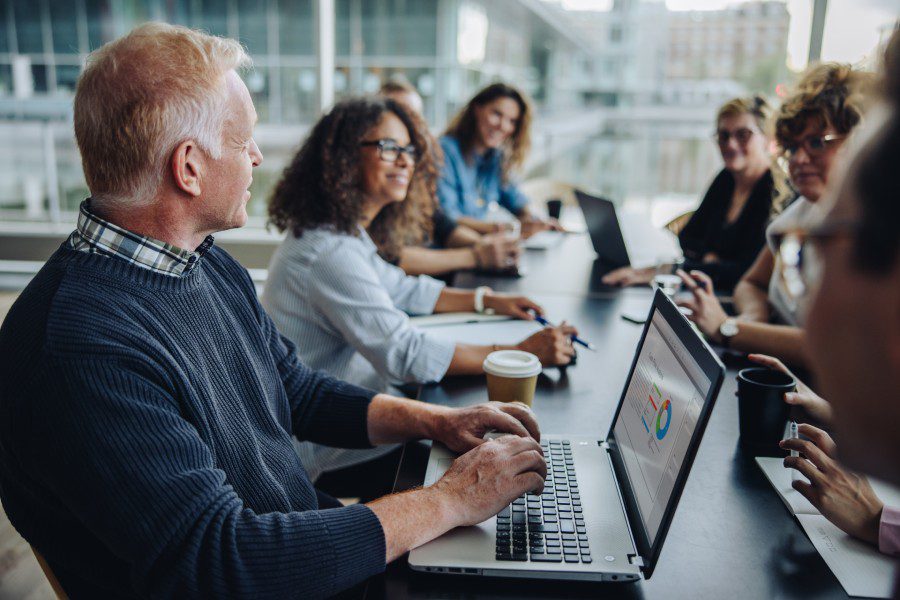 Managed Services – A Different Type of Support
Consulting options don't fit your unique needs? Let's find a different way. Our Managed IT Services offer you a variety of options to match the exact level of service you need.
Featured Case Study
Inventory Management System Upgrade with Microsoft SQL Server
This home manufacturing customer was rapidly growing causing unprecedented growth in the number of database environments it was required to manage and maintain. Accurate inventory management is critical and streamlining the process while reducing costs enables them to continue growing for years to come.
"One of the BEST in class professional services providers around. IncWorx was very patient, professional, understanding and knowledgeable."
Will Knowles
Get It Right The First Time.
Microsoft consulting services are a success when you get quick and effective results. That's why we ONLY staff senior-level experts. There's no guesswork or learning on the job. There's just expertise and attention to detail.
Save time. Save money. Save the trouble of starting over. Work with IncWorx to get the job done right the first time.
Supporting Your Technologies
Full-stack or a la carte, we've got you covered.
Digital Transformation
Microsoft Power Platform
Microsoft Power Apps
Microsoft Power Automate
Microsoft Power BI
Microsoft Power Virtual Agents
Modern Workplace
Microsoft 365
Microsoft SharePoint
Microsoft Teams
Data & Analytics
Microsoft SQL Server
ETL Development
Azure SQL
Business Intelligence
SSAS, SSIS and SSRS
Business Applications
Microsoft Development
Microsoft Azure DevOps
.NET Development
Cloud Platform
Microsoft Azure Cloud Platform
Microsoft Security
Windows Server Administration
Recent Resources To Help You Optimize Your Business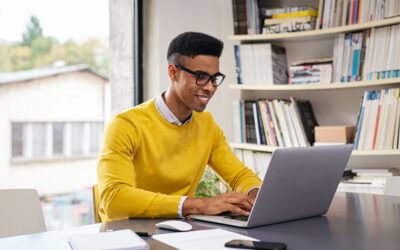 Microsoft 365 or Microsoft Office 365 has all the apps that help you reach your business or educational goals. Learn more about the features and benefits of Microsoft 365 that will help you achieve those goals efficiently. This guide will also help those who have...