Consulting for Your Microsoft Technology
All your applications. All your tools. It's all covered.
Full Support When You're Ready To Upgrade, Enhance, or Become More Efficient
You've got a lot of tools. You want to use them more effectively, integrate them into existing processes, and empower your people to do their best work.
Our consulting and support teams make your tools work even better for you. No matter if you have a full stack of applications or just a few, we will give you the power to keep getting better.
If you use it, we can help you use it even better.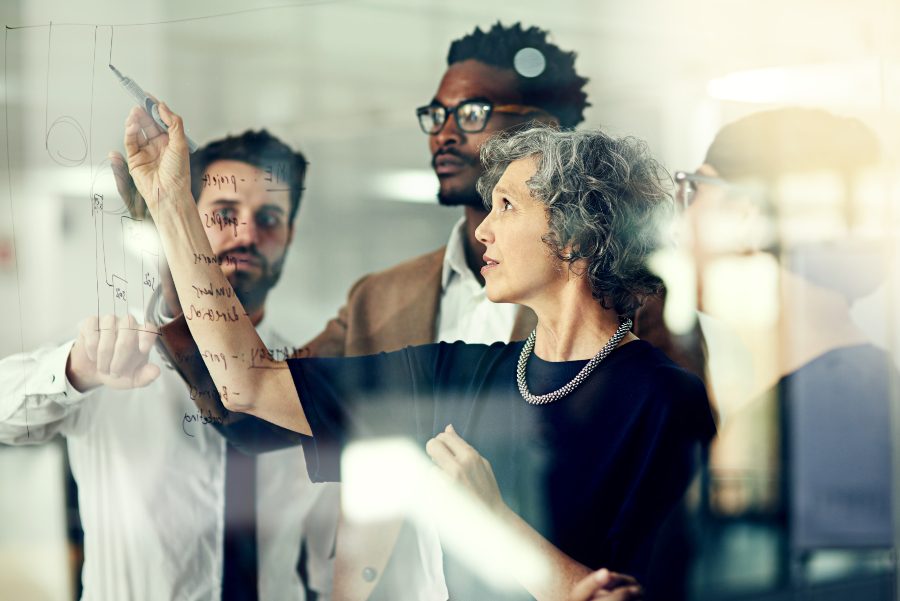 The Technology Areas We Love and Support
"IncWorx and Ben have helped me build my small Power App into an application used company wide. They are quick to respond to my needs and improve upon my ideas. I could not be happier."
Sean Crosbie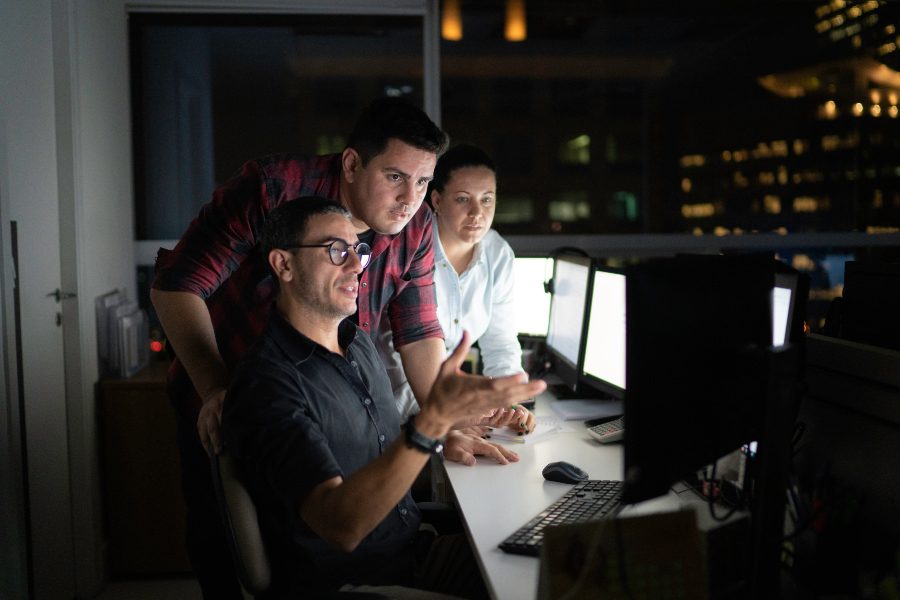 How Your Technologies Are Supported
There's no one right way to use your Microsoft tools. There's no one standard level of support. There's only what works for your business, your budget, and your goals. When you connect with us, we learn your business and help chart out a plan that makes sense.
Microsoft Consulting
Whether project-based or as-needed, our tiers of support fit your business. We offer consulting on scoped projects, on a pay-as-you-go basis, or as staff augmentation.
Microsoft Managed Services
We'll help your team use your technology more efficient so they can maximize their efforts and complete projects. We work on an enterprise and end-user scale.
Microsoft Support Alternative
We're proud to be one of only three Gartner-recognized alternatives for Microsoft Unified Support and Premier Support. We get the job done quickly and affordably.