Technologies
SQL Server Remote DBA Experts
Remote DBA Experts that keep your database environment secure and running optimally.
Database Administration From Our US-Based Team of Experts
Many outsourced DBA services focus on how large their DBA team is. The problem is, you'll work with a different one each time. This will lead to wasted time re-explaining, delays in resolving issues and an overall lack of proactive guidance.
At IncWorx, we take a different approach. We believe that beyond providing expert consulting and support, it's critical that we build relationships with our clients.
When you work with our SQL Server Remote DBA services team, you'll be assigned a primary point of contact (PoC). Your PoC will get to know you, your team, your environment and your business. You'll even get a backup! Here are just some of the ways we help our customers every day:
Performance Tuning
Database Management
Reporting & Analytics
Disaster Recovery
Proactive Monitoring
High Availability Configuration
How Remote DBA Services Will Work For You
Step 1
Schedule a Free Consultation
You've got a business challenge. Our team is ready to talk to you about finding the right solution on a free 30-minute discovery call.
Step 2
Choose The Service That's Right for You
Your budget, your needs, your capabilities. We will present you with options and you choose the one that works best for you.
Step 3
Meet With Your New Senior-Level Expert
Get senior-level staff assigned directly to your project. They'll learn everything about your business and get to work.
Step 4
See Results Immediately
Don't wait to get faster, more efficient, and more capable. You will immediately see results and the difference in working with us.
Your Needs. Our Expertise. Let's Get To Your Work
You deserve more than cookie-cutter Remote DBA Support. We have a solution customized for your needs, budgets, and goals. Let's get to work.
Project Consulting Services for Database Management
When you have a project with a defined outcome, you want a defined scope of work. Our Database Administration Consulting Scoped Projects provide a roadmap to success, with the budget and timeline set in advance. No surprises. Just success.
Staff Augmentation for Remote DBA Service
There's no need to hire full-time staff to solve temporary problems. Our staff augmentation services deliver senior-level expertise to your day-to-day work, for as long or as short as you need it.
Short-Term Pay-As-You-Go Support for Remote DBA Service
Work directly with a business intelligence professional. With online purchase options ranging from two hours to two weeks, this is a great way to troubleshoot a number of outstanding issues you're experiencing in your existing application.
"IncWorx has been a complete pleasure. They not only helped with front end transition to new platforms but have been a great partner to our internal ITS staff."
Heather Palmer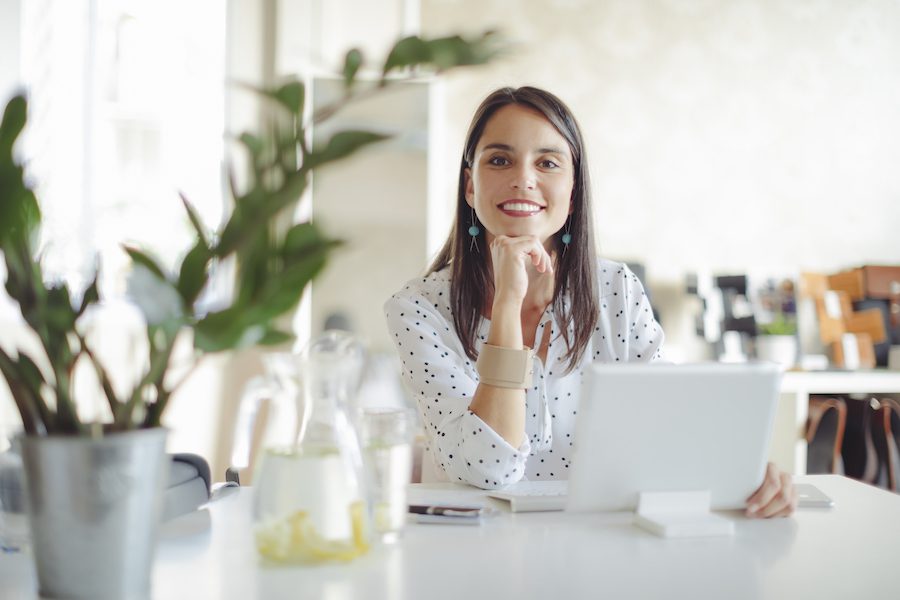 Managed Services: Remote Database Administration Done Different
Microsoft Unified Support is expensive and unreliable. Our Managed Service support is affordable, fast, and easy to use. Whether you are making the switch or using support for the first time, go with one of the only Gartner-Recognized alternatives to Microsoft Unified or Premier support.
Experience To Get The Job Done Right The First Time
If your database system has been around for a while, it can be complicated. Luckily, our team of senior-level database administrators and developers have seen it all. We know how to make it work… and most importantly, we know how to make it work for you.
Save time. Save money. Let's get it right the first time.
Performance Tuning with Remote DBA Services
Your ability to fully utilize your data starts with top-notch server performance. Our remote DBAs will start each performance tuning engagement with a comprehensive evaluation of your environment. We will utilize our findings to make recommendations on how the environment can be tuned to:
Access your data more quickly
Eliminate bottlenecks
Improve data management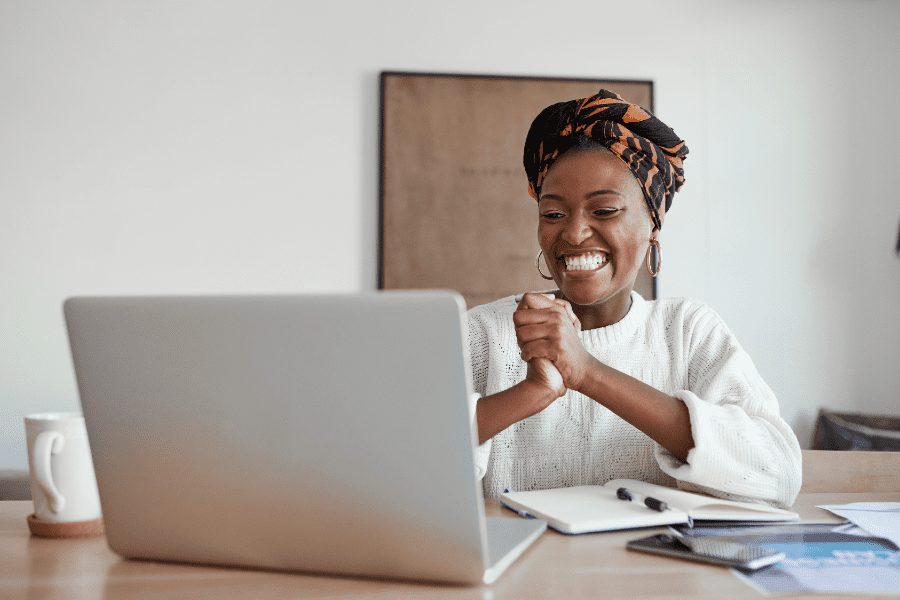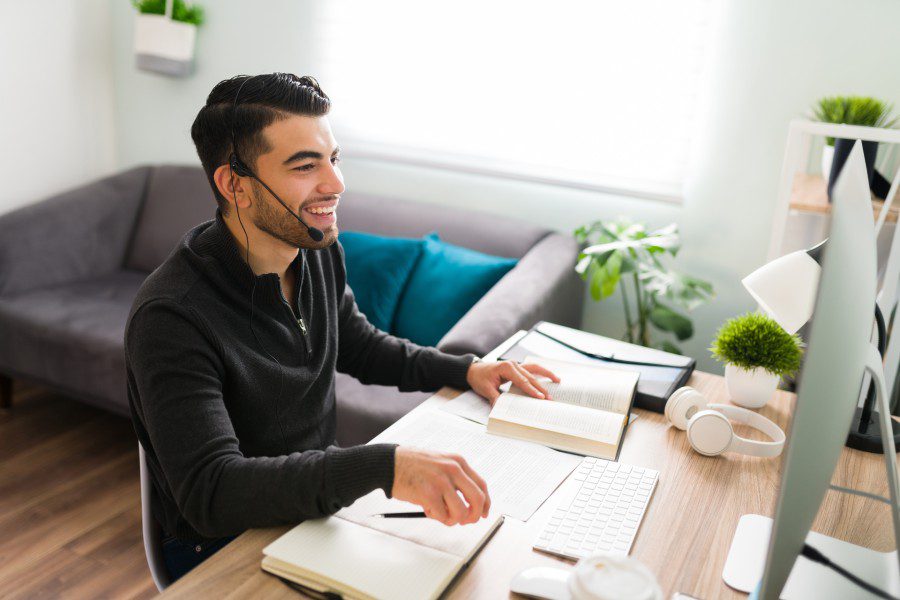 We Manage Big Data From a Distance
Managing big data from multiple data sources can be complex. Our team will ensure that all of your data is available quickly allowing you to make fully informed decisions. Our database support team has decades of experience working with customers who are looking to improve their business intelligence and reporting.
What Does Remote DBA Services Mean?
Not technical and not sure what remote DBA services even means? No problem. We work with individuals and organizations that do not have a technical background every day. Remote DBA services simply mean working with a Remote DBA team who can manage your databases – and more importantly your data – from somewhere other than your office.
Your remote DBA expert will remotely manage your Microsoft SQL Server, Python, Oracle database and more. Your organization will begin to see the results the same day you begin to work with your database expert.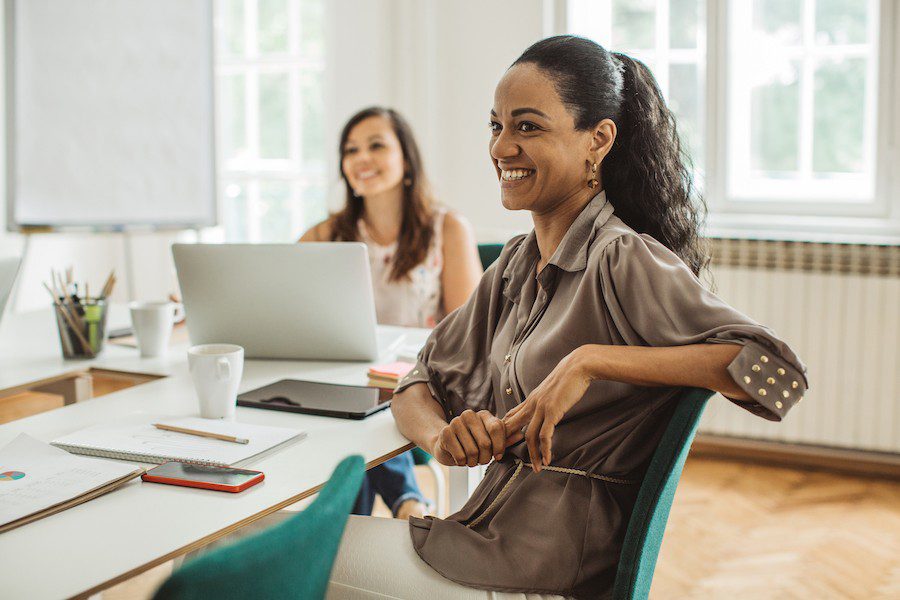 Relevant Articles to Help You Optimize Your Data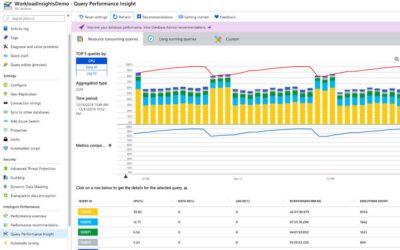 A secure, functional, and robust database is essential for modern business organizations. There are many database options on the market, each with unique advantages. One of the most dynamic and flexible products available is Azure SQL. But perhaps you may wonder: what...