IncWorx Consulting Careers
Work with a purpose. Work as a family. Work with passion.
Why IncWorx
Work and Live Adventurously
Looking for team members with a great attitude and passion for life who are looking to be challenged.
Unlike many IT consulting companies, we are not a staffing firm. We are a tight-knit group of full-time, fully remote, employees who work with multiple clients, across both short-term and long-term projects.
Join our team and focus on making an impact for our clients, not worrying about where your next project is coming from.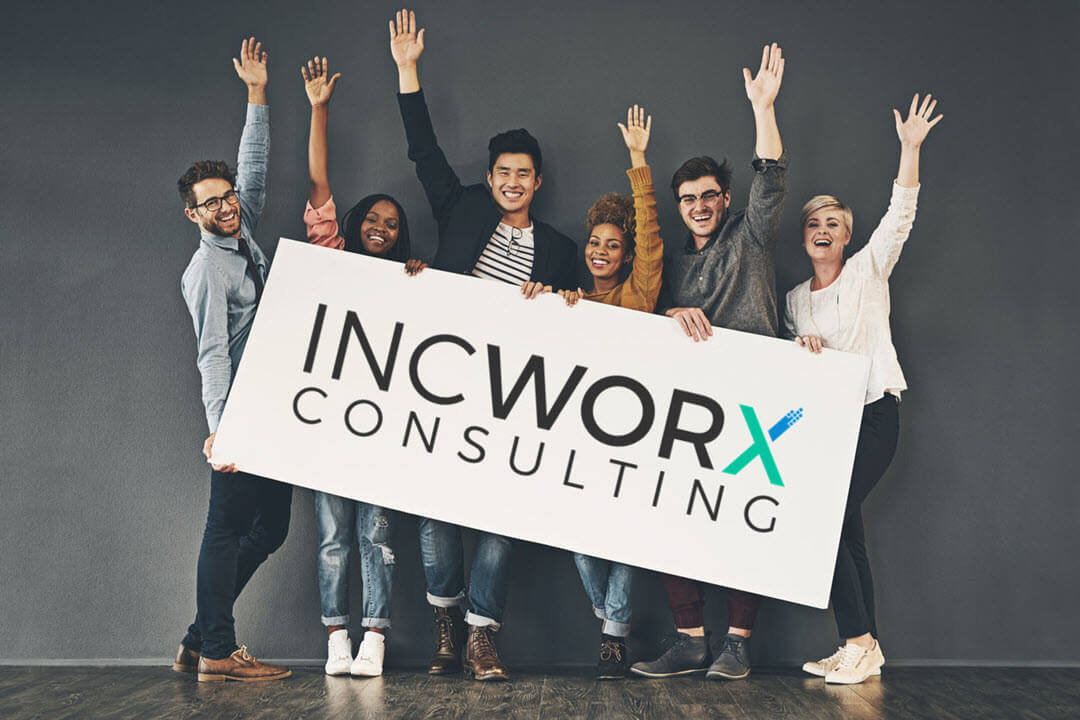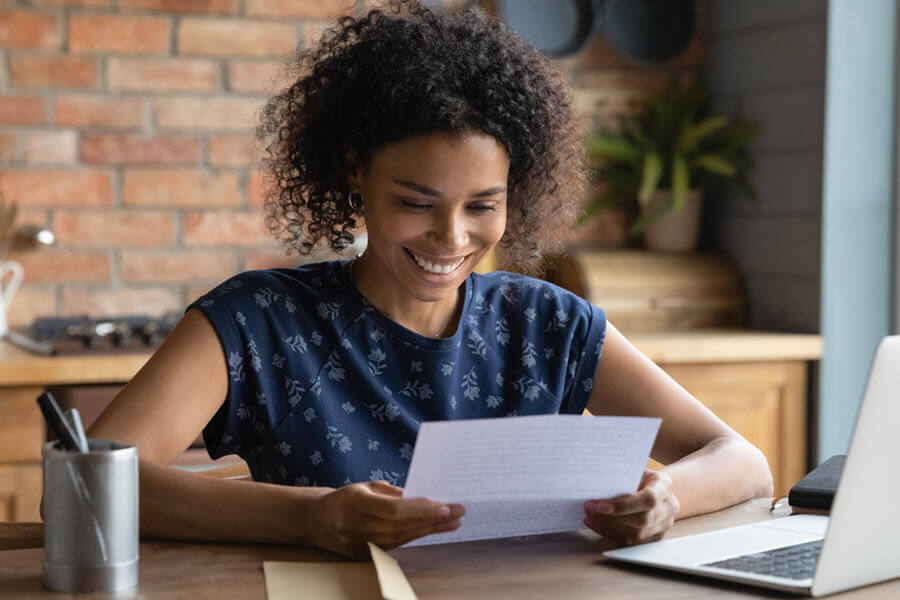 Competitive Benefits
Work-life balance is important. We set out to build a package that benefits you personally and professionally. Our benefits package includes but is not limited to:
Health, Dental and Vision insurance
Paid Time Off
Paid Holidays
Training Reimbursement
Microsoft Certification Vouchers
401K with a Company Match
We Work Different
At IncWorx, we strive to be radically different. We work together every day to:
foster a culture of growth, inspiration, and innovation
follow our core principles of integrity, trust, and respect
encourage a "non-corporate" culture and spirit
get excited about innovation and seek ways to improve
work as a tight-knit team which leaves no room for ego
leverage everyone's strengths by working together
support one another because it is the right thing to do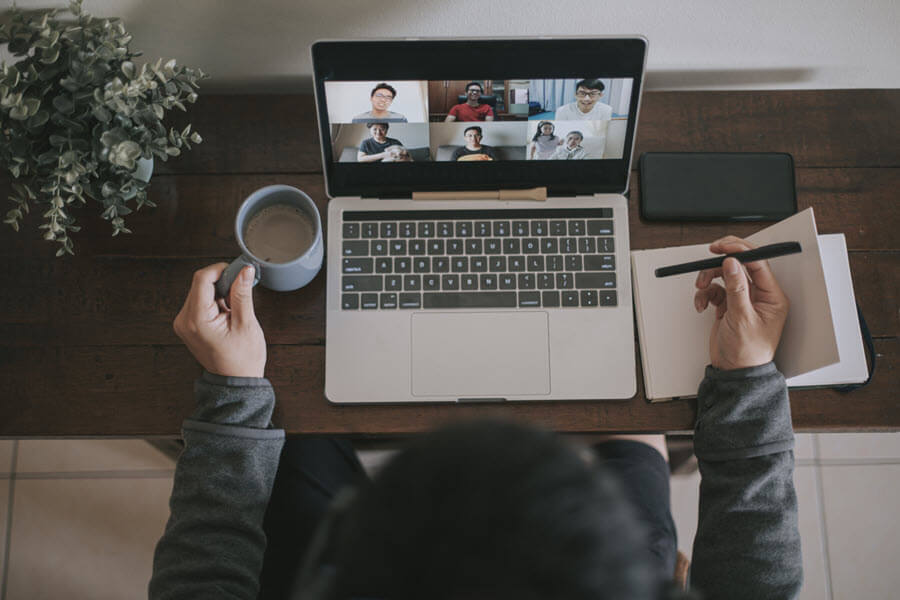 Thoughts From a Team Member
"It's wonderful to work in a culture where creativity is encouraged and supported from the top-down. Not only will someone say, "that's a good idea", but they then give you the freedom to build it!"
-Joe Baideme, Solutions Consultant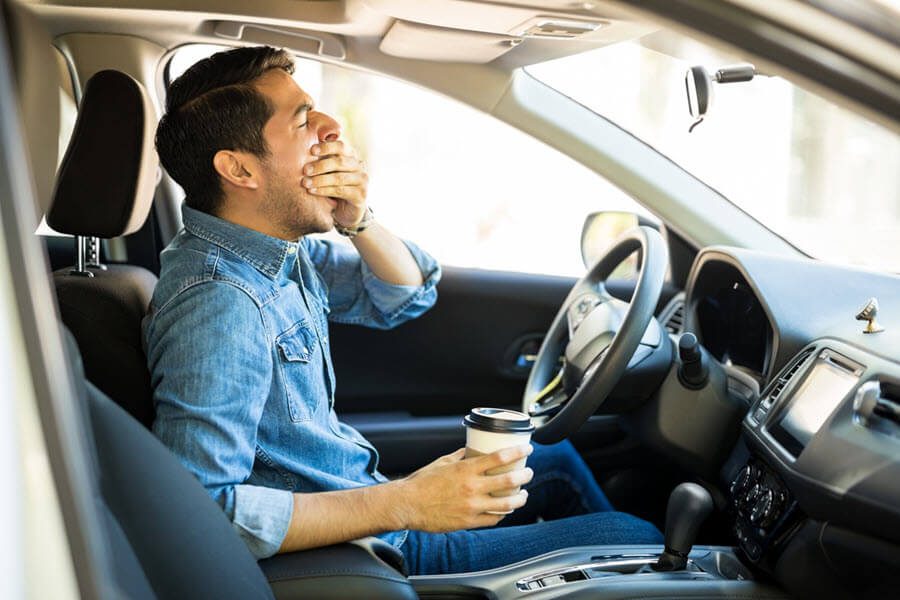 Say Goodbye to Your Daily Commute
IncWorx is a 100% remote organization and our team is based solely in the United States.
Our team is composed of experts from across the country. For us, having the right team members, regardless of location, is critical to our success. We have the technology in place to work together seamlessly!
Your office is where ever you choose. Eliminate your daily commute, save on vehicle wear and tear, and reduce your carbon footprint!