Technologies
Azure Consulting Services
Microsoft Azure Consulting experts with real-world experience to help your business take control of your cloud.
Our Cloud experts will help you design a solution that meets your current and future business needs. As a Microsoft Partner, we have honed best practices for developing solutions for the Azure platform built around:
Azure Cloud Service
Cloud Infrastructure
Cloud Migration
Azure IaaS
Azure PaaS
Azure SaaS
Software Development
Hybrid Cloud
How Microsoft Azure Consulting Services Will Work
Step 1
Schedule a Free Consultation
You've got a business challenge. Our team is ready to talk to you about finding the right solution on a free 30-minute discovery call.
Step 2
Choose The Service That's Right for You
Your budget, your needs, your capabilities. We will present you with options and you choose the one that works best for you.
Step 3
Meet With Your New Senior-Level Expert
Get senior-level staff assigned directly to your project. They'll learn everything about your business and get to work.
Step 4
See Results Immediately
Don't wait to get faster, more efficient, and more capable. You will immediately see results and the difference in working with us.
Your Needs. Our Expertise. Let's Get To Your Work
You deserve more than a cookie-cutter Azure Consulting service. We have a cloud service customized for your needs, budgets, and goals. Let's get to work.
Project Consulting Services for Cloud Infrastructure
When you have a project with a defined outcome, you want a defined scope of work. Our Azure expert Scoped Projects provide a roadmap to success, with the budget and timeline set in advance. No surprises. Just success.
Staff Augmentation for the Azure Cloud Platform
There's no need to hire full-time staff to solve temporary problems. Our staff augmentation services deliver senior-level expertise to your day-to-day work, for as long or as short as you need it.
Short-Term Pay-As-You-Go Support for Cloud Computing
Work directly with an Azure professional. With online purchase options ranging from two hours to two weeks, this is a great way to troubleshoot a number of outstanding issues you're experiencing in your existing application.
"IncWorx has been a complete pleasure. They not only helped with front end transition to new platforms but have been a great partner to our internal ITS staff."
Heather Palmer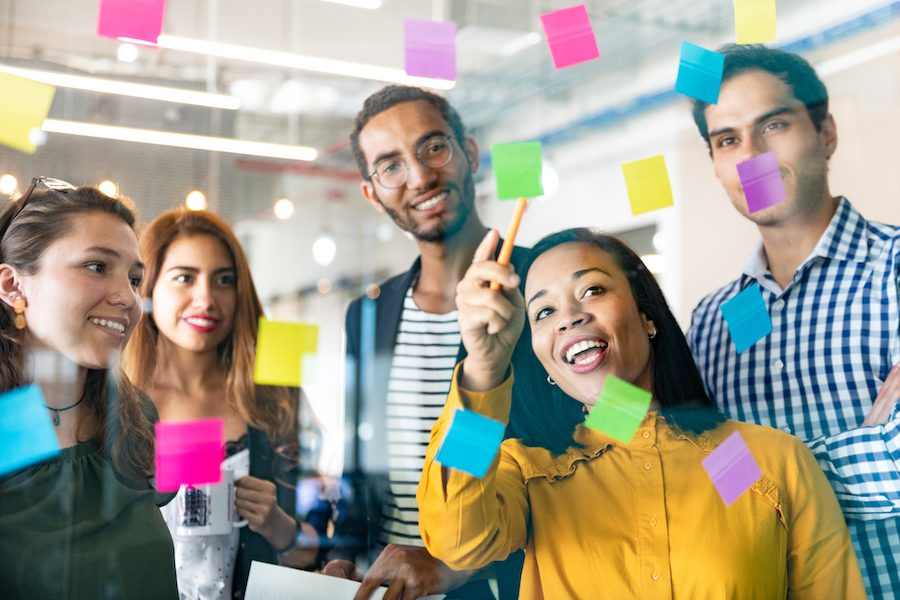 Azure Managed Services: A Different Kind of Support
Microsoft Unified Support is expensive and unreliable. Our Managed IT Services are affordable, fast, and easy to use. Whether making the switch or using support for the first time, go with one of the only Gartner-recommended alternatives to Microsoft Unified or Premier support.
Experience To Get The Job Done Right The First Time
Microsoft Azure cloud services have been around for a while. They can be complicated. Luckily, your senior-level Microsoft Azure consultants will have seen it all. We know how to make it work…and most importantly, we know how to make it work for you.
Save time. Save money. Let's get it right the first time.
It's Time. You Can Take Control of Your Azure Consulting Services
Save Time and Money While Avoiding Headaches. With IncWorx You Get Access To Everything.
Infrastructure as a Service (IaaS)
Storage, backup and recovery
Test and develop
Website hosting
Big data analysis
High-performance computing
Platform as a Service (PaaS)
Creating Web Apps
Developing Mobile Apps
Writing Logic Apps
Host Functions
Web Jobs
Software as a Service (SaaS)
Hosted applications/apps
Scalable solutions
Secure access
Reduced costs
Save development time
Azure DevOps
Azure Boards
Azure Pipelines
Azure Repos
Azure Test Plans
Azure Artifacts
Microsoft Azure Migration Services
Rehost in the cloud
Refactor your environment
Rearchitect your infrastructure
Rebuild cloud-native apps
Replace with SaaS
IoT and Data Analytics
Improve and automate decision making
IoT Hub
Azure Stream Analytics
Azure SQL Database
Machine Learning
Legacy Apps Modernization
Full legacy application review
Lift and shift to IaaS
Convert to Azure PaaS
Optimize for Azure IaaS
Azure Governance
Azure Management Groups
Azure Policy
Azure Blueprints
Azure Resource Graph
Cost management + billing
Azure Cloud Security
Platform security
Data and application security
Operations security
Storage security
Networking security
Cloud Architecture
Azure Infrastructure
Azure Cloud Solutions
Cloud Strategy
Azure Solution Design
Cloud Solution Design
What Makes IncWorx Different From Other Azure Consulting Companies?
Our team. Microsoft Azure is a broad platform. Providing comprehensive Microsoft Azure services requires a team of experts working in perfect harmony. Our infrastructure team, development team and administrators work together seamlessly to ensure your Azure environment runs seamlessly.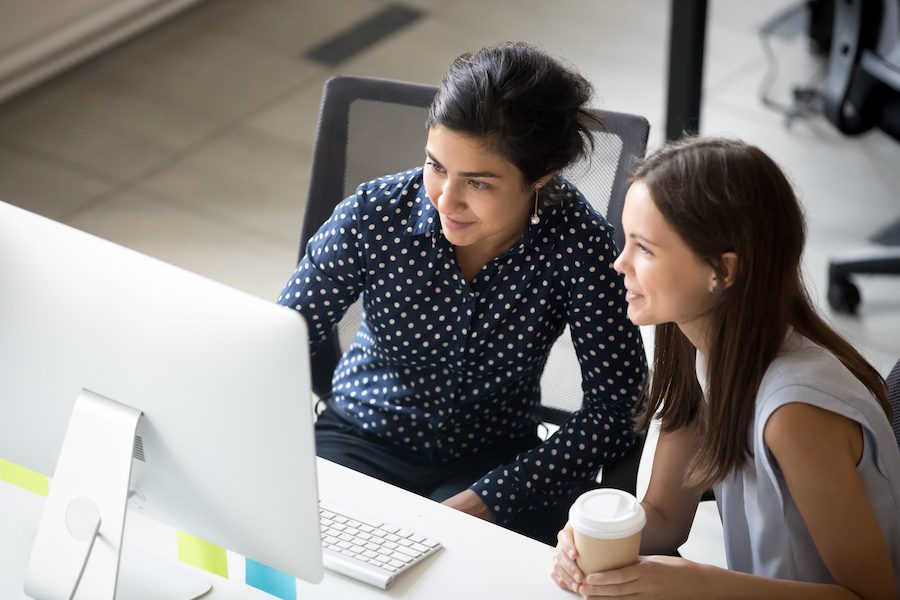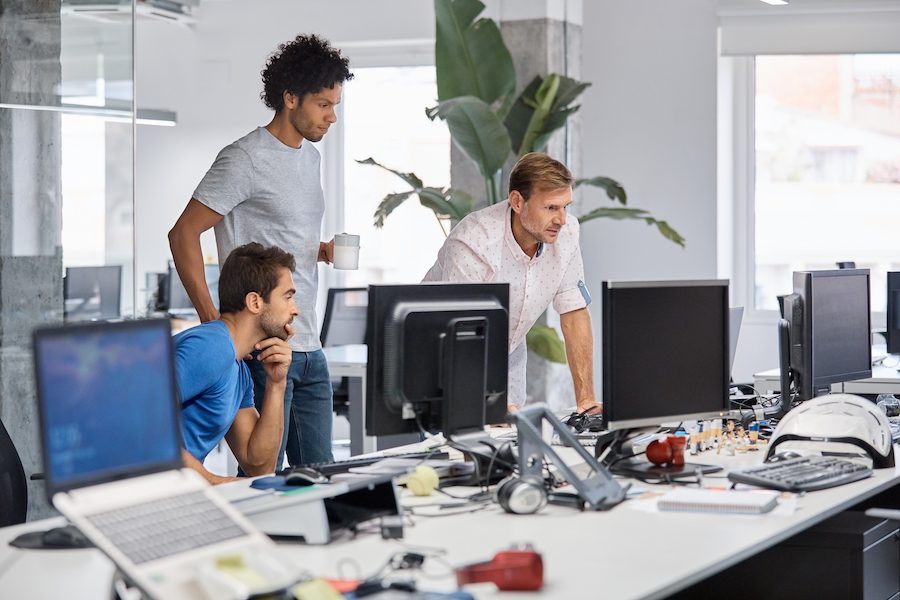 What Can I Expect From My Azure Cloud Consultant?
Our goal as an organization is to provide you with an experience similar to hiring an additional team member. We want you to feel as if we are on the other side of the cubicle wall.
Our Azure experts have worked across industries prior to becoming consultants. This gives them the ability to work with your team members across all levels of your organization.
Relevant Articles to Help You Optimize Azure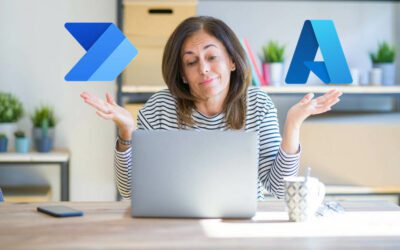 This article will compare Power Automate vs Logic Apps and help you better understand what the right choice is for you. In today's world, automation is vital. Proper automation frees up human time to do more complicated tasks, improves the user experience, and helps...