Microsoft Enterprise Support
Microsoft Enterprise Support for large organizations who don't want to work with a cold, impersonal, helpdesk. You deserve more, so get more.
Fill Skill Gaps, Expand Your Team, and Grow Your Organization
Your IT team is busy. It's up to them to keep technology working for your organization. Give them access to a team of experts.
They need consistent, comprehensive support to make the most out of your investment. Microsoft Enterprise Support Services is our managed services offering geared toward large organizations. We will increase your team's productivity by removing and preventing the roadblocks that slow them down.
Each team within your company has a unique responsibility. The diverse skill sets of our team allow us to provide unique support to each. We will match you with the right expert based on your need and give you direct access to them – not a helpdesk.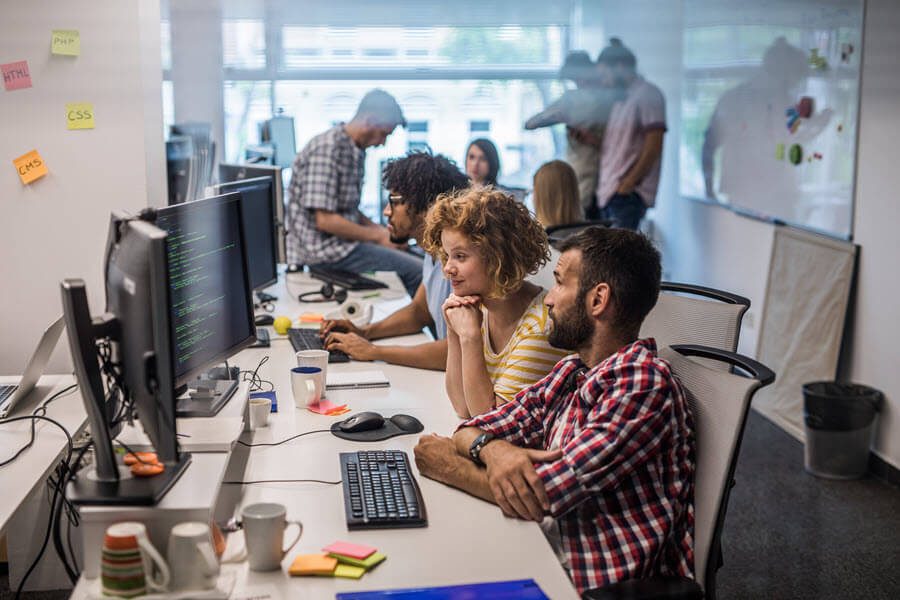 Managed Services Designed For Large Organizations
Working for a large company shouldn't automatically mean you have to call an unknown helpdesk attendant for help.
We've built a program that gives you personalized attention with a long list of benefits that you should expect from a Microsoft support provider.
Dedicated Resource
Our annual plans ensure you get access to dedicated resources that will get to know you, your organization and your team.
Extended Availability
Get expanded direct access to your team from 8 AM to 6 PM CT at no additional cost. Interested in 24/7 support? Let us know.
Faster Response Times
Enterprise move quick, so we cut our standard 4-hour SLA in half. You get a response in 2 hours or less!
Communicate Your Way
Everyone is different, so we offer multiple options for working with the team. Open a ticket, send an email or give us a call.
Budget Flexibility
With plans starting at just 40 hours a month, you won't need to give up all of your other projects just to get started.
Fixed Monthly Spend
There is no need to worry about unexpected costs. With our fixed billing, you know what to expect each and every month.
Get Dedicated Support From a Senior Level Expert
From the very beginning you are assigned a primary technical point-of-contact who will actively work to become a member of your team. Their number one goal is to understand your business, your environment and your users.
What does dedication mean?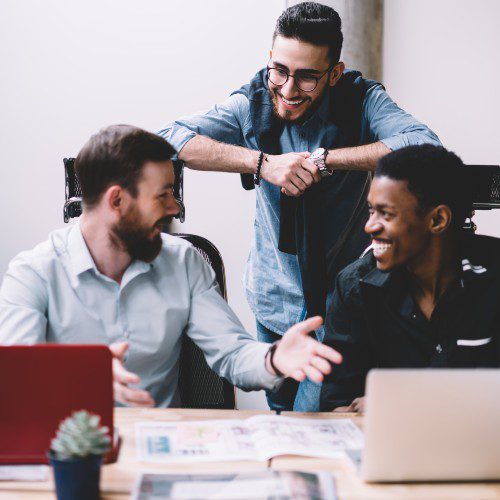 Access To Our Team
A dedicated point of contact is critical, but it's not enough. With our Microsoft Enterprise support, your team immediately grows to include experts in all areas of Microsoft technology.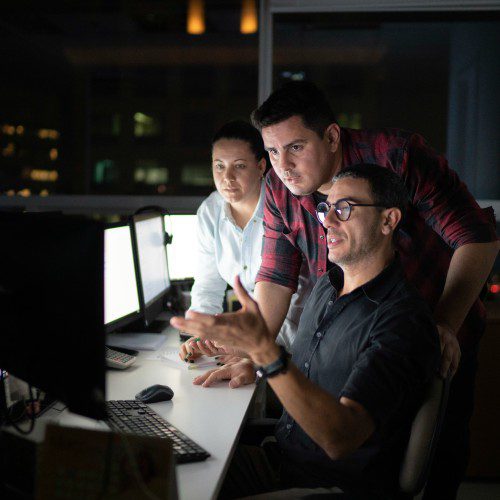 Short Response Times
Overcoming a challenge as quickly as possible is important to keep your team productive. To make this happen, our response times are some of the best in the industry – we average 33 minutes!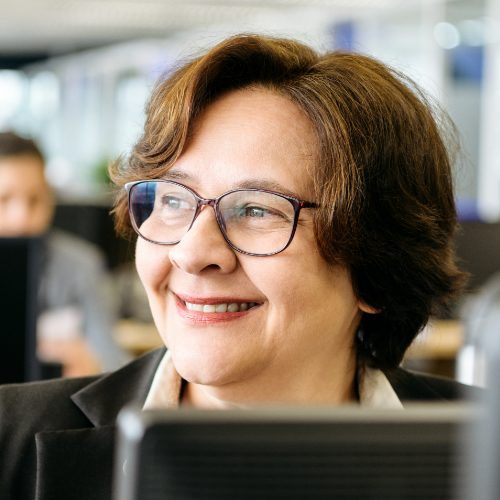 100% Custom Tailored
No two companies run the same which means unique support needs. From the minute we kick off, we work with you to customize the process from ticket submission to follow.
"IncWorx has provided the best vendor experience we've ever had! I look forward to working with them well into the future!"
– Katrin Weixel | Intranet Manager, American Speech-Language-Hearing Association
Ready to See How Comprehensive Enterprise Support Powers Your Employees?
We're ready to help you get more done.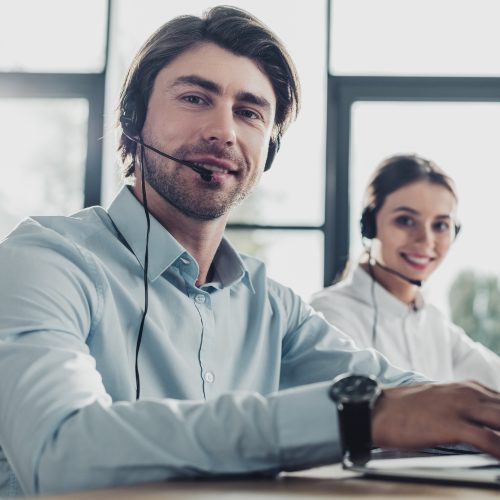 No time for a formal call? Send us your question and we will reach out as soon as possible to answer.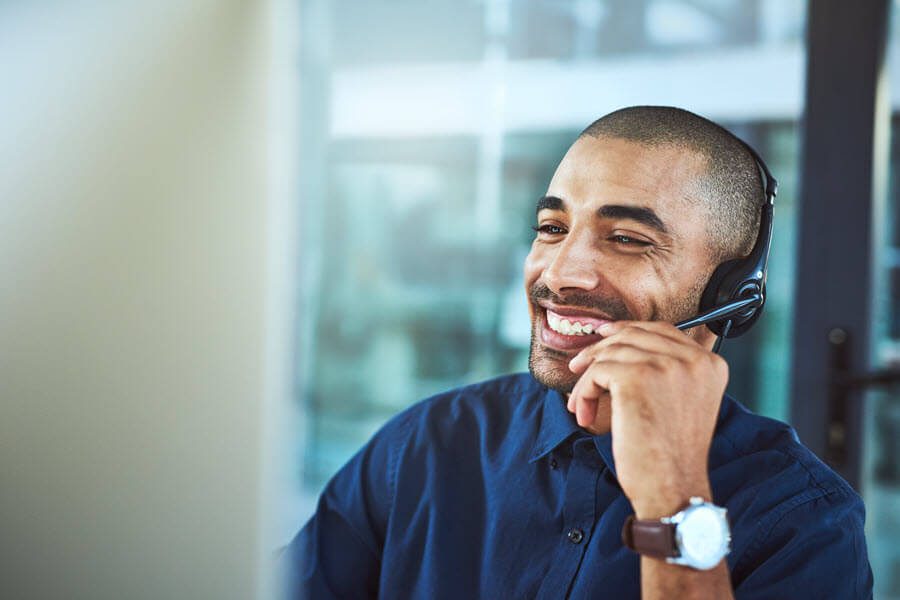 A Gartner-Recognized Alternative to Microsoft Unified Support Program
Our goal has always been simple. We wanted to provide a comprehensive support option that outshined Microsoft's premier support.
This meant a consistent support experience that avoided the high costs and frustrating process many users were used to. With the help of our clients, we developed an alternative to single support issues that focus on a specific problem error message. We created Microsoft Support Services, an offering that covers nearly all of Microsoft's products in a single program.
Microsoft Enterprise Support improves your team's ability to collaborate, communicate, automate and engage.
See why Gartner recognizes IncWorx as a Unified Support Alternative
We Go Beyond Response To Support Your Growth
Over the past 10 years, our support program has evolved into a powerful managed service. While single incidents may be submitted, we prefer to take a more holistic approach.
We focus on:
Driving proper use
Adoption
Guidance
Advisory
Education
The difference? While most vendors work to solve problems. We work to prevent the problems from ever occurring.