Microsoft Support Alternative
Support Your Team and Strengthen Your Outcomes WIth Dedicated Microsoft Support
Support Your Team. Strengthen Your Business. Get Problems Solved Now.
What could you do if you had a dedicated Microsoft support team team? What if you had your problems solved immediately? What could you do if you built better workflows and continually used your tools better?
You could do the work you're passionate about. You could do work without worry.
The Microsoft experts at IncWork are here to help you. We get it right the first time, right when you need it.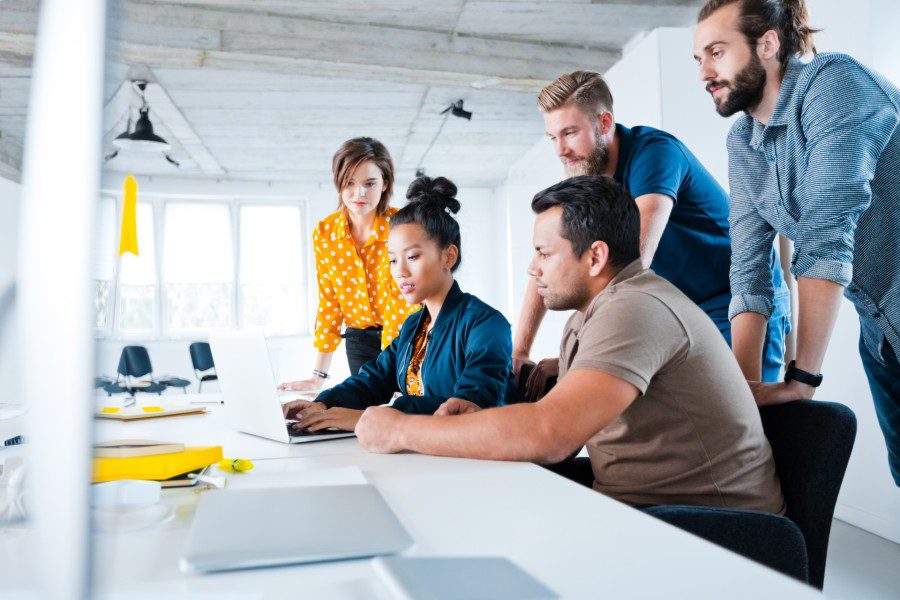 Recognized by Gartner® Research as Your Microsoft Unified Support Alternative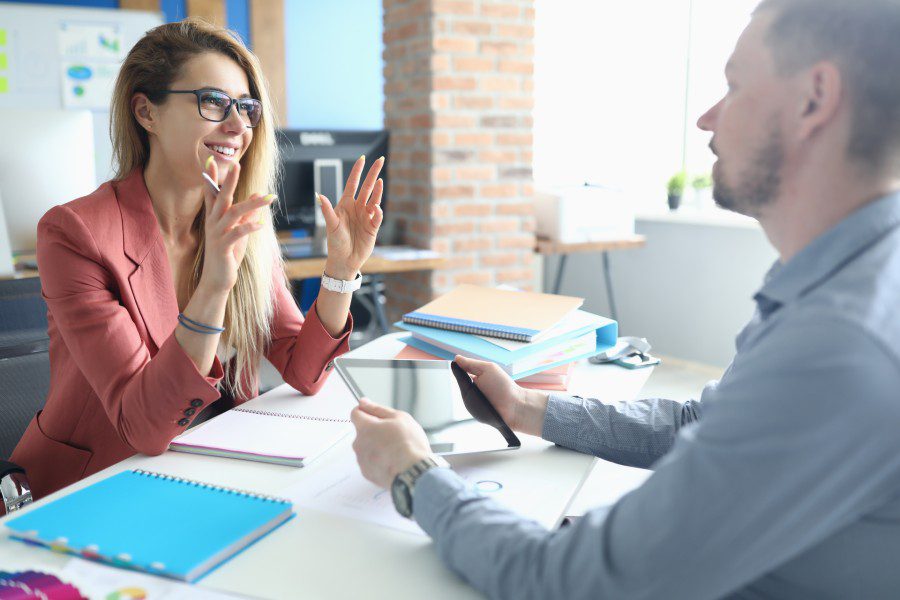 If you're using Microsoft Unified or Premier Support, or are thinking about using that service…there's an alternative. With IncWorx, there's a better way to Microsoft. What do we offer?
Rapid support time
Dedicated teams
Senior-level experts
Short-and-long term support
Gartner-recognized Microsoft Unified Support Alternative
Only three companies are recognized by Gartner as a genuine alternative. We're proud to be your better choice.
Monthly and Annual Options Keep You Supported At The Level You Need
We want to make sure you have the right level of support, right when you need it. That's why we're happy to offer variable commitments. Because the business that matters the most is yours.
Annual Plan
Equal monthly installments for highly predictable spend throughout the year, discounted rates, and the added ability borrow hours from future months.
Month-To-Month Plan
No long-term commitments, unused hours rollover in perpetuity, and easily increase/decrease hours for future months.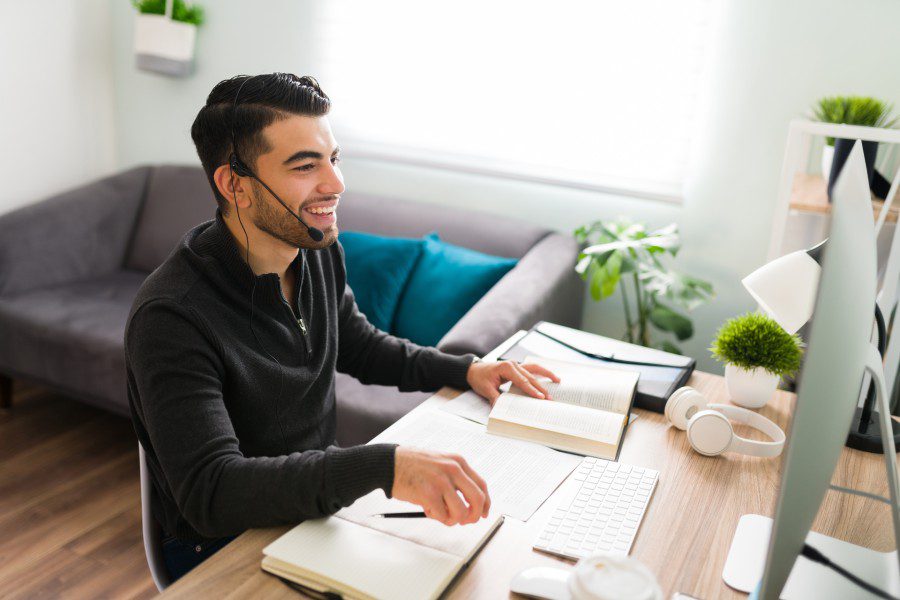 Get Support Right Now. Get It Right The First Time.
Right Now: The Fastest Response Time
While we have a standard SLA of 0-4 hours, our average response time to support calls is 33 minutes. That's like having someone working on-site. In fact, many of our customers describe the IncWorx experience like having an in-house expert.
Right The First Time: Dedicated Senior-Level Experts
Most vendors might let you talk to a senior-level architect before they rotate around a team of nameless junior consultants. Not IncWorx. You get a dedicated team of senior-level experts who know how to solve your problems, because they know your business.
Ready To Make The Move? Let's Start The Conversation
IncWorx experts are proud to support businesses like yours. We can't wait to be part of the team.
"I'm spending too much time troubleshooting my Microsoft tools!"
"My employees aren't as productive as they can be."
"My IT team is having to deal with minor issues instead of moving us forward."
"We're dealing with the same issues almost every day."
"I'm having trouble focusing on the big picture."
Why Do Companies Use Managed Microsoft Services?
Not every company is sure they want to or need to use managed services. It isn't free. It's a monthly or annual commitment. But the alternative is often broken processes, wasted time, and overall inefficiency.
If you find yourself saying things like this, you might want to consider managed services.
Three Levels of Support
At IncWorx, we have three levels of support to meet all your business needs.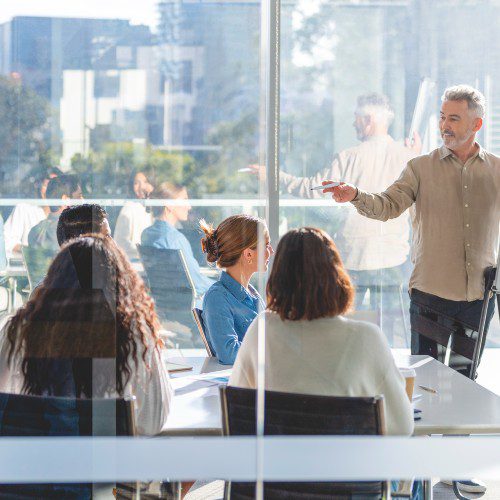 Supporting a large enterprise is complex. Our Microsoft Enterprise Support gives you direct access to the entire team of experts necessary to support it.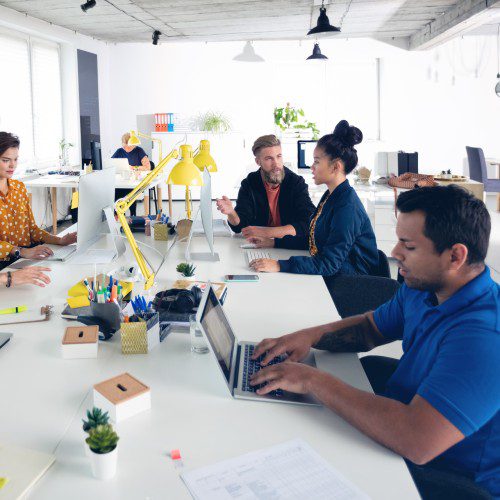 Get our Professional Support Services for your entire team, allowing you to maximize their efforts, complete projects and focus primarily on growing your business.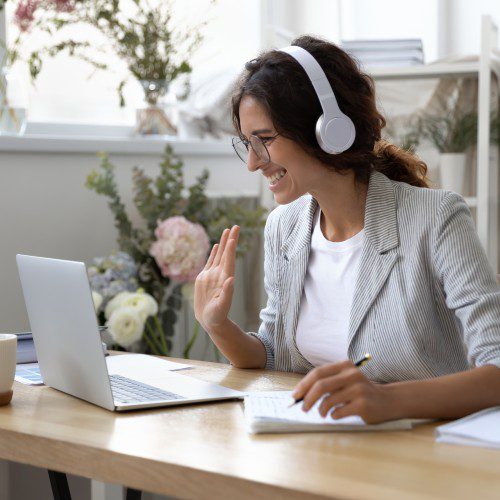 Your IT team doesn't have time to spend working with end users on their day-to-day questions. Our Microsoft End User support helps them get the answers they need.
Microsoft Consulting: An Alternative to Managed Services
If managed services don't seem like what you need, check out our Microsoft Consulting solutions. We offer guidance through scoped projects, pay-as-you-go consulting, or staff augmentation. And you get the same senior-level experts dedicated to your team.
All of Your Application Families. All of Our Expertise.
Full-stack or a la carte, we've got you covered.