Technologies
SharePoint Consulting Services
Choosing the right SharePoint consulting services company can feel complex, but we will help you get the right level of service from our team of SharePoint collaboration experts.
SharePoint Experts Since 2001. Supporting Your Business Expertise.
SharePoint Server and SharePoint Online provide the ultimate platform for delivering solutions that optimize business processes and enhance employee productivity. It can take your business to the next level. But only when it's easy to use.
At IncWorx, we implement solutions for better collaboration and information sharing, giving your teams the support they need to work together, better.
Some of our solutions include:
Knowledge Base
Document Management System
Records Management System
Contract Management System
SharePoint Intranet
HR Management
Project Management
Enterprise Workflows
How Our SharePoint Consulting Will Work For You
Step 1
Schedule a Free Consultation
You've got a business challenge. Our team is ready to talk to you about finding the right solution on a free 30-minute discovery call.
Step 2
Choose The Service That's Right for You
Your budget, your needs, your capabilities. We will present you with options, and you choose the one that works best for you.
Step 3
Meet With Your Senior Level SharePoint Expert
Get senior-level staff assigned directly to your project. They'll learn everything about your business and get to work.
Step 4
See Results Immediately
Don't wait to get faster, more efficient, and more capable. You will immediately see results and the difference in working with us.
Your Needs. Our Expertise. Let's Get To Your Work
You deserve more than a cookie-cutter SharePoint consulting service or to be placed at the end of a long line of tickets. We have a solution for your needs, budget, and goals. Let's get to work.
Microsoft SharePoint Consulting Services for Projects
When you have a project with a defined outcome, you want a defined scope of work. Our SharePoint Scoped Project Consultancy provides a roadmap to success, with the budget and timeline set in advance. No surprises. Just success.
Staff Augmentation for SharePoint
There's no need to hire full-time staff to solve temporary problems. Our staff augmentation services deliver senior-level expertise to your day-to-day work, for as long or as short as you need.
Short-Term Pay-As-You-Go Support for SharePoint
Work directly with a professional SharePoint consultant. With online purchase options ranging from two hours to two weeks, this is a great way to troubleshoot outstanding issues you're experiencing in SharePoint all at once, receive direction and recommendations on using the SharePoint tools, or quickly ramp up your skills.
SharePoint Managed Services: A Different Kind of SharePoint Support
Microsoft Unified Support is expensive and unreliable. Our Microsoft SharePoint Managed IT Services are affordable, fast, and easy to use. Whether making the switch or using support for the first time, go with one of the only Gartner-recommended alternatives to Microsoft Unified or Premier support.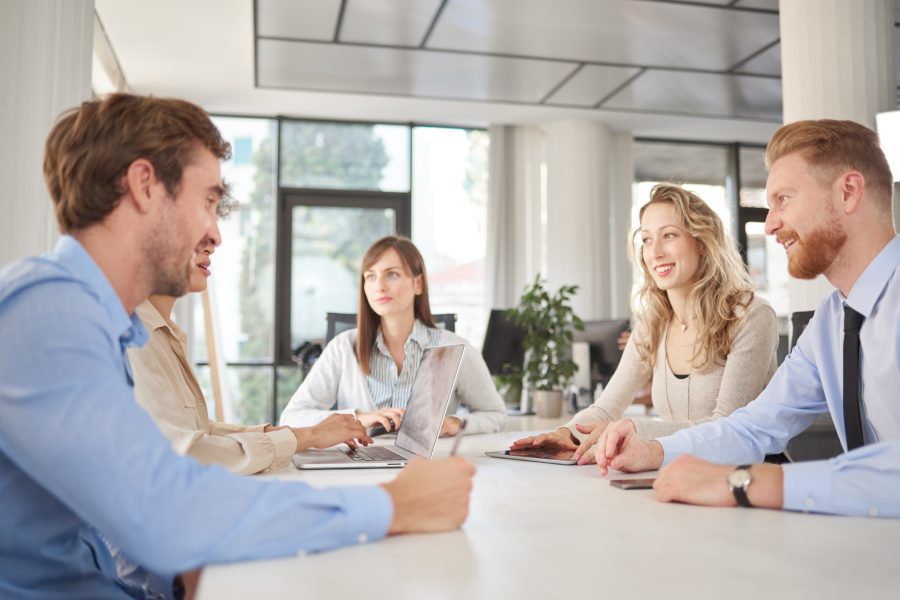 "One of the BEST in class professional services providers around.
IncWorx was very patient, professional, understanding and knowledgeable."
Will Knowles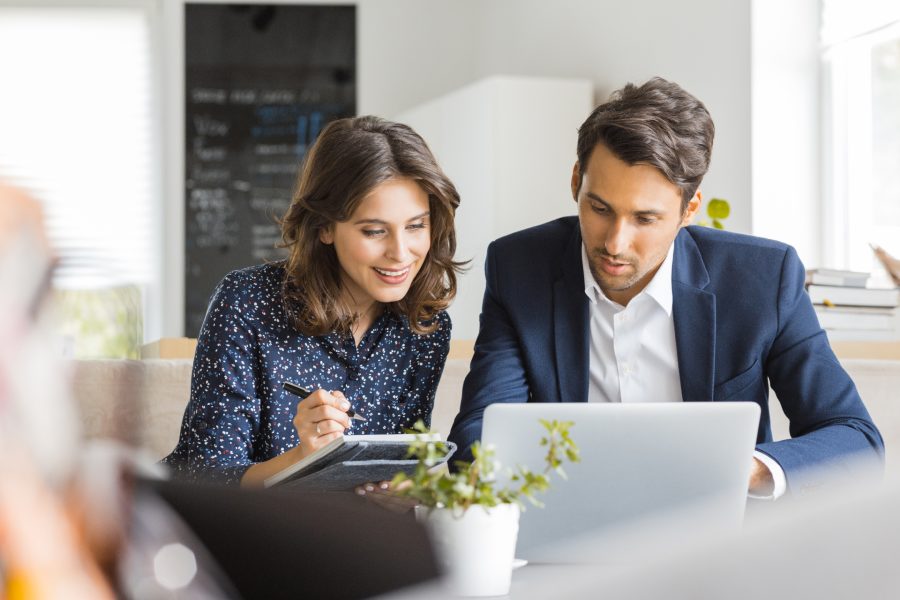 Get The Job Done Right The First Time
You have a business to run. We make it our business to make sure your SharePoint does what you need it to do, every time.
We've been making SharePoint work better since 2001. We can do it for you.
Featured Case Study
SharePoint Action Tracking App Provides Real-Time Information
This nonprofit, legal customer is dedicated to defending the rights and liberties of all people in the United States. In the spring of 2020, mass protests erupted across the U.S. and the customer was keen on tracking and disseminating true and accurate information about events as they unfolded. Learn how a SharePoint solution did the heavy lifting.
"Incworx has among its ranks very knowledgeable SharePoint experts. Would not hesitate to contact them with any SP problem."
-Dan
Make Your Microsoft SharePoint Capabilities Work The Way You Need
Collaboration is key to success. SharePoint can break down barriers to enhance collaboration and get your people working as a team. We'll help make that happen with targeted SharePoint capabilities.
SharePoint Implementation
SharePoint Development Services
SharePoint Administration
SharePoint Deployment Service
SharePoint Integration Service
SharePoint Migration Service
SharePoint Branding Service
SharePoint Search
SharePoint Education and Training