Case Studies
SharePoint Civil Action Tracking App Provides Real-Time Information
This nonprofit, legal customer is dedicated to defending the rights and liberties of all people in the United States. In the spring of 2020, mass protests erupted across the U.S. and the customer was keen on tracking and disseminating true and accurate information of events as they unfolded.
The Challenge
A Need for Critical Information in Real-Time
The customer recognized the need to provide near real-time information to its staff of thousands of employees and volunteers regarding civil actions associated with the events occurring nationwide.
Because these events were sudden and widespread, implementing a solution quickly was paramount. Their intention was to launch a solution that would provide staff with immediate, easy access to the information.
Upon completion, the customer would realize the following main benefits:
Near real-time exposure to actions related to events occurring across the country
Quick turnaround of the solution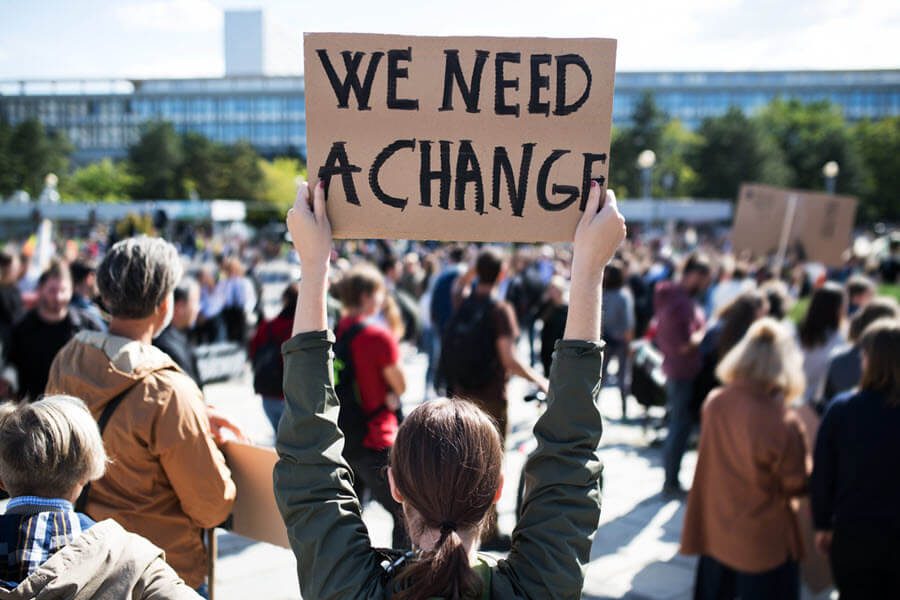 The Solution
Create a Real-Time Information Portal
Due to their support agreement with IncWorx, the customer was able to leverage support hours for the design, development and deployment of the solution.
Our familiarity with the customer's SharePoint environment and internal business policies and procedures allowed the IncWorx SharePoint team to help take the project from concept to full production deployment in a single weekend.
Some highlights of the solution include:
Leveraged the customer's existing SharePoint 2013 environment in Azure
Custom SharePoint pages for resource access and dissemination of information
Custom SharePoint list for storing the information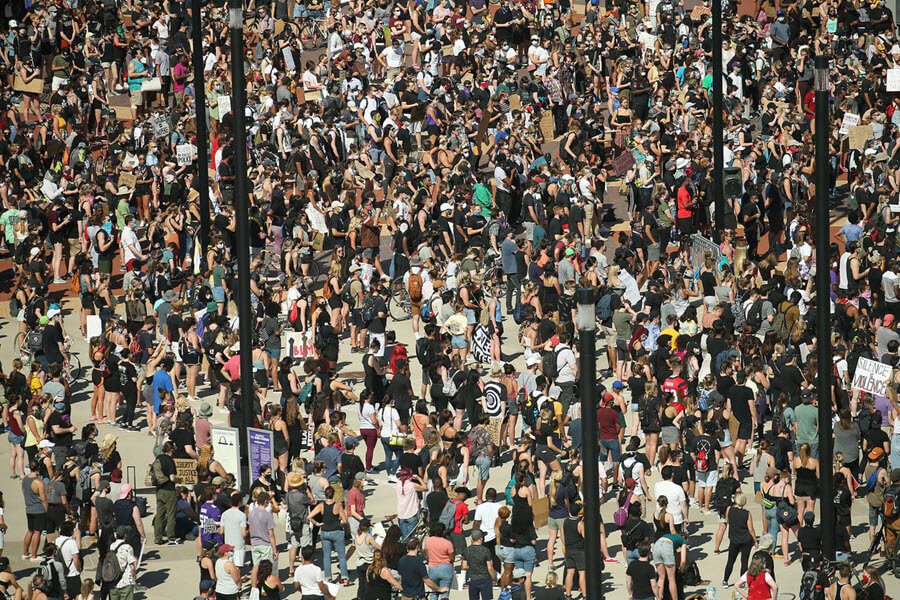 The Outcome
Access to Critical, Near Real-Time Information
Upon completion of their new civil action tracking solution on SharePoint, the customer was able to provide its staff with critical access to the actions being taken in response to the events occurring throughout the United States.
The Conclusion
Realizing the Benefits of an Ongoing Managed Services Agreement
Some opportunities come along that require swift action in order to get the most out of the resulting solution. The support program at IncWorx extends well beyond traditional support, providing customers with the ability to tackle one-off requests and obtain quick wins they simply wouldn't be able to achieve with other service providers. Our speed, flexibility, and skillset, combined with our customer's drive and vision, helped to deliver a critical business solution practically overnight.