We Solve Business Challenges Using Microsoft Technologies
Senior-Level Experts  |  100% US-Based  |  Gartner-Recognized
Trusted Partner of Leading Companies and Organizations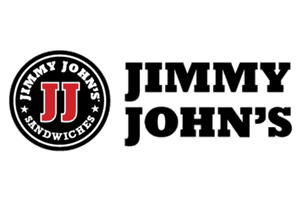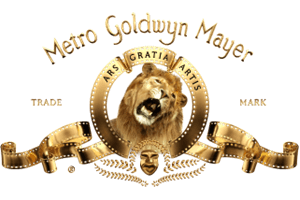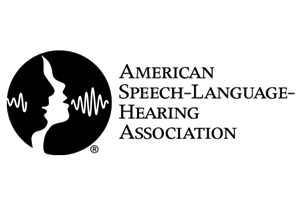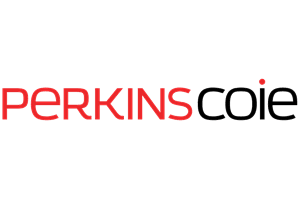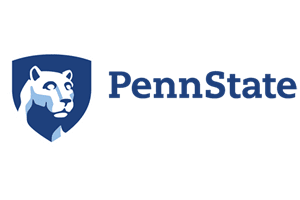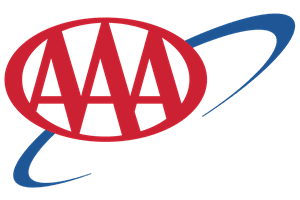 You Know Your Business. We Know Your Technology.
That's how we make your business work even better.
It shouldn't be hard to get consulting and support at the level you need, when you need it. Our team makes it easy to get Microsoft tools working the way you need.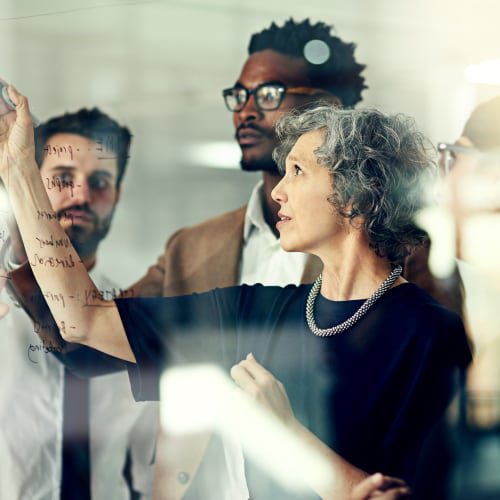 "Complete a project quickly and efficiently. Fixed scope, staff augmentation, or pay-as-you-go options give you access to our team of experts in a way that works for you."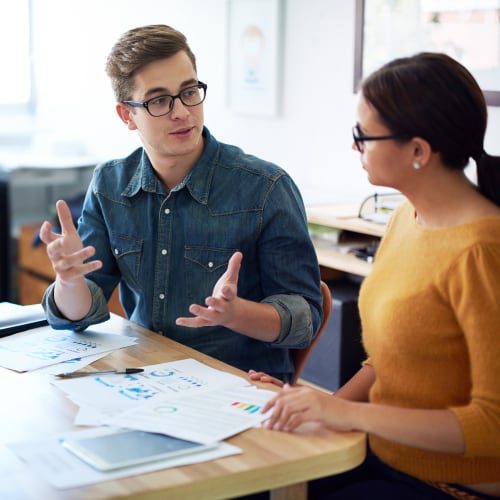 "Access to a dedicated specialist whenever you need them. Annual, month-to-month, or pay-as-you-go options give you the support you need when you need it."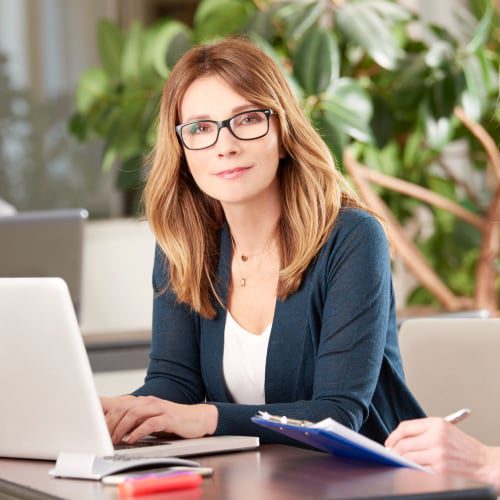 "Microsoft Unified Support is expensive and not always reliable. We're proud to be a dedicated, Gartner-recognized alternative and provide you the personalized support."
"They are quick to respond to my needs and improve upon my ideas. I could not be happier."
"IncWorx has been a complete pleasure. They not only helped with front end transition to new platforms but have been a great partner to our internal ITS staff."
"You and your company are the best! I plan on using INCWORX for all my Microsoft work that I have coming up, They do great work!"
"Very professional, knowledgeable and kind to work with – Chris was persistent and patient while working to solve my issues. great job!"
"Kyle is doing such a great job and I could not have asked for a better engineer to help out with our SharePoint work. You and your company are the best!"
What Our Customers Are Saying About IncWorx
We prefer to support your work and goals and don't like to talk about ourselves too much.
That said… we're proud of the work we've done. We're proud to have helped our customers push their businesses forward, improve efficiency and continue to innovate and inspire. Here's what some have said.
How Your Business Benefits From A Dedicated Microsoft Partner
How do you remove obstacles to get optimal results? What can you accomplish when your tools are used to their fullest potential?
With IncWorx, you have a dedicated partner who provides you with support, consulting, and technological expertise.
You get a team that works for you.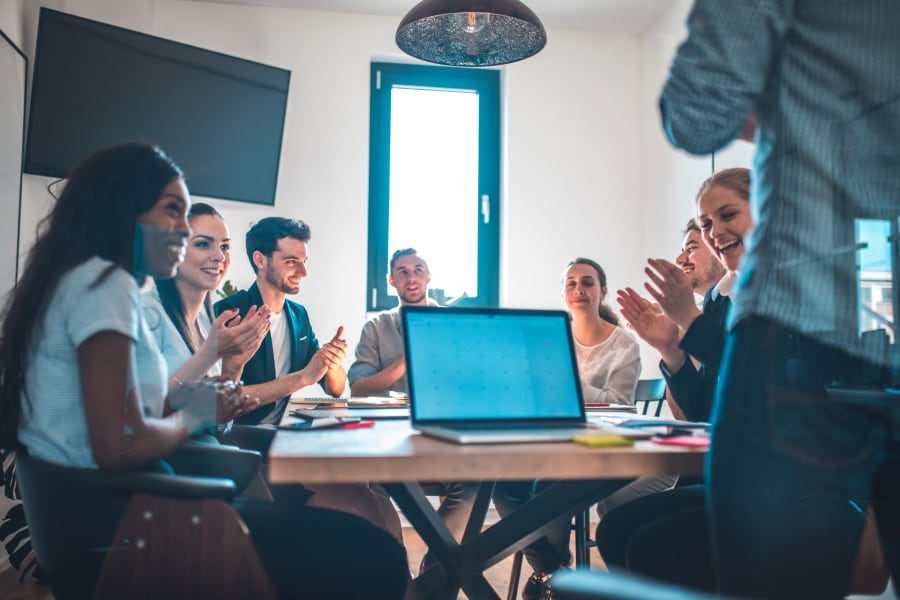 Recognized by Gartner® Research as Your Microsoft Unified Support Alternative
"What kind of Microsoft services do you use?"
"Do you need consulting or a support package?"
"What are your goals for this year? How can we help you plan your future?"
"Do you need staff augmentation?"
"Are you currently using Microsoft Unified Support?"
"What's in your technology suite?"
A Solution Built Around You
We have a pretty simple process. It's called listening to what you need and finding the best solution for your needs. It starts by asking questions.
Consulting? Managed Services? Annual packages, month to month or pay as you go? You don't need to know what you need: you just need to have a conversation about your goals.
Get the Job Done Right the First Time.
At IncWorx, your work is our mission. When you work with our team, you save time, save money, and save yourself the headache of searching for support. We're part of your team.
Featured Case Study
ETL Development Leads to Efficiencies for This Food Distributor
A food distribution customer was in need of optimization and growth of their SSIS footprint to improve operational efficiencies and business processes. The experts at IncWorx provided the secure environment and ETL development skills necessary to reduce costs, grow distribution channels and improve employee processes.
Technologies supported:
Azure

SQL Server

SQL Server Integration Services (SSIS)
"Jeff was great to work with through the sales process along with any continuing needs. Our developer, Ben, is phenomenal and picked up very quickly on our business to apply it to our project development. Highly recommend this team!"
Client at Major Food Distribution Company
Work With a Team You Can Count On
Experience. Expertise. The knowledge to get the job done.
Your business deserves the best. That's what our team brings. When you start to work with us, you get: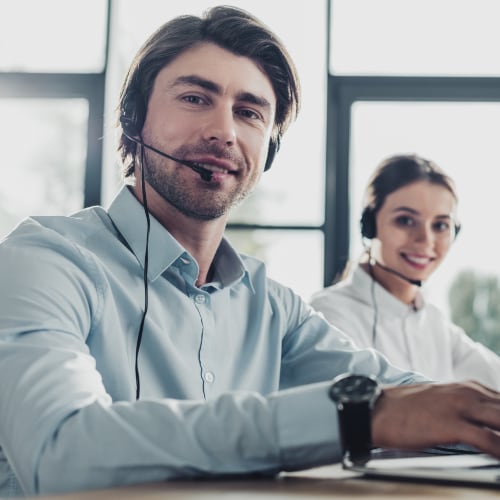 Tech expertise
We know what your business needs to succeed
When you work with us, you get a senior-level expert as your point of contact, every time. They're more than the architect: they're your partner.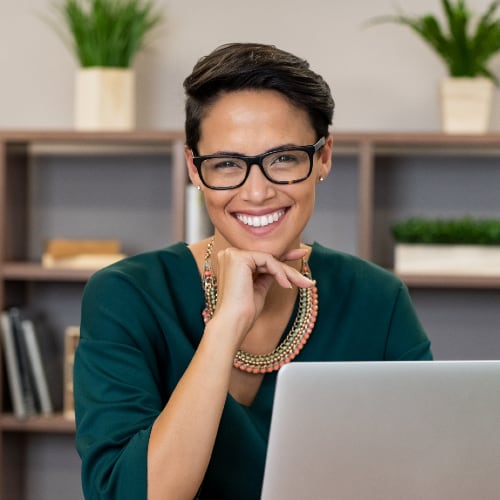 A history of problem solving
We go above and beyond
We know how to solve problems—but we also know how to train your team to prevent them in the first place. That's how you save money.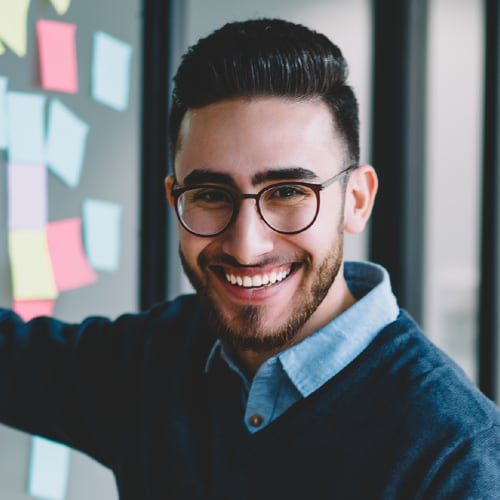 Unique packages
We'll help build a package that suits your needs
You don't need to be crammed into a box: our packages are flexible and based around your needs, your goals, and your budget.
Here's how we make your tech work for you and your employees:
Highest Level of Expertise
You are going to work with a senior-level Microsoft expert throughout the lifecycle of your project.
Fastest Response
Don't wait for attention. We have the fastest turnaround time in the business. We're right there.
Unwavering Attention
You aren't a ticket. You're not a number. With us, the focus is on your business needs, every day.
Improve Your Business with the Power Platform
Build cost-effective end-to-end business solutions faster with Microsoft's no-code/low-code suite of tools.
Reduce your development time and costs using pre-built services, connectors and data sources.
Connect to your data, add business logic and build apps that work in your web browser or on your mobile device.
Power Virtual Agents Consulting
Improve your customer service and your employee satisfaction with self-service chat.
Chatbots quickly respond to questions and requests, freeing your team to focus on value-added tasks.
Increase your productivity and cut costs with powerful apps designed to automate processes.
Benefit from hundreds of pre-built connectors available for popular apps and other Microsoft cloud services.
Power Pages Consulting
Improve efficiency, increase communication and streamline your business process with secure sites.
Build sites for all of your business processes including onboarding, tracking, vendor management and more.
Expand your business intelligence capabilities and improve your business results.
Create drag and drop dashboards and reports that give your team visibility to both local and cloud data sources.
Power Platform Consulting
Bring all of your business processes to a single platform while reducing your dependency on 3rd party products.
Build cost-effective end-to-end business solutions faster with Microsoft's no-code/low-code suite of tools.
All of Your Application Families. All of Our Expertise.
Full-stack or a la carte, we've got you covered.
Your Microsoft Technology Knowledge Base
Our experts are here to guide you through the latest trends and technology that can change the way you work.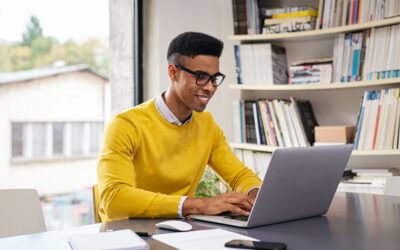 Microsoft 365 or Microsoft Office 365 has all the apps that help you reach your business or educational goals. Learn more about the features and benefits of Microsoft 365 that will help you achieve those goals efficiently. This guide will also help those who have...
Trusted Partner of Leading Companies and Organizations