Technologies
Microsoft PowerApps Consulting Services
Microsoft Power Apps Consulting Services will deliver a business app that makes your team more productive and efficient.
Power Your Business With Power Apps
PowerApps is designed to build powerful apps to support your entire organization. To do so, it's critical that it is scoped, designed and built according to best practices.
Our services include comprehensive consulting and support for Microsoft PowerApps, a key component of Microsoft's Business Application Platform. Designed using best practices your PowerApps solution could include a:
Business application
InfoPath Forms upgrade
Custom connector
Data platform integration
Robotic process automation
Power Apps Portal
Microsoft Dynamics integration
Microsoft Azure integration
Salesforce integration
How Power Apps Consulting Will Work For You
Step 1
Schedule a Free Consultation
You've got a business challenge. Our team is ready to talk to you about finding the right solution on a free 30-minute discovery call.
Step 2
Choose The Service That's Right for You
Your budget, your needs, your capabilities. We will present you with options and you choose the one that works best for you.
Step 3
Meet With Your New Senior-Level Expert
Get senior-level staff assigned directly to your project. They'll learn everything about your business and get to work.
Step 4
See Results Immediately
Don't wait to get faster, more efficient, and more capable. You will immediately see results and the difference in working with us.
"IncWorx and Ben have helped me build my small Power App into a application used company wide. They are quick to respond to my needs and improve upon my ideas. I could not be happier."
Sean Crosbie
Options For Your Specific PowerApps Consulting Need
You deserve more than cookie-cutter consulting. We have a solution customized for your needs, budgets, and goals.
Let's get to work.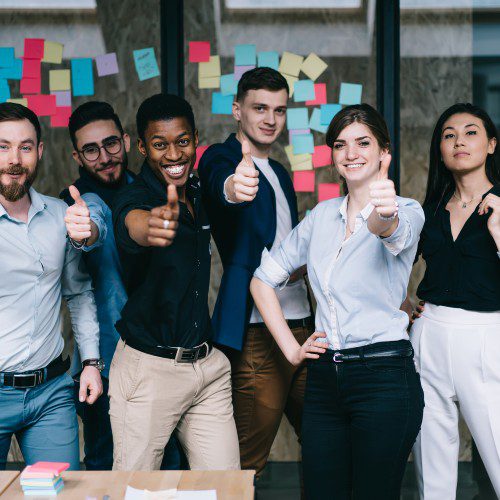 Microsoft Power Apps Consulting Service
Do you have a defined business application to develop but don't have enough resources or expertise to complete it? We will work with you to define the scope and provide professional developers to quickly complete your custom app.
Pay-As-You-Go Microsoft PowerApps Consulting
Do you have small business needs that can be addressed quickly without a long-term commitment? Our Pay-As-You-Go Consulting offers direct access to the same professional developers as our other offerings without a large contract.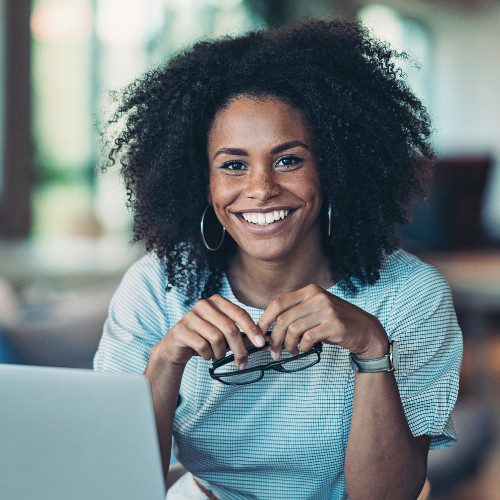 Microsoft PowerApps Tailored Solution
Not sure where to start? We will work with you to design a custom solution for your PowerApps needs? Work with an experienced Power App developer to design an app, automate a manual process, improve an existing app and more.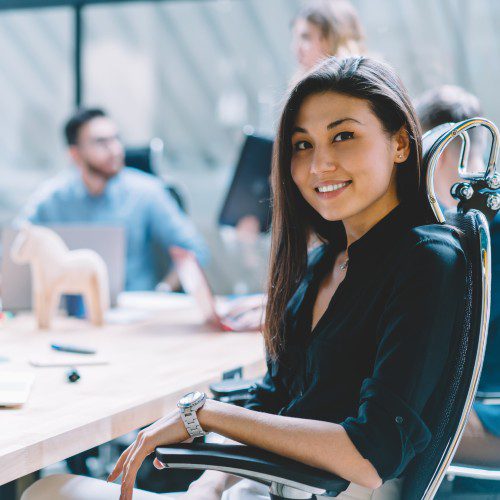 Microsoft PowerApps Staff Augmentation
Struggling to find a PowerApps developer to expand your team? As a Microsoft Partner, we offer short and long-term PowerApps staff augmentation. We provide the expertise you provide the day-to-day direction.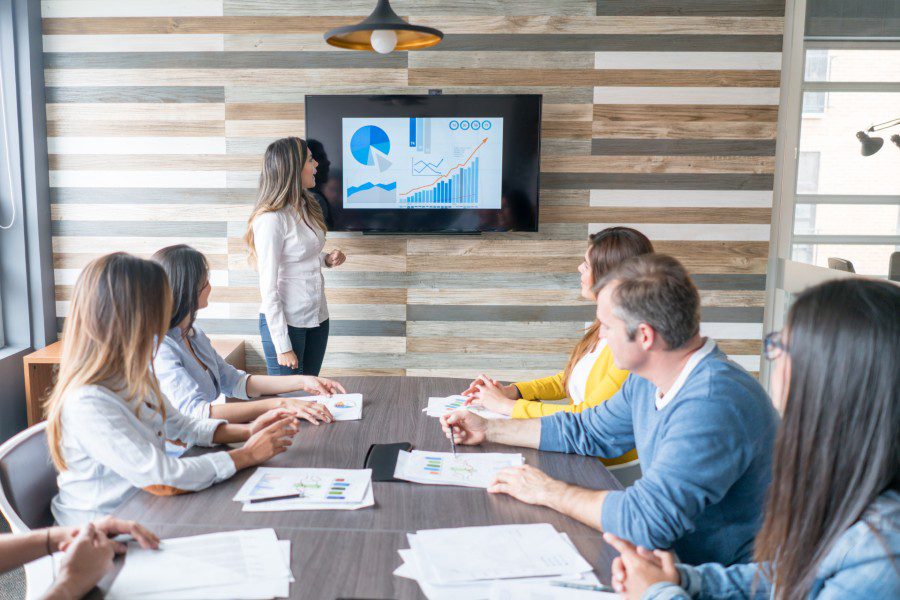 Microsoft Power Apps Managed Services: A Different Kind of Support
Do you have an existing app or entire PowerApps portal that requires ongoing updates? Our Professional Support Services, one of the only Gartner-recommended alternatives to Microsoft support will give you direct access to a team of experts who will keep your PowerApps solution performing optimally.
Get The Job Done Right The First Time
You have a business to run. That's why our business is to make sure your Power Apps solution does what you need it to do for you, every time.
We've been building Power Apps solutions since it was released. We can do it for you.
Featured Case Study
Project Intake App Improves Project Request Accuracy
One of the nation's fastest-growing quick-service restaurant chains was in need of a project request solution that would not only improve the intake process but improve communication across their team of business users.
Learn how the Power Platform – including Power Apps and Power Automate provided the solution.
Automate Your Business with the Power Platform
Build apps quickly - we're talking days, not months - connect to data, add business logic and work in a web browser and on mobile devices.
Meet your business needs with powerful apps designed to automate a manual process. Automation is easy with Power Automate and the hundreds of connectors available for popular apps and cloud services.
Expand your app capabilities and add insights by bringing together data from on-premises and cloud sources. Build tools such as dashboards and reports that provide leaders with the information they need to drive business results.
Power Virtual Agent
Engage with your customers and employees through chat. Power Virtual Agent platform provides the bots necessary.
Canvas App or Model Driven: Get a Business App That Works For You
Don't stress over which is right for you. We will help you determine if you have a simple business app that can be easy to create with the right knowledge and the power of a canvas app. If it is complex and requires the additional functionality of a Model Driven App, we can help you as well. Our professional developer will determine which is the better option to make your project successful.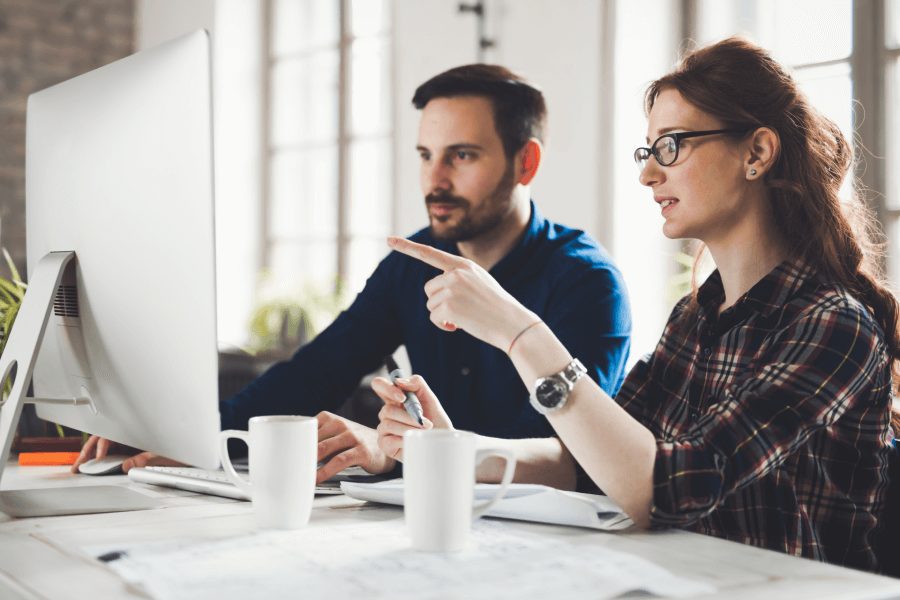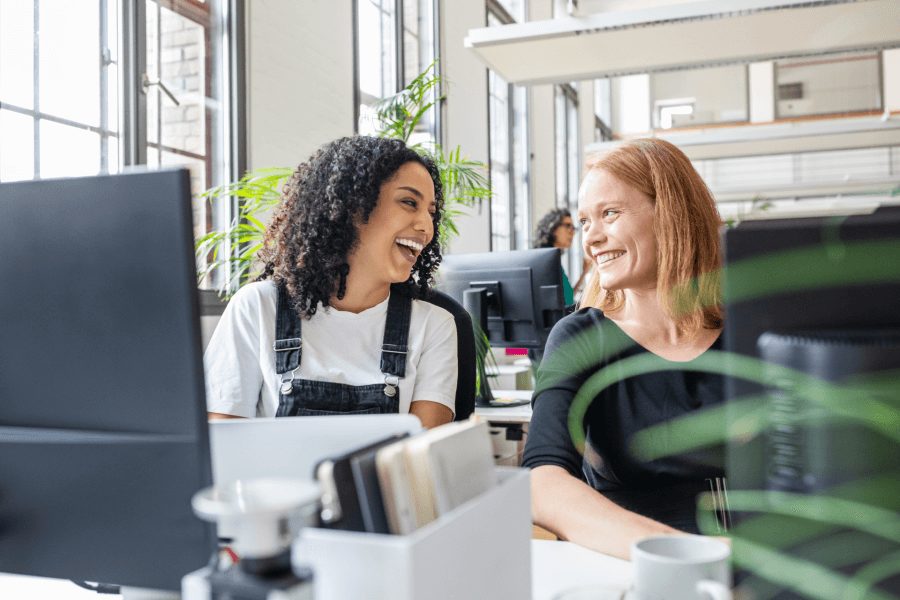 How Does PowerApps Consulting Services Work?
First, a highly skilled PowerApps developer from our team will guide you through the requirements gathering process. Without a thorough understanding of your business needs and business process, attempting to build a Power Apps solution can prove costly and time-consuming. This is the most crucial step!
Once requirements are gathered, we will build a Microsoft Power App that will transform your business process. Does your process require seamless integration of PowerApps and Microsoft Flow with other data? IncWorx can help integrate with Office 365, Microsoft Dynamics or create custom connectors to other business applications or an Azure function.
What is Microsoft PowerApps?
Struggling to understand what a Microsoft PowerApp is and how it can benefit your company? You've come to the right team! Our PowerApp consulting team will provide both strategic and technical guidance. We will help you decide if PowerApps is the right tool for your business process and discuss how we can design and develop a Power Apps solution.
PowerApps is a platform that provides companies the tools needed to quickly build custom business apps. A PowerApps developer can build a custom business application that connects with your Office 365 data. PowerApps integration to other data collections is also a critical component of a more complex model driven app.
A few of the benefits of using a Microsoft Power App include:
Responsive out of the box, ensuring users have a uniform experience in a browser or using a mobile app
Business users can build apps that are feature-rich using basic no-code, drag-and-drop functionality
Canvas-App Connectors are available to integrate with systems such as Salesforce, SharePoint, Office 365, and more
PowerApps developers can improve a pre built template, design custom business apps, build custom connectors and integration points
Relevant Articles to Help Optimize Your Power Apps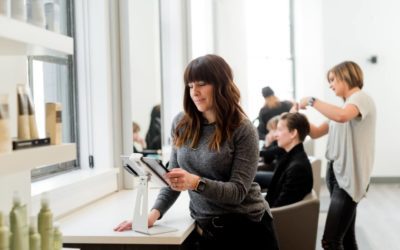 Running or managing a business in today's Digital Age has its perks. Businesses of all industries have learned to take advantage of this ever-expanding digital connectivity. If you want to streamline operations with a custom app, you've come to the right place....