Case Studies
Project Intake Form Built With Power Platform Improves Accuracy & Delivery
One of the nation's fastest-growing quick-service restaurant chains was in need of a digital new project request solution that would not only improve the project intake process but cut delivery times and improve communication across teams within the organization.
Technologies Supported
Power Apps
Power Automate
The Challenge
A Need for an Automated System to Manage The Growing Number of Project Requests
During a period of continued rapid growth, this customer recognized the need for an automated system to manage the growing list of project requests coming from team members across the organization.
The goal was to implement a centralized project intake and approval solution that would improve the delivery times of projects. Additionally, system status updates and automated notifications would replace email communications that were at times ineffective and prone to being lost.
The customer set the following goals for the new Project Intake Application:
A single electronic interface that would replace a variety of paper forms
Quicker project approval and processing times
Improved project tracking accuracy
Ability to quickly report on project status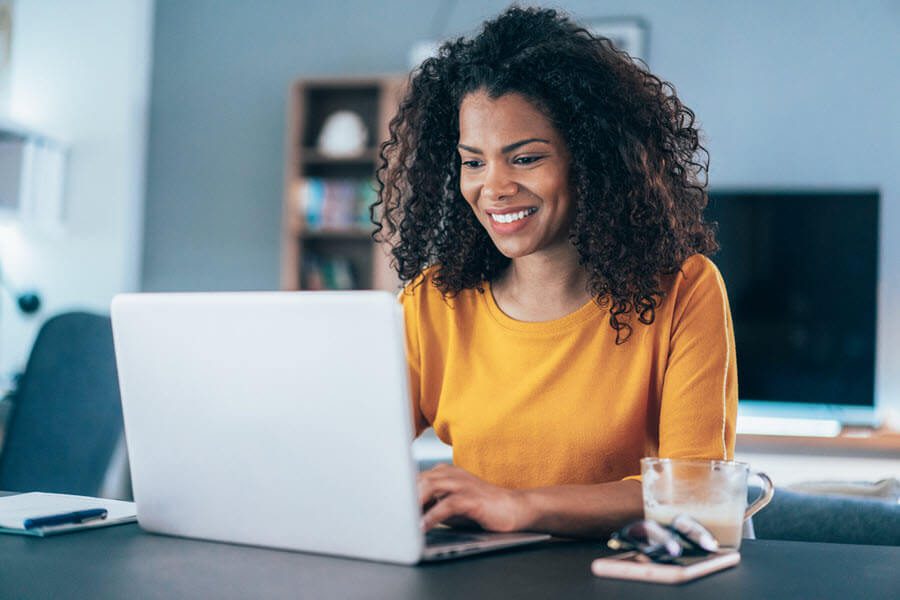 The Solution
Collaborate to Create Multi-Step Project Management System
Based on initial requirements and the recent organization-wide implementation of Office 365, it became clear that a Project Intake App built utilizing Microsoft PowerApps and Microsoft Power Automate (previously Microsoft Flow) was appropriate. To gather critical team feedback, IncWorx built an initial proof of concept.
From there, the solution was designed in collaboration with the project management team. The final PowerApps solution consisted of screens for project requests, project edit and project approval. Several multistep Microsoft Power Automate flows were also built to improve communication, expedite the approval process and send alerts at key points in the process.
Some highlights of the solution include:
Multi-Step Project Management System
Role-Based Form Features and Security
Power Automate Alerts at Key Points
Collaborative Design Process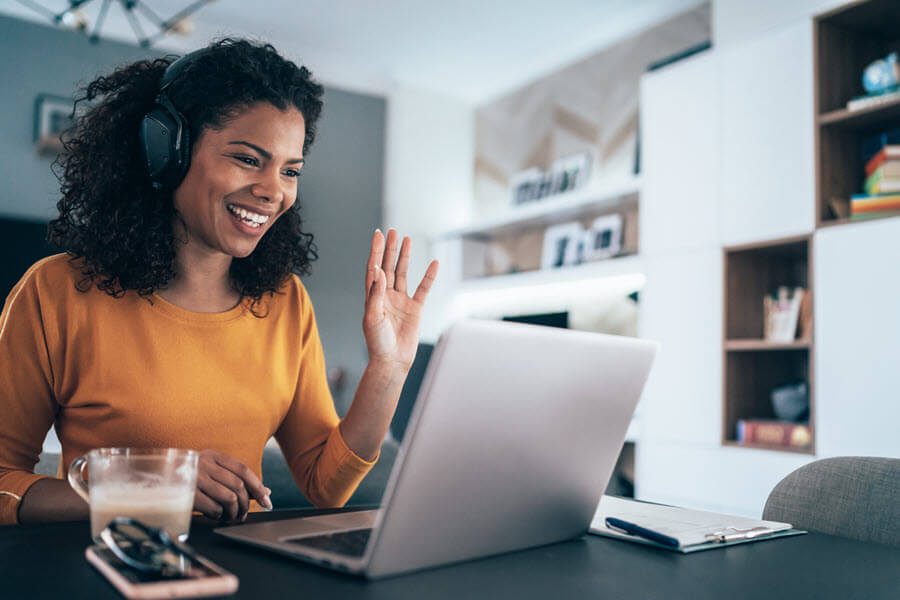 The Outcome
Improved Communication, Expedited Project Approval and Key Alerts
Upon completion, our customer benefited immediately from the new Project Intake App. For project requestors, it eliminated the time-consuming manual process and ensured the request was received. For project managers, it meant they could more quickly process and manage a larger number of projects effectively and efficiently.
The Conclusion
Realizing the Benefits of an Online Automated Project Tracking System
Utilizing available Microsoft technology, our customer was able to reduce the time required to enter a project, add consistency to communication and tracking and triple the number of projects being tracked. Additionally, email traffic is down and the success of the solution has also led to a long-term partnership and continued development of additional PowerApps based solutions.