Technologies
Microsoft SharePoint Support Services
Microsoft SharePoint support services from Gartner-Recognized Microsoft support experts.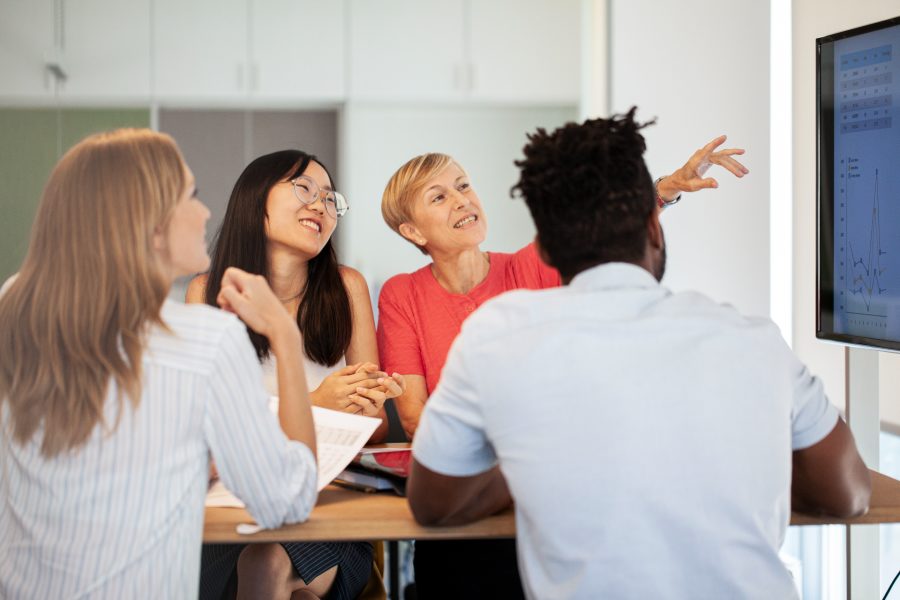 Responsive SharePoint Help Is What You Need. It's What We Do.
You want expert-level SharePoint Server and SharePoint Online support. You want a responsive contact who is attentive to your needs. You want to turn to a team you can depend on.
That's IncWorx. Our expertise is why Gartner recognizes us as a top 3 Microsoft Support Alternative.
Recognized by Gartner® Research as Your Microsoft SharePoint Support Alternative
Why Gartner Believes IncWorx Is Your SharePoint Support Company
Dedication
Microsoft support is our entire business. We're dedicated to helping your business work better.
Expertise
When you work with IncWorx, you get senior-level experts as your consultant, every time.
Flexibility
We have managed services, scoped contracts and pay-as-you-go support at the level and price you need.
Scalable SLAs
Don't get locked into a contract that doesn't fit your evolving needs—we scale with you.
Responsiveness
Your business is our #1 priority. We'll make sure an expert is there to help as soon as you need it.
"IncWorx has provided consistently excellent support for us going on 3 years now and across a wide range of support scenarios. Looking forward to a continued partnership with them."
– Rob Rimmer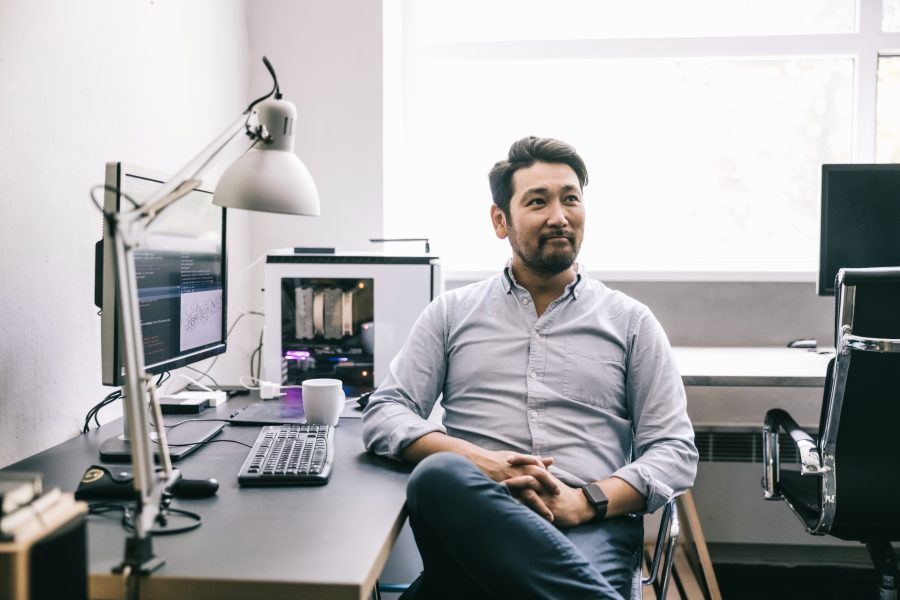 Save Up To 50% Without a Reduction In Service
We've worked with customers who have seen a 50% reduction in cost by switching to IncWorx.
With IncWorx, a Microsoft Partner, you can save up to $300,000 per year depending on your support cost. And get fast, responsive service from senior-level experts who understand the support your business needs.
It's not just saving money. It's boosting the way your people work.
Three Levels of Support
At IncWorx, we have three levels of support to meet all your business needs.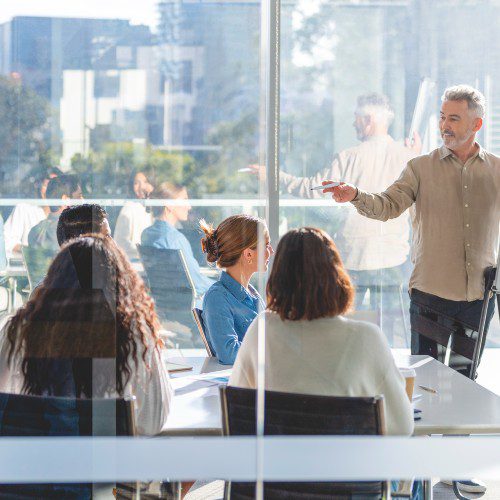 Supporting a large enterprise is complex. Our Microsoft Enterprise Support gives you direct access to the entire team of experts necessary to support it.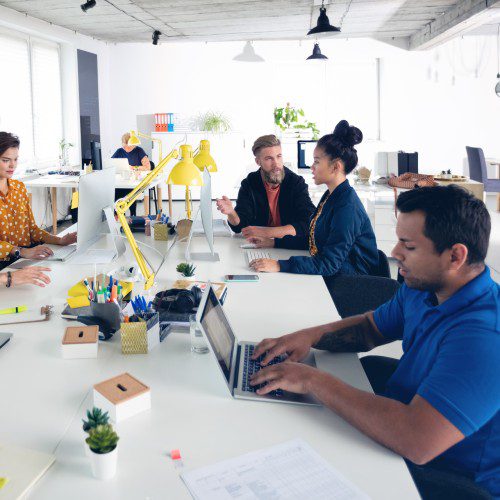 Get our Professional Support Services for your entire team, allowing you to maximize their efforts, complete projects and focus primarily on growing your business.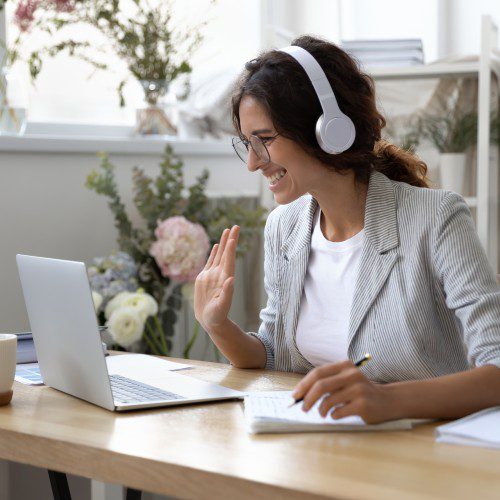 Your IT team doesn't have time to spend working with end users on their day-to-day questions. Our Microsoft End User support helps them get the answers they need.
How Our SharePoint Support Will Work For You
Step 1
Schedule a Free Consultation
You've got a business challenge. Our team is ready to talk to you about finding the right solution on a free 30-minute discovery call.
Step 2
Choose The Service That's Right for You
Your budget, your needs, your capabilities. We will present you with options and you choose the one that works best for you.
Step 3
Meet With Your New Senior-Level Expert
Get senior-level staff assigned directly to your project. They'll learn everything about your business and get to work.
Step 4
See Results Immediately
Don't wait to get faster, more efficient, and more capable. You will immediately see results and the difference in working with us.
Need More Than Support? Let's Get To Your Work
You deserve more than a cookie-cutter SharePoint consulting company. We have a SharePoint solution customized for your needs, budgets, and goals. Let's get to work.
Project Consulting Services for SharePoint
When you have a SharePoint project with a defined outcome, you want a defined scope of work. Our Scoped Projects provide a roadmap to success, with the budget and timeline set in advance. No surprises. Just success.
SharePoint Staff Augmentation
There's no need to hire full-time staff to solve temporary problems. Our staff augmentation services deliver senior-level expertise to your day-to-day work, for as long or as short as you need it.
Short-Term Pay-As-You-Go Support for SharePoint
Work directly with a professional SharePoint platform expert. With online purchase options ranging from two hours to two weeks, this is a great way to troubleshoot a number of outstanding issues you're experiencing in your environment all at once, receive direction and recommendations or quickly ramp up your skills.
Make Your SharePoint Environment Work The Way You Need
SharePoint is more than a web application. It's the core of your collaboration tools that make your business run efficiently. Our team can make it run smoothly with targeted SharePoint services and solutions.
Get More Done.
Microsoft SharePoint Server & Cloud Administration
Our SharePoint Administrator can act as an extension of your SharePoint team, taking on tasks and providing support to the organization, or we can take over extended support for your entire SharePoint environment, alleviating you from day-to-day SharePoint administration. Some examples of our administration support coverage include the following:
Issue troubleshooting and resolution
Server patching and maintenance
Proactive health checks
Monitoring
SharePoint Maintenance
Windows Server Operating System Setup
SQL Server Setup
Backup and restore
Security and permissions
Integration with other systems
Microsoft Teams
Service Applications
SharePoint Search
Third-Party tools including AvePoint, ShareGate, Nintex
SharePoint Development Support
Our SharePoint experts support development on all SharePoint versions and platforms. We can help enhance and maintain your investment in a custom SharePoint solution built using out-of-the-box techniques as well as full custom development. We can work directly with code or provide support to your internal SharePoint development team. Some of the development areas we cover include:
SharePoint Architect Strategy
SPFx Extensions
SharePoint Workflow
Power Platform – Power Apps, Power Automate and Power BI
Event and Feature Receivers
Web Parts
SharePoint Farm and Sandbox Solutions
InfoPath
JavaScript and jQuery
Nintex Forms and Workflows
Provider and SharePoint-Hosted Add-ins
SharePoint End User Support, User Adoption & Training
IncWorx provides technical support for end-users and power users throughout every level of the organization. They can use our ticketing system to help resolve issues, but we also educate, advise, and assist with implementing solutions. The following are some examples of the areas we cover:
SharePoint App
Site Collection
SharePoint Site
SharePoint List
SharePoint Document Library
Permissions and Security
Governance
Information Architecture
Taxonomies and Term Store
Document and Records Management
Collaboration
Training and Education
Microsoft Office
Branding, UI/UX
Relevant Articles for SharePoint
Our experts are here to guide you through the latest trends that can change the way you work.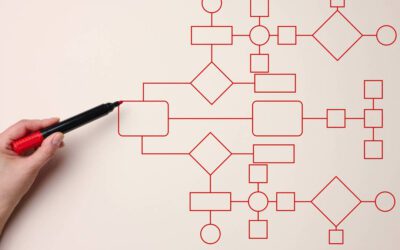 Having solid business processes is key to helping your company thrive. However, managing them takes a lot of time and, thus, a lot of money. Employees performing routine tasks such as entering data into a system are not doing stuff that directly supports productivity....