Case Studies
Power Automate Email Parser Saves Nonprofit 200+ Hours Annually
A nonprofit that oversees a growing number of food pantries were in need of a streamlined Demographics Reporting process. A Power Automate email parser was built to review arriving emails and add the data to SharePoint lists. Automating the process eliminated over 200 hours of manual work each year and improved overall data accuracy.
Technologies Supported
Power Platform
Power Automate
SharePoint
The Challenge
Combing Through Emails By Hand Takes Hundreds of Hours and Risks Errors
Every month, volunteers at each pantry must provide detailed information about the demographics of the people they serve.
The reports were emailed to a shared mailbox which had to constantly be monitored. Once a report arrived, it was manually moved to a SharePoint library on the site for that pantry.
There was little consistency in the file names and email subjects used by the volunteers, resulting in many hours of manual work each week.
The nonprofit had several goals when it reached out:
Reduce time spent manually reviewing and moving reports
Improve data accuracy and reduce rework
Create a single source of data to for improved analysis and reporting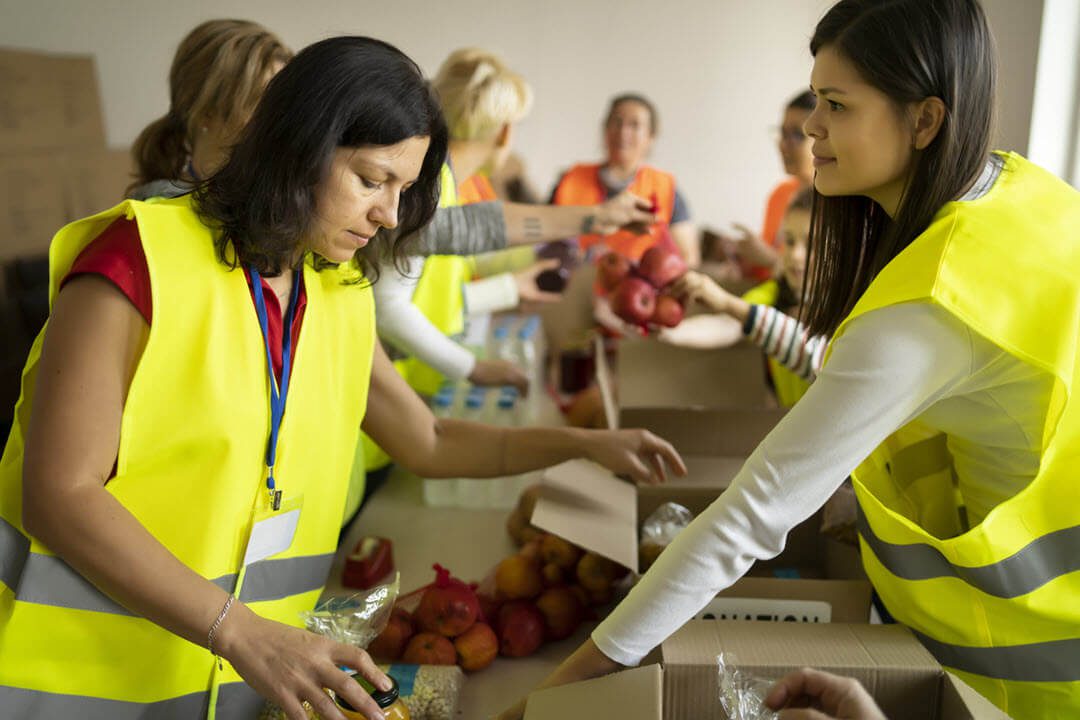 The Solution
Build an Email Parser With The Microsoft Power Platform
IncWorx created a Power Automate flow that monitors a shared mailbox for new emails from the pantries.
Once an email is received, the Power Automate flow parses each row of the Excel file and evaluates if the information provided is complete. If the row passes all validation settings, the flow will create a SharePoint list item with the data from that row. If the data is incomplete and does not pass validation parameters, the row incomplete row is excluded. When data is excluded, appropriate volunteers and employees are notified by email so that the data can be addressed.
Lastly, for added flexiblity as the number of support pantries grows, the parser was designed and built to allow it to be reusable. The flow can be copied to additional or multiple SharePoint libraries with minimal modifications needed. This process was documented, allow employees to complete the work without help from an outside developer.
The nonprofit team benefited from:
Automated mailbox monitoring
Data validation based on predefined rules
A SharePoint List that serves as a single data source
"I've been doing business with IncWorx for 10+ years. Whether project-based or on-going support, they have done an excellent job at a very reasonable rate. They are responsive, have the right lever of expertise, and easy to work with."
-Yuri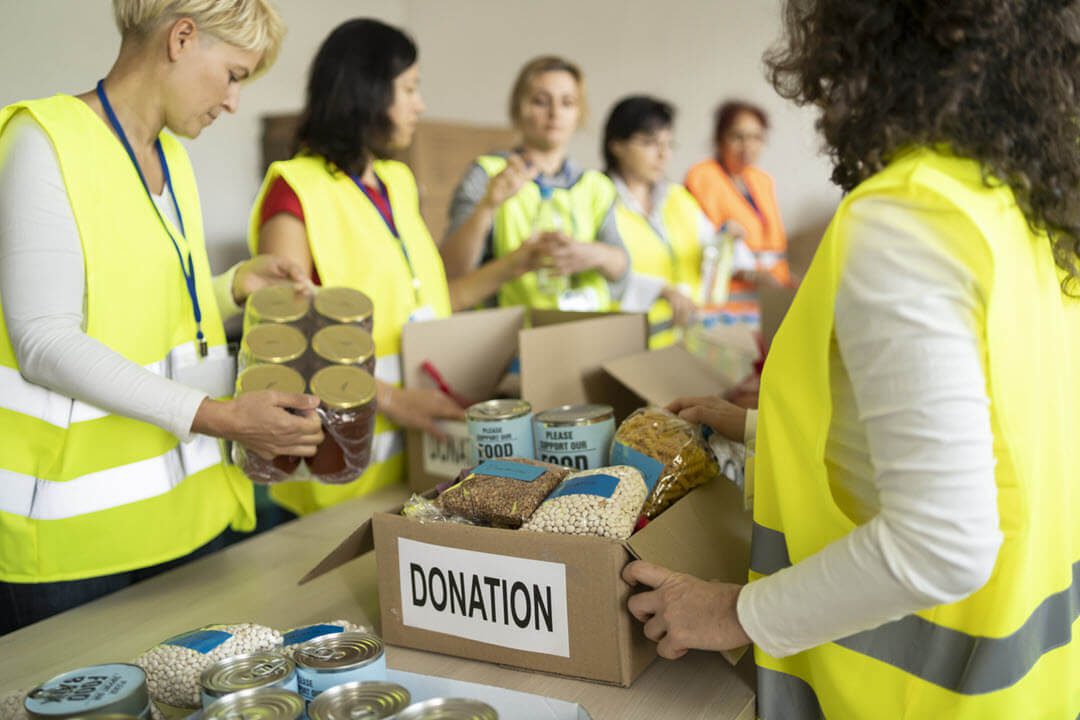 The Outcome
Automation Clears Time to Focus on What's Important; Feeding The Hungry
Automating the Demographics Reporting process will save this nonprofit 200+ hours of manual work annually. These hours can be reprioritized and go toward other efforts that help further their goal of feeding anyone who is hungry.
With the data in SharePoint rather than multiple Excel files, the client can now easily combine the reports into a single master report. A single source of data allows for improved analysis and reporting.
The Conclusion
Free Your Team of Repetition 
Repetitive tasks often take up more time than initially thought. Automating simple tasks might only save an individual an hour or two per week. However, when tens or possibly hundreds of people complete the same task, the results are easily magnified.
Using a tool like Microsoft Power Automate to transform manual processes makes any organization more efficient. If automation seems overwhelming, think of the simplest task you complete on a regular basis. What if you could do it in half the time? What if you didn't have to do it at all?