Case Studies
Power Apps Solution Accurately  Maps 40,000 Job Titles
This world-renowned management consulting industry customer provides strategy and consulting services to companies around the globe. The customer was adopting an entirely new catalog of job titles throughout the organization and required a swift and accurate means of reassigning job titles to its more than 40,000 employees.
Technologies Supported
Power Apps
Power Automate
SharePoint
The Challenge
A Need for a Solution That is Automated, Accurate and Easy to Use
The customer was facing the daunting task of mapping over 400 new job titles to over 40,000 of its employees. The mapping of job titles was not one-for-one and required human intervention for the verification and approval of each new job title assignment.
The customer recognized the need to automate the process wherever possible and to provide management an easy, intuitive means of performing the mapping. Their intention was to complete the mapping of job titles quickly and accurately without causing undue hardship or disruption to the management team.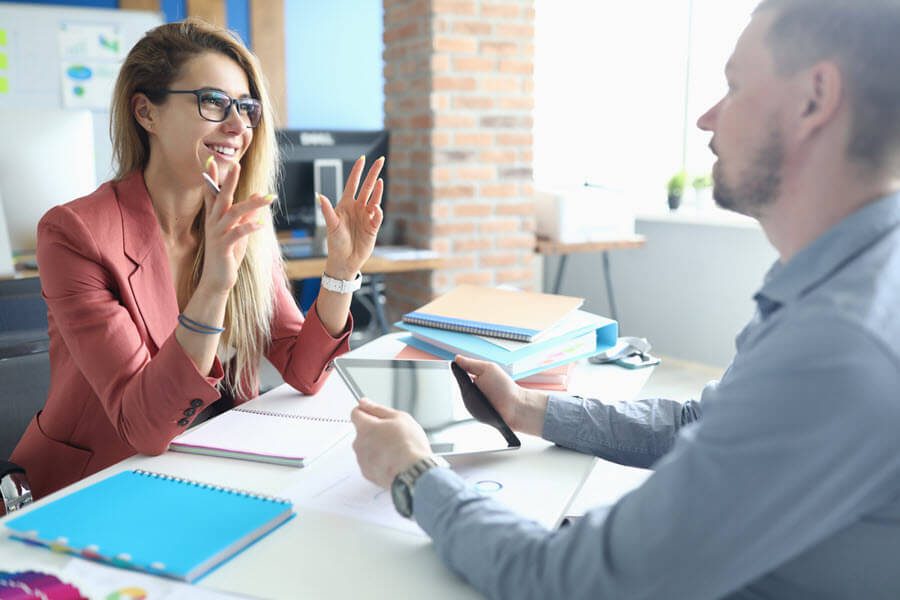 The Solution
Create an Intuitive Tool Using Existing Tech
IncWorx performed a thorough analysis of the customer's requirements for mapping the new job titles to each employee. We developed and executed the plan to create a temporary solution for performing the mapping by management through leveraging PowerApps, SharePoint Online, and Power Automate.
Some highlights of the solution include:
PowerApps canvas app for easy access and intuitive controls
SharePoint Online for storing and securing the results of the mapping exercise
Power Automate for keeping the data in sync with the backend HR system
Delegated filtering to avoid data threshold-related issues
Mapping recommendations to speed job title selection
Secured access limiting management to direct reports only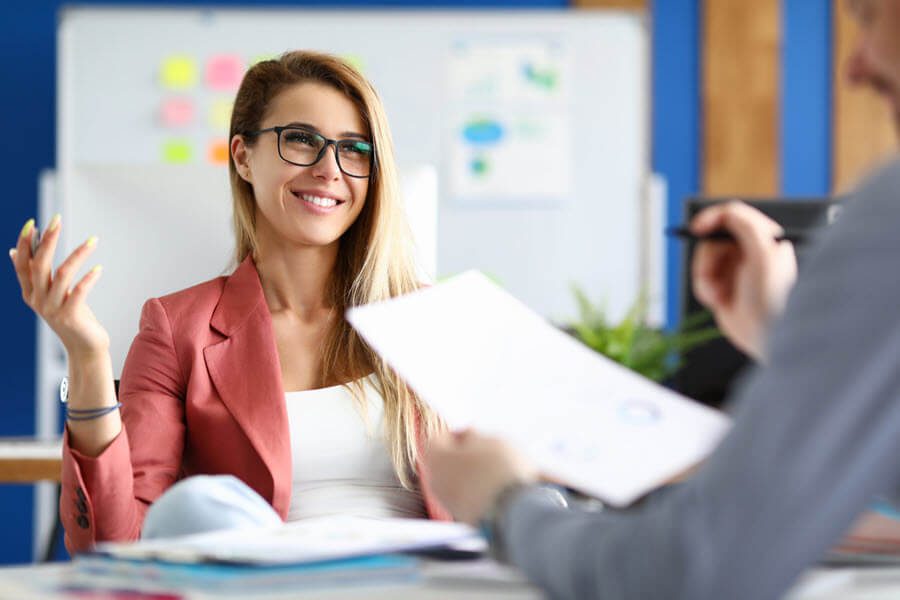 The Outcome
Accurate Mapping of 40,000 New Job Titles
Upon completion of the temporary solution for their staff mapping exercise, the customer successfully mapped the job titles of all 40,000 employees. The process was quick and efficient and was managed by users without the help of IT.
The Conclusion
Realizing the Benefits of Quickly Built, but Accurate, Temporary Solution
Some critical tasks require a robust but temporary solution. The Power Platform and SharePoint offer rapid, low-code development for the effective delivery of such solutions. By engaging with IncWorx, our customer was able to perform the potentially labor-intensive task quickly and accurately, and with negligible disruption to normal business operations.