Technologies
Microsoft Teams Consulting Services
Take your collaboration and teamwork to a whole new level with Microsoft Teams Consulting Services.
Uncomplicate Remote Work
With all of the changes over the last several years, you shouldn't need to worry about your organization being able to do simple things like instant messaging, file sharing and audio conferencing or hosting an online Teams meeting. Utilizing the Teams platform will instantly increase productivity for each and every employee that uses it.
With the right Microsoft Teams solution, designed by IncWorx, your organization will get more from one of the newest members of the Microsoft 365 suite of products. We've designed a collaboration platform for nearly 100 organizations focusing on these areas:
Teams Deployment
Teams Migration
Microsoft Teams Adoption
Audio Conferencing
Instant Messaging
Online Meeting
Backup and recovery options
Governance Strategy
Security
3rd Party Apps Integration
How Microsoft Teams Consulting Will Work For You
Step 1
Schedule a Free Consultation
You've got a business challenge. Our team is ready to talk to you about finding the right solution on a free 30-minute discovery call.
Step 2
Choose The Service That's Right for You
Your budget, your needs, your capabilities. We will present you with options and you choose the one that works best for you.
Step 3
Meet With Your New Senior-Level Expert
Get senior-level staff assigned directly to your project. They'll learn everything about your business and get to work.
Step 4
See Results Immediately
Don't wait to get faster, more efficient, and more capable. You will immediately see results and the difference in working with us.
Your Needs. Our Expertise. Let's Get To Your Work.
You deserve more than cookie-cutter consulting or to be placed at the end of a long line of tickets. We have a solution customized for your needs, budgets, and goals. Let's get to work.
Project Consulting Services for Microsoft Teams
When you have a project with a defined outcome, you want a defined scope of work. Our Microsoft Consulting Services provides a roadmap to success, with the budget and timeline set in advance. No surprises. Just success.
Staff Augmentation for MS Team
There's no need to hire full-time staff to solve temporary problems. Our staff augmentation services deliver senior-level expertise to your day-to-day work, for as long or as short as you need it.
Short-Term Pay-As-You-Go Support for Microsoft Team
Work directly with a Microsoft Teams consultant. With online purchase options ranging from two hours to two weeks, this is a great way to troubleshoot a number of outstanding issues you're experiencing in Teams or other Microsoft technology.
"IncWorx has been a complete pleasure. They not only helped with front end transition to new platforms but have been a great partner to our internal ITS staff."
Heather Palmer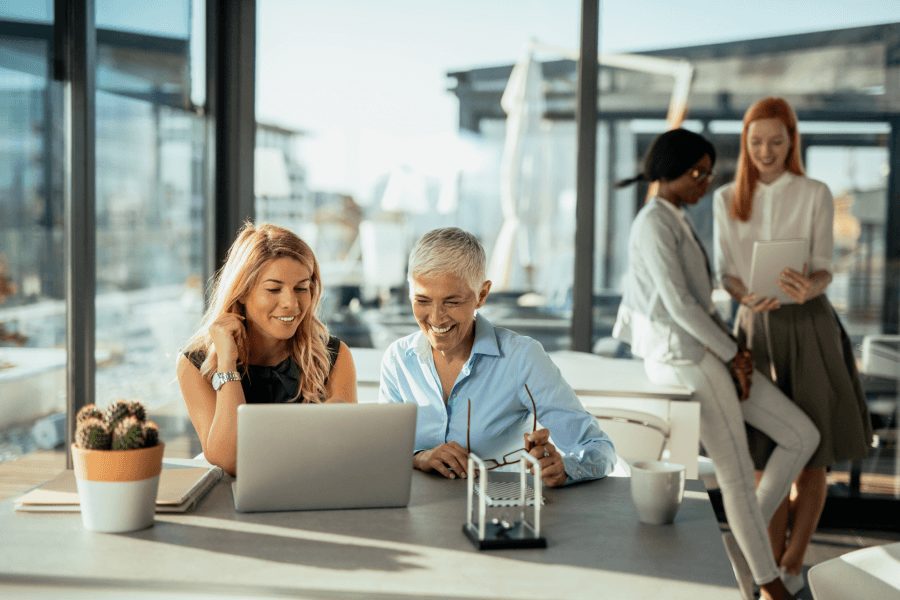 Office 365 Managed Services: A Different Kind of Support
Microsoft Unified Support is expensive and unreliable. Our Office 365 Managed Service support is affordable, fast, and easy to use. Whether you are making the switch or using support for the first time, go with one of the only Gartner-recommended alternatives to Microsoft Unified or Premier support.
Experience To Get The Job Done Right The First Time
As a Microsoft Gold Partner, we've worked with Microsoft Teams since before the newest Microsoft product replaced Skype. Luckily, our team of senior-level Microsoft Teams app consulting experts has seen it all. We know how to make it work… and most importantly, we know how to make it work for you.
Save time. Save money. Let's get it right the first time.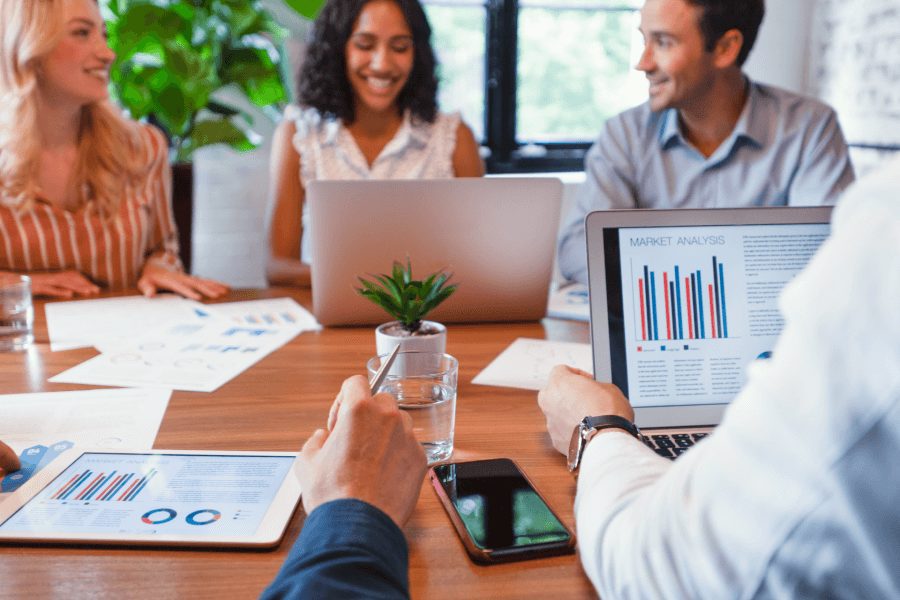 Improve your Cloud Digital Workplace with Microsoft 365 Applications
When used with all of the Microsoft 365 Apps, Microsoft Teams becomes a powerhouse collaboration tool. Equip your team with the right Microsoft Teams services and the right amount of user adoption training and you will be providing them with a collaboration platform that changes the way you do business.
Relevant Articles for Microsoft Teams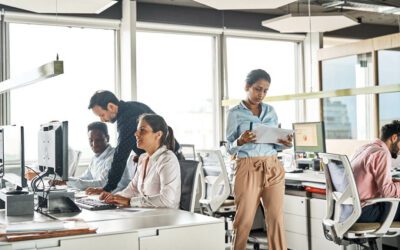 Microsoft Teams is a collaboration platform that combines all the tools your team needs to be productive. MS Teams is an ideal platform to enhance productivity and help you accomplish more things. With its powerful chat features, you can easily stay in touch with your...