Pay-As-You-Go Consulting and Support
Get the help you need without the lengthy contracts and long-term commitments.
Quick. Easy. Hassle-free.
Purchasing a small block of hours has never been easier.
Make your selection and buy online. It's that simple.
Short-term needs? Small budget? No problem.
With Pay-As-You-Go, you get upfront pricing and direct access to our senior-level Microsoft consultants without the hefty commitment.
Whether you're struggling with an issue, seeking advice, or just need some extra bandwidth, our experts are here to assist with Power Apps, Power Automate, SharePoint, Azure, SQL Server, Power BI, Nintex, M365 and much more.
We look forward to working with you!
How does Pay-As-You-Go work?
Step 1
Purchase hours
Choose a block of hours and complete your purchase online.
Step 2
Schedule time
We'll reach out to discuss your needs, assign a senior consultant, and schedule your initial consultation.
Step 3
Get to work
Work directly with our senior consultant toward your specific goals and objectives.
Step 4
Repeat as needed
Need more hours? No problem. Purchase additional hours as needed.
Pay-As-You-Go Terms and Conditions
IncWorx does not provide any warranty or guarantee as to the accuracy, timeliness, performance, completeness or suitability of the consultation provided by IncWorx. Your use of any information or materials provided by IncWorx is entirely at your own risk, for which we shall not be liable. It shall be your own responsibility to ensure that any products, services, information, or suggestions by IncWorx meet your specific requirements. Hours utilized will be deducted in a minimum one (1) hour increments. Hours expire sixty (60) days from the date of purchase and are non-refundable. Upon payment, you and IncWorx will agree on a scheduled date and time for at least one consultation. In the event, you cancel a scheduled consultation with less than twenty-four (24) hours' notice or otherwise fail to participate you agree that one (1) hour shall be forfeited and shall not be refundable. You hold sole responsibility for any personal data, including medical data, classified information, or otherwise sensitive material. You agree to protect, defend, hold harmless and indemnify IncWorx, any third party entity related to IncWorx (including, without limitation, third party vendors), and IncWorx executives, directors, officers, attorneys, managers, employees, consultants, contractors, agents, parent companies, subsidiaries, and affiliates, from and against any and all liabilities, losses, costs, judgments, damages, claims, or causes of action, including, without limitation, any and all legal fees and expenses, arising from the customer's use of IncWorx services. IncWorx total cumulative liability, if any, to you or any third party, for any and all damages related to the terms of services or IncWorx services, including, without limitation, those from any negligence, any act or omission by IncWorx or its representatives, will be limited to, and will not exceed, the actual dollar amount paid for the consultation which gave rise to such damages, losses, and causes of action.
Quick Wins Happen Here
Nobody does it like IncWorx! With Pay-As-You-Go, you can get direct access to a senior-level Microsoft consultant on a short-term basis to help with your specific needs. Best of all, our consultants are full-time employees with an average of 18 years of experience.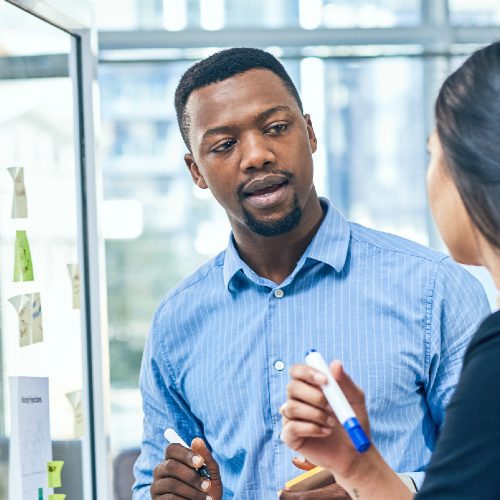 "I only need a few hours of someone's time."
With IncWorx, you get senior-level experts who are there only when you need them. There's no need to commit long term for a small task.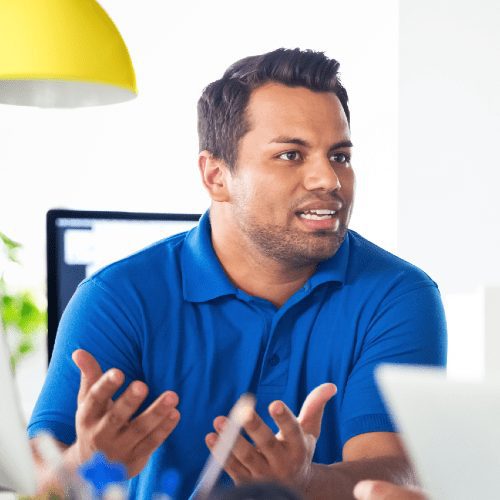 "I don't know how to get started."
 Sometimes you just need to be pointed in the right direction. Let IncWorx provide the guidance you need to be successful from the start.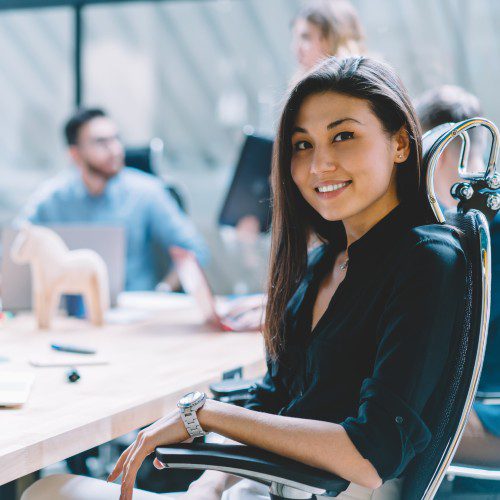 "I don't have a huge budget."
With options starting from only 2 hours, we've made it possible for companies of all sizes to get Microsoft consulting and support.
Trusted Partner of Leading Companies and Organizations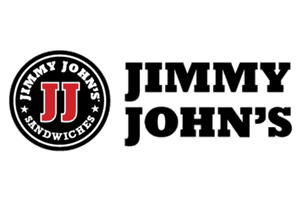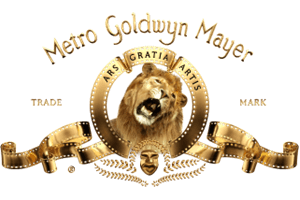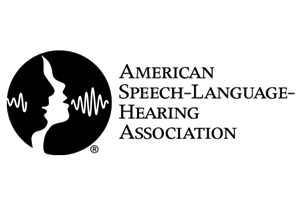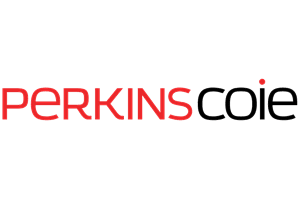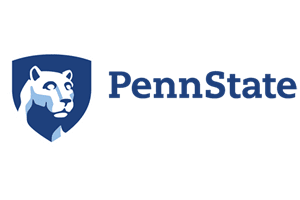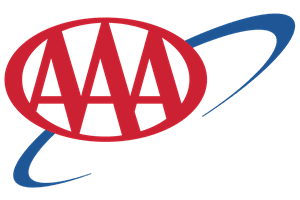 Other Ways To Work With IncWorx
Choose the Microsoft consulting services model that works for you.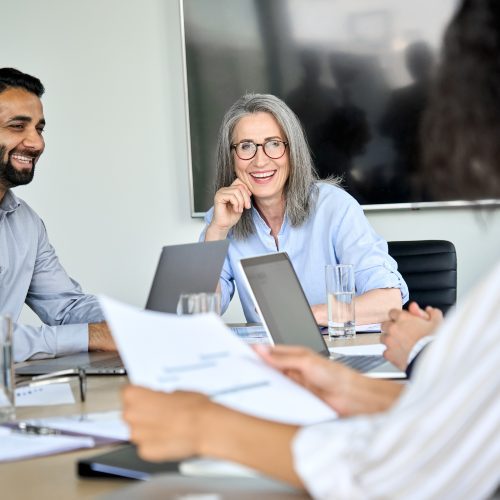 Microsoft Scoped Project Consulting
Do you have a defined business application to develop but don't have enough resources or expertise to complete it? We will work with you to define the scope and provide professional developers to quickly complete your custom app.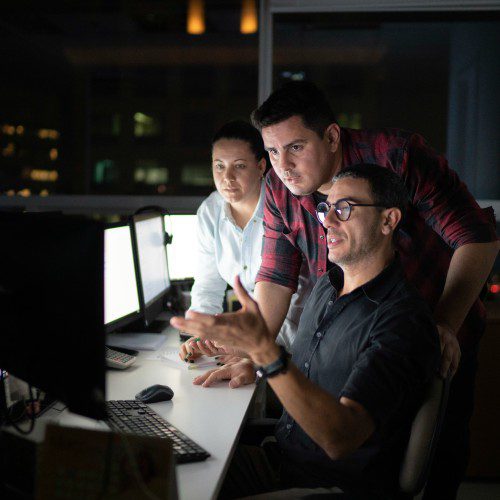 Have ongoing needs? Our Managed Services are affordable, fast, and easy to use. Whether you are making the switch or using support for the first time, go with one of the only Gartner-recommended alternatives to Microsoft Unified or Premier support.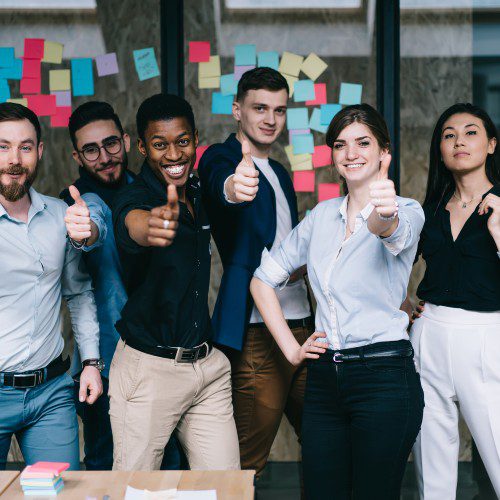 Struggling to find a senior-level resource to expand your team? We offer short and long-term staff augmentation. We provide the expertise, you provide the day-to-day direction.