Pay As You Go Consulting
Direct Access to Senior-Level Experts With No Long-Term Commitment
Online purchase options ranging from two hours to two weeks. Get started without the paperwork.
Pay For Experts. Pay Only For What You Need.
You have a small task. You need to address an issue, implement new processes or make a small change to an existing solution. You're not sure where to get started.
You need access to a consultant who can make a quick fix or get you headed in the right direction.
That's what you get with Pay As You Go Consulting from IncWorx. You get a partner who will help with your task. You get senior-level Microsoft experts who are dedicated to your success. And you get it quickly – even with a small budget.
That's what we do.
How Pay As You Go Can Boost Your Business
Not many consulting firms are willing to help out with the small stuff. Often your budget can be the difference between making your team successful or watching them waste time trying and failing. Not every company needs 10+ team members. That's where Pay As You Go comes in… and there are a lot of reasons people enjoy it.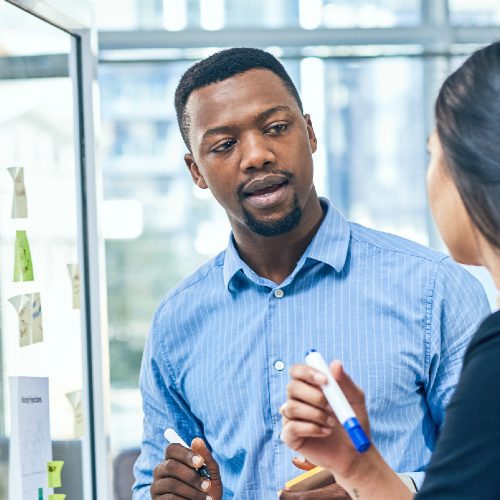 "I need a few hours of someone's time."
With IncWorx, you get senior-level experts who are there only when you need them. There's no need to commit long term for a small task.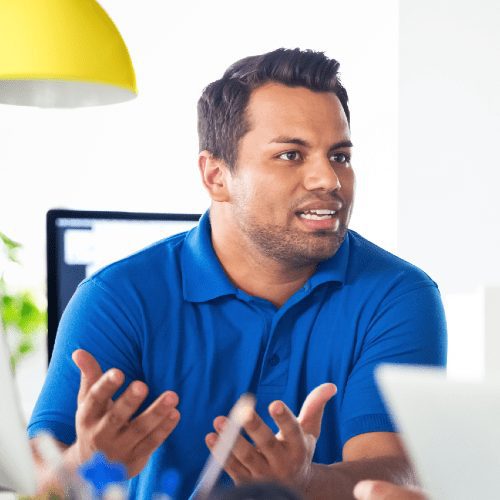 "I don't know how to get started."
 Sometimes you just need to be shown the right direction. With IncWorx, we can shed light on what is needed and help out for as long as you need.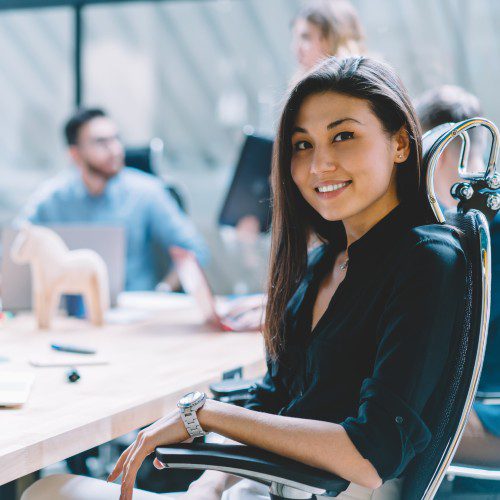 "I don't have a huge budget."
When you're limited in what you can pay, we will do everything we can to help you move toward success.
Delays Are Costly. Let's Get To Work Now.
You've got a project. We'll make a plan. Work with a team that respects your time and budget and is a true partner in your success.
Can't buy online?
IncWorx Works Inventory Management System Upgrade with SQL Server
A home manufacturing customer was dealing with multiple inventory systems. They needed to get it under control.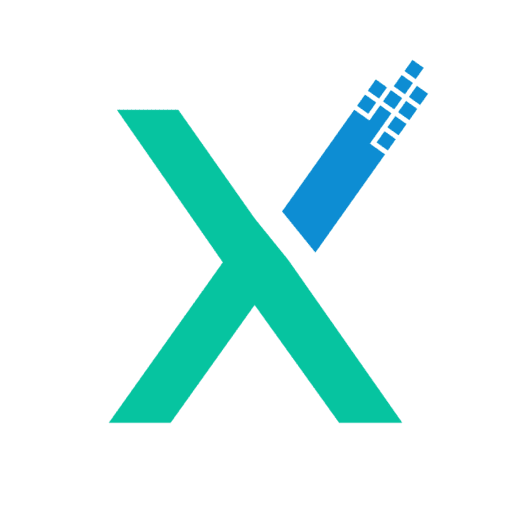 Problem
Multiple inventory systems lead to inconsistent processing and increased maintenance costs. Additionally, they wanted to replace their DB2 database website backend with SQL Server.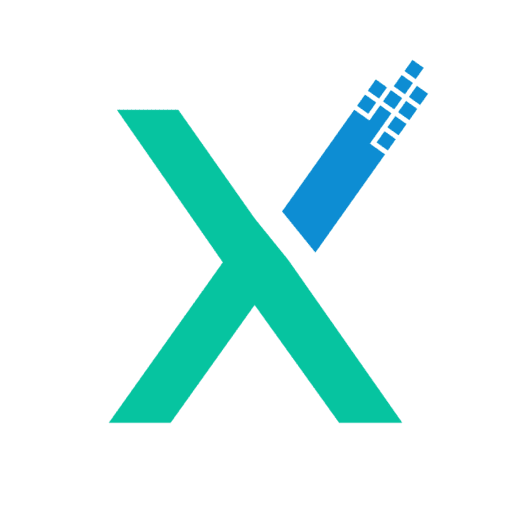 Solution
We architected and designed a SQL Server database system to house the normalized, combined data from all the DB2 systems. Using SQL Server Integration Services (SSIS), SQL Server Data Tools and C# we developed a state of the art inventory management system.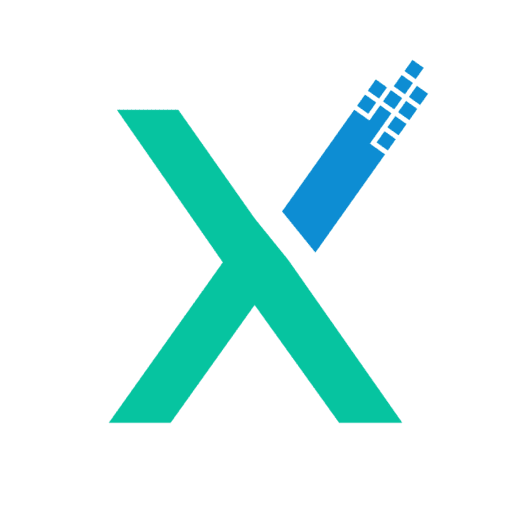 Outcome
Completion of the SQL Server inventory management upgrade project made an immediate positive impact on the customer's the day-to-day inventory processing. It also reduced the IT team's daily, weekly and monthly maintenance tasks.
Other Ways To Work With IncWorx
You deserve more than cookie-cutter consulting. We have a solution customized for your needs, budgets, and goals. Let's get to work.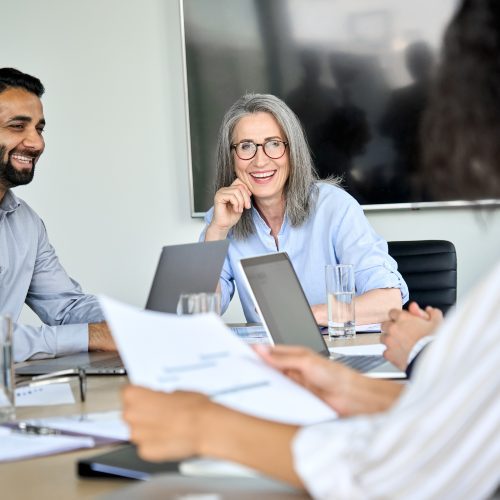 Microsoft Scoped Project Consulting
Do you have a defined business application to develop but don't have enough resources or expertise to complete it? We will work with you to define the scope and provide professional developers to quickly complete your custom app.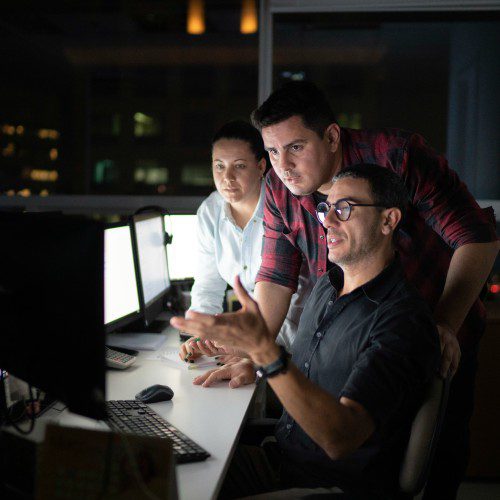 Have ongoing needs? Our Managed Services are affordable, fast, and easy to use. Whether you are making the switch or using support for the first time, go with one of the only Gartner-recommended alternatives to Microsoft Unified or Premier support.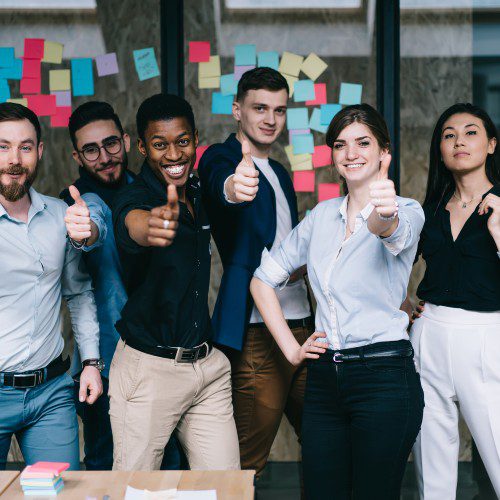 Struggling to find a senior-level resource to expand your team? We offer short and long-term staff augmentation. We provide the expertise, you provide the day-to-day direction.
Everyone Deserves Access To Senior-Level Experts
"Most consulting firms won't get out of bed for anything less than 200 hours. We feel everyone deserves access to senior-level experts, so we set out to design an option that was flexible. Over the last 3 years, we've helped over 100 organizations with the service."
– Matt Breski, Business Development Lead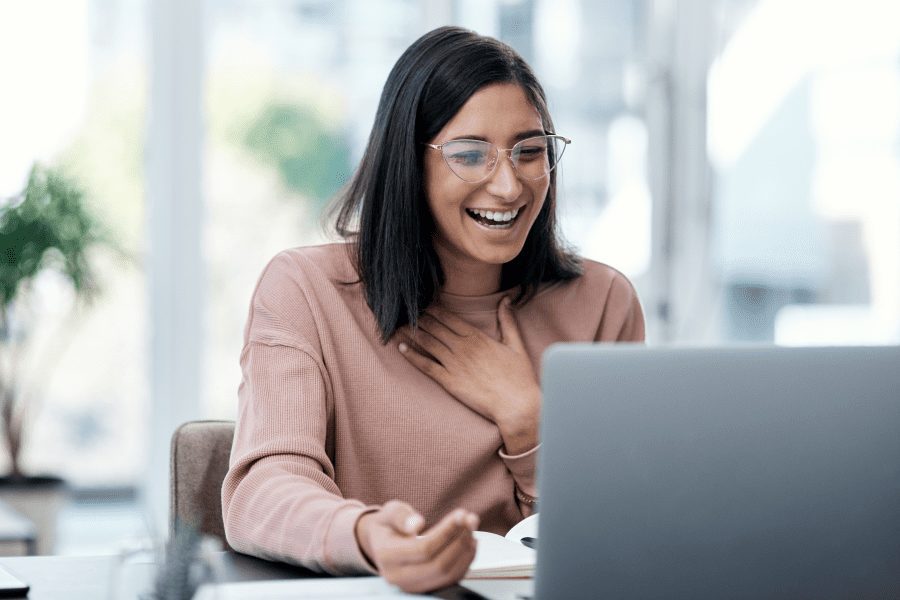 You Know Your Business. We Know Microsoft. Let's Plan a Project.
You don't have to know exactly what you need. Our consultants are here to learn your business and scope out your project. With us, you'll get a fair assessment, every time.
Unmatched service is always in our scope.
How Pay As You Go Consulting Works
What can we help you with? Architecture, design, development, branding, business analysis, project management, and support. It starts with a discussion.
Step 1
Purchase Your Hours
Quickly and easily purchase your hours online or reach out to our team to discuss available options.
Step 2
Schedule Your Expert
Within 24 hours, we will reach out to discuss your needs and to schedule your initial consultation.
Step 3
Get To Work
Within 1-5 business days, you'll be meeting with an expert in the area in which you need help.
Step 4
Immediate Results
You will immediately see results and the difference in working with IncWorx.