Staff Augmentation
You Provide Business Knowledge. We Provide Technical Expertise.
Our Microsoft Experts. Your day-to-day direction.
How You Get the Job Done
You have technical needs, but they can't be captured in a single statement of work or project. You need Microsoft experts available to you in an instant. You don't have the internal team available.
You need an outside resource who acts like they're a member of your team.
That's what you get with Staff Augmentation Consulting from IncWorx. You get a partner who joins your team, learns your organization and becomes one of you. You get senior-level Microsoft experts who are dedicated to your success. And you get to guide their daily tasks and activities. That's what we do.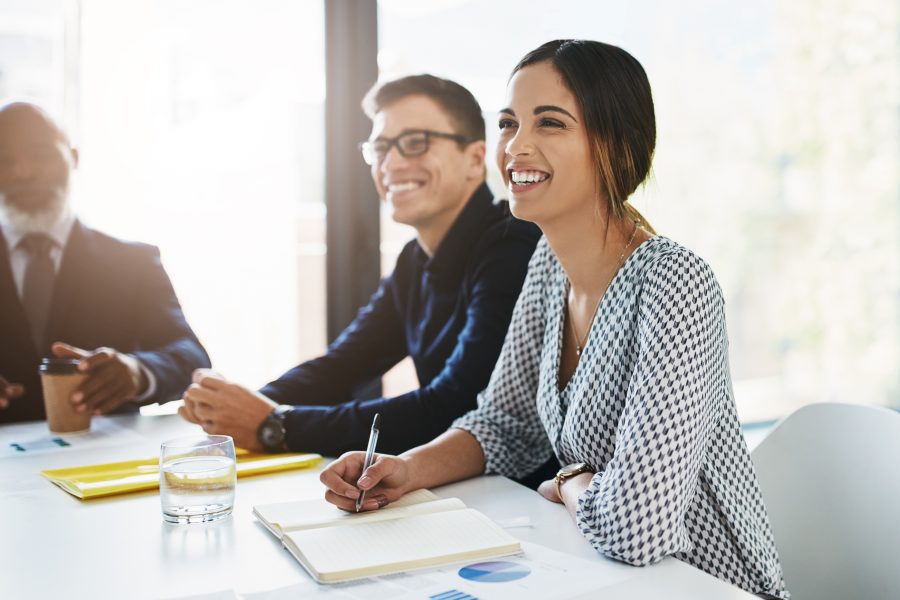 "IncWorx has been great to work with and have a ton of knowledge/experience. It's nice working with professionals that know the correct way to set things up correctly the first time. I definitely recommend their services to inexperienced SharePoint/Office 365 admins that need guidance."
-Ben C
How Staff Augmentation Can Boost Your Business
There are a lot of ways to handle resourcing needs. How it is managed is based on your budget and your internal team abilities. Not every company knows exactly what work will need to be done ahead of time. That's where Staff Augmentation comes in…and there are a lot of reasons people prefer this option.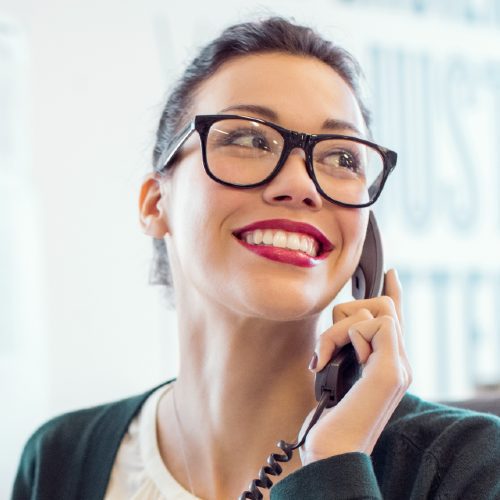 "I don't need to hire full-time staff."
 With IncWorx, you get senior-level experts who are there only when you need them. Expand your team only for as long as you need to.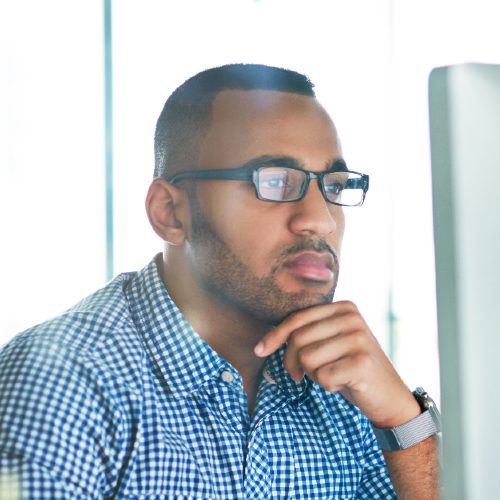 "I don't have to distract my workers with time-consuming projects."
If your staff doesn't have the expertise to manage a big Microsoft project, don't burden them with it. Let them do the jobs they are best at.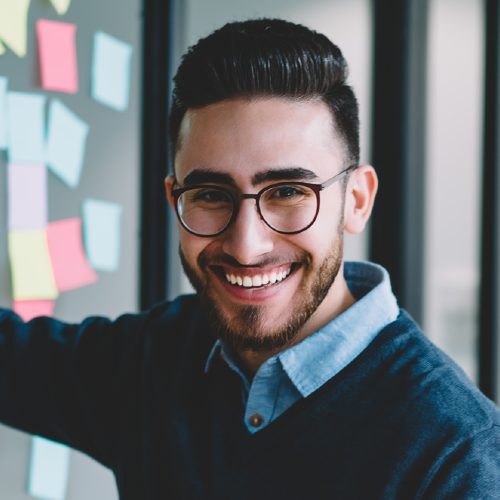 "I want to direct the day to day activity."
When you don't have the technical resources but you'd like to remain involved in driving the project. No project manager, no limitations.
Solving Problems. It's What We Do.
Microsoft doesn't always make things easy. That's frustrating for businesses. So when you need a problem solved or to expand your team for the short or long-term, you should turn to a team with a track record of success. What happens when IncWorx is on your team?
Get a Dedicated Expert
You have an end-goal. You plan the road map for getting there. We know what it takes to make you successful, and we'll make it happen.
Get our Experience
Because we've been there, we know how to help make your project a success. We don't hit you with an hour-by-hour breakdown. You get to determine how each hour is spent.
Not Surprised By Surprises
In any project, things happen. When you're working with IncWorx you get a senior-level expert that knows how to adjust and keep moving toward the goal.
Get a Job Done On Time
Every project manager wants the job done. You'll have the expert to get you to the next level, so you can get back to work.
Let's Find Your Resource.
You've got a need. We'll provide the expertise. Work with a team member that is available when you need them and is a true partner in your success.
Complete Inventory Management System Upgrade with SQL Server
A home manufacturing customer was dealing with multiple inventory systems. They needed to get it under control.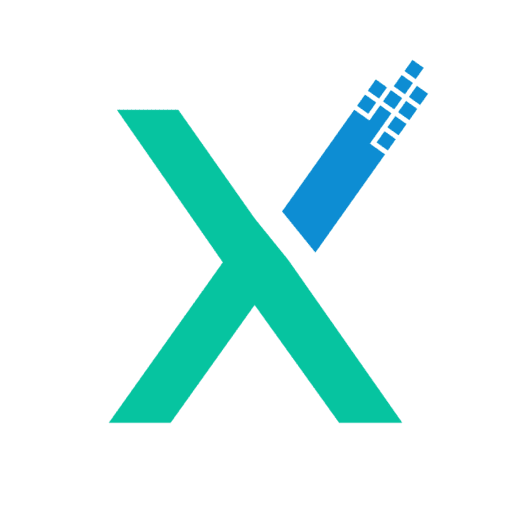 Problem
Multiple inventory systems lead to inconsistent processing and increased maintenance costs. Additionally, they wanted to replace their DB2 database website backend with SQL Server.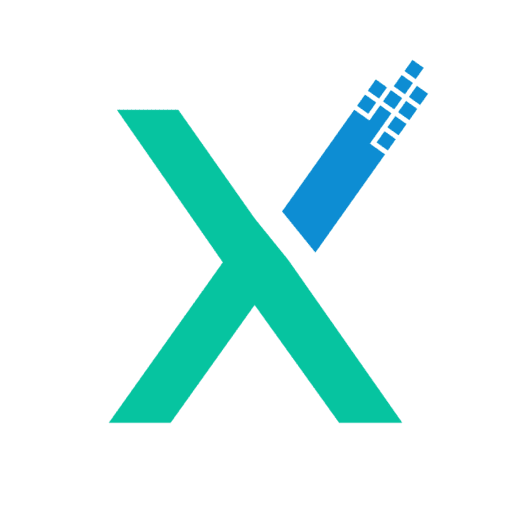 Solution
We architected and designed a SQL Server database system to house the normalized, combined data from all the DB2 systems. Using SQL Server Integration Services (SSIS), SQL Server Data Tools and C# we developed a state of the art inventory management system.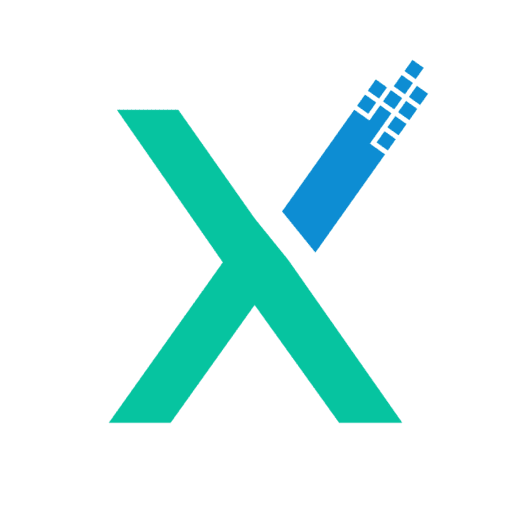 Outcome
Completion of the SQL Server inventory management upgrade project made an immediate positive impact on the customer's the day-to-day inventory processing. It also reduced the IT team's daily, weekly and monthly maintenance tasks.
Find The Right Consulting Option For Your Business
Staff Augmentations don't work for everyone. That's why we have consulting plans for every business need.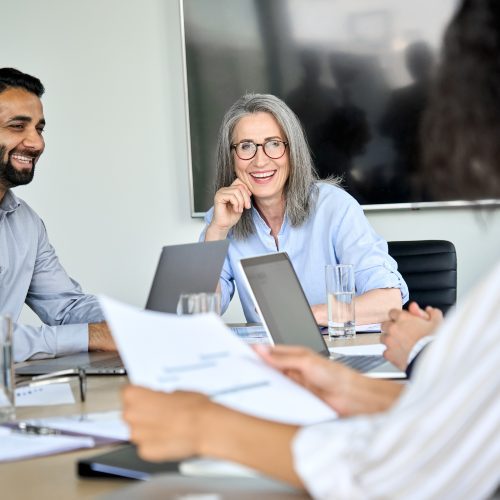 Microsoft Scoped Project Consulting
Do you have a defined business application to develop but don't have enough resources or expertise to complete it? We will work with you to define the scope and provide professional developers to quickly complete your custom app.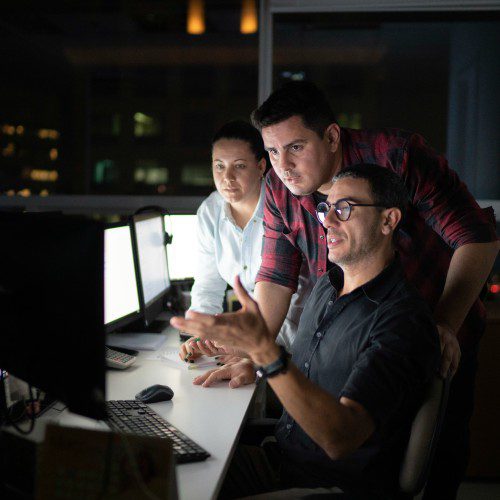 Have ongoing needs? Our Managed Services are affordable, fast, and easy to use. Whether you are making the switch or using support for the first time, go with one of the only Gartner-recommended alternatives to Microsoft Unified or Premier support.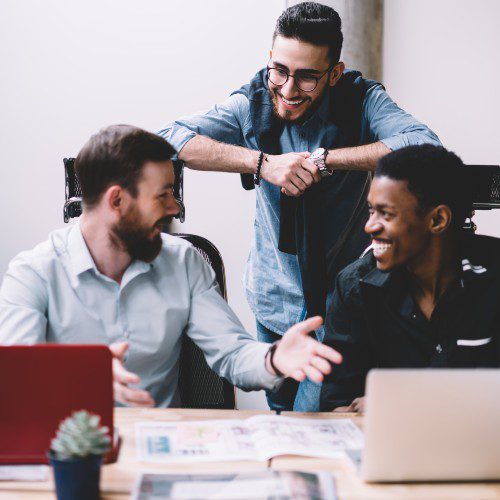 Do you have small business needs that can be addressed quickly without a long-term commitment? Our Pay-As-You-Go Consulting offers direct access to the same professional consultants as our other offerings without a large contract.
"We often find that our customers have situations where they don't have defined requirements that can be scoped out into a project. They may also have multiple small projects that would be time consuming to scope. In these scenarios, being able to simply sign up for an expert for a set amount of time allows them to focus on making progress with the project and not on paperwork."
– Matt Breski, Business Development Lead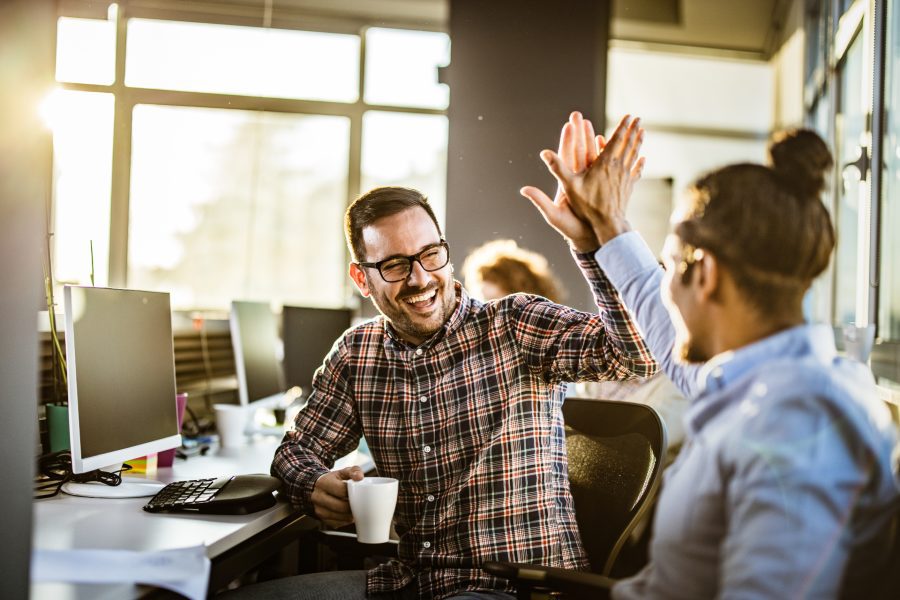 You Know Your Business. We Know Technology. Let's Staff Your Team.
You don't have to know exactly what you need. Our consultants are able to learn your business and work flexibly like an employee. Get the same level of teamwork without the permanent costs associated with a full-time employee.
Short-term or long-term help for your team.