If you're planning on migrating to Office 365, congratulations! Whether you're a small, medium, or large-sized business, migrating to the cloud is a great call.
If you're a big business, it makes sense to use Office 365 instead of spending more expense in data centers or servers.
If you're a smaller brand, the advantages of using a cloud platform hugely outweigh the issues that many free email and file sharing systems introduce.
However, it's important to know that when migrating to Office 365, there are some common mistakes you should avoid for a more efficient and streamlined process. After all, rounding up data from various platforms for migration isn't simple.
That's where we come in to help. Here are some mistakes to avoid making so that the migration is as smooth and stress-free as possible.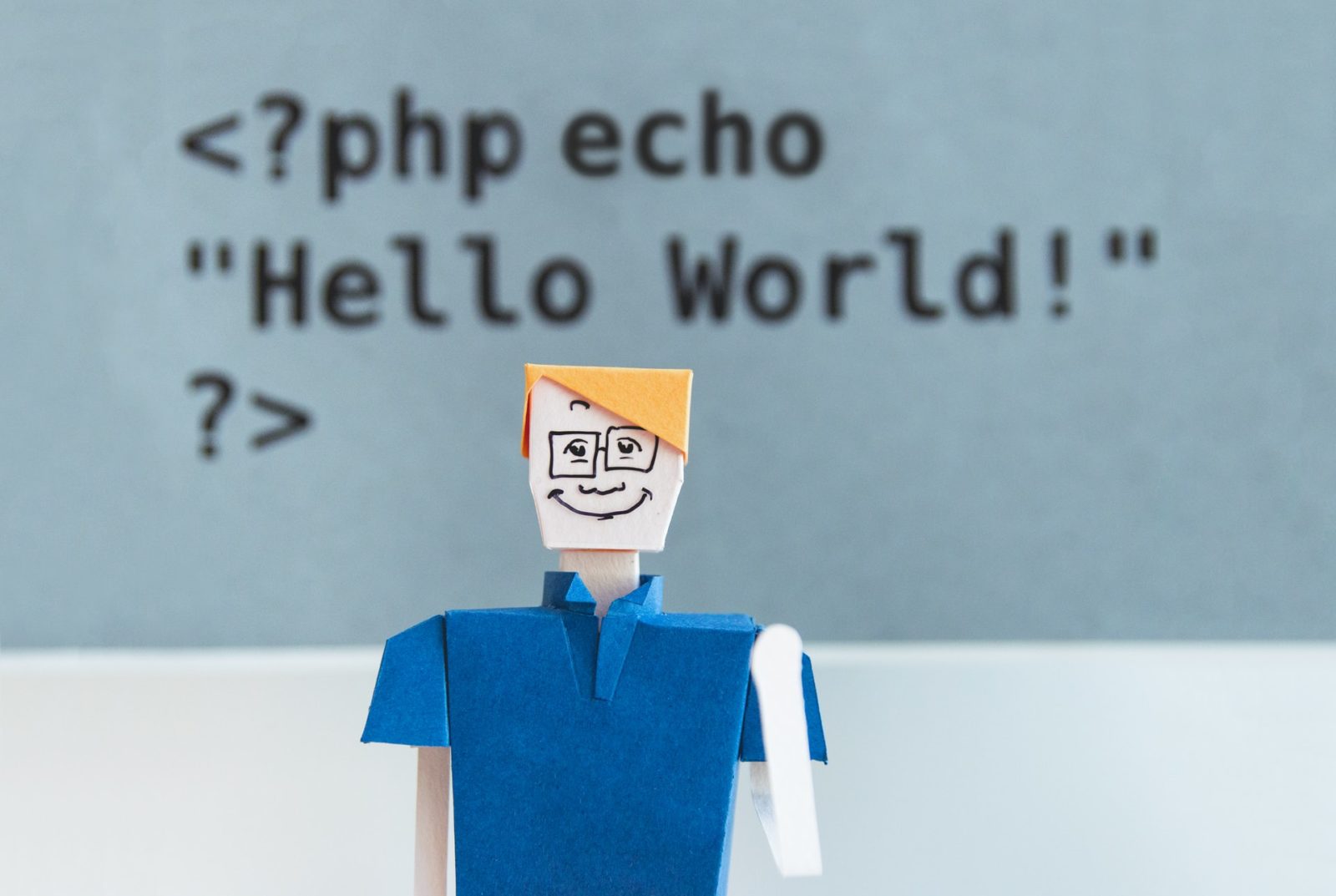 Leaving the Migration to the IT Department
Of course, migrating to Microsoft 365 business is led by the IT team. But if you leave the job exclusively to them, you can expect lots of problems to arise regarding engagement and adoption.
Mix the workload of the migration up a bit and consider following the 80/20 rule. Build a team of around 80% non-IT staff members and 20% IT workers. The number of non-IT members may seem high, but it's important to have these people on the team as they can give quick and honest feedback on what they need from the platform.
For example, they can show where they need to keep content, what data they do, and don't need to be migrated, and any extra apps and tools they'd love to use. These are often the questions that IT staff members don't think of so the input helps a lot.
This method offers teams a sense of ownership over the migration and the platform, encouraging a more successful adoption of the software.
Failing to Conduct a Thorough Content Audit
If your business moved to a new office, would you expect everything from your old space to be picked up and dropped into your new office without any organization?
The answer is of course not, and the same rings true for your Office 365 migration. You wouldn't keep all your old files from a previous office to pack into shiny new archives, so migrating to the cloud needs to be approached in the same way.
It may seem tedious, but take the time to conduct an entire audit of your content. Decide what you must keep and what can be left behind. You'll be grateful once it's all done, trust us.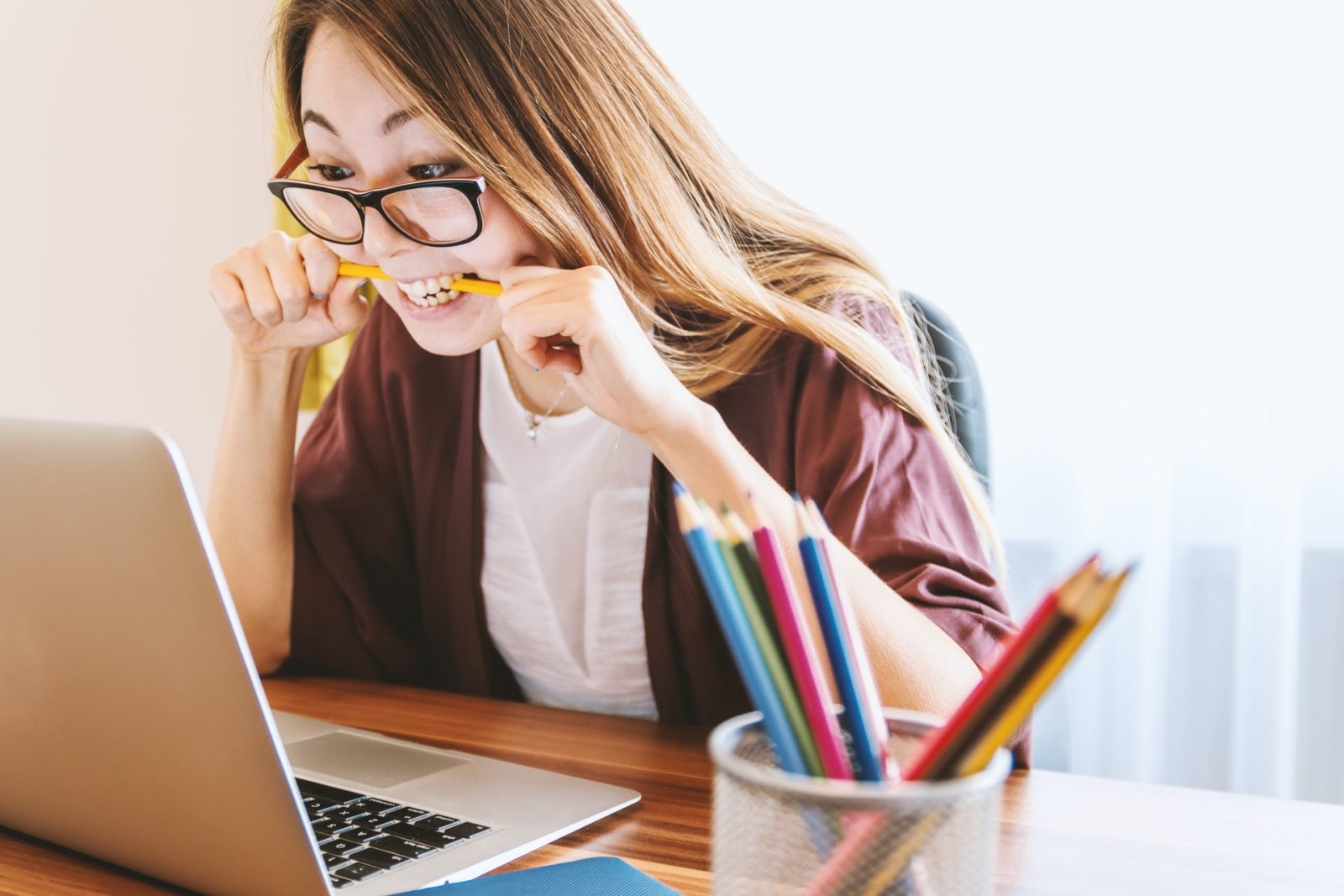 Not Training Staff Members
Not training staff members ties in with our first point. It often feels like brands believe that 'if you build it, they will come'.
But this mantra doesn't take in that most people will only use platforms to do what they need to do or what they can do. Busy professionals are unlikely to 'play around' with other features of Office 365 to learn what it can do for them on their own.
That's why it's crucial that staff training is taken seriously. Employees should know exactly why they're moving to Office 365 and what the benefits of it are. They should be given advice on how to make the most of all the great features that come with the platform.
It's very common for businesses to spend time and effort migrating Office 365, only to discover that most staff aren't using the platform properly once it's launched. That's because, without training, staff may find it difficult, overwhelming, or even unnecessary to try the tools.
This means that as a company you're not reaching the full value and return on your investment, and employees aren't being as productive as they would if they knew how to use the platform.
Remember, you can't just migrate and expect adoption. Communication and offering your staff access to training is crucial for the successful implementation of Office 365.
A great idea is to create buzz during the days or weeks before the big migration. Build hype and share why the company is making the move to Office 365. Introduce your staff to the platform before the migration has started and build excitement around the new tools and features that come with the move.
Encourage staff to think about how they can use these new tools to improve productivity and manage their workflows.
Rushing Data Transfers
When you migrate to Office 365, it's easy to want to rush the process so you can enjoy the new system. But the last thing you want is to approach a big problem once the migration has been made, such as data loss or the inability to find your content.
Yet these major issues can occur if you don't take the time to carefully plan your migration.
As mentioned, when moving content from your on-location server to Office 365, make sure you carefully choose what you want to move over and what you don't. If you're not sure about some files, be sure to check with the right department and remember – it's okay to start slow.
Migrating to Office 365 With Success
When performed well, migrating to Office 365 should be smooth and effective. Your staff should be well trained and using the platform within a couple of weeks, without any unnecessary stress.
Remember, if you put in the required work and avoid the mistakes above, your chances of an effective migration are high.
For expert help on migrating to Office 365, we're here to help. For a smooth, professional, and straightforward process, check out our Office 365 migration services here at IncWorx.