Case Studies
Microsoft PowerApps Timesheet App Replaces Excel Solution
This commercial finance industry customer provides debt solution services to companies across all industries. The customer had been utilizing a Microsoft Excel-based timesheet system and was seeking a new mobile-friendly solution with advanced management and reporting capabilities.
The Challenge
A Need for a Modern, Mobile-Friendly Solution for Timesheet Submittal, Tracking, and Reporting
The existing solution was error-prone and labor-intensive. The intention was to create a web-based solution that integrated seamlessly with other backend systems. Upon completion, the customer would realize the following main benefits:
Mobile-friendly, cloud-based version accessible from anywhere
Consistency across organization-wide applications
Common database backend for advanced management and
reporting
Elimination of labor-intensive spreadsheet compilation and reporting
Decommissioning of the Excel-based timesheet solution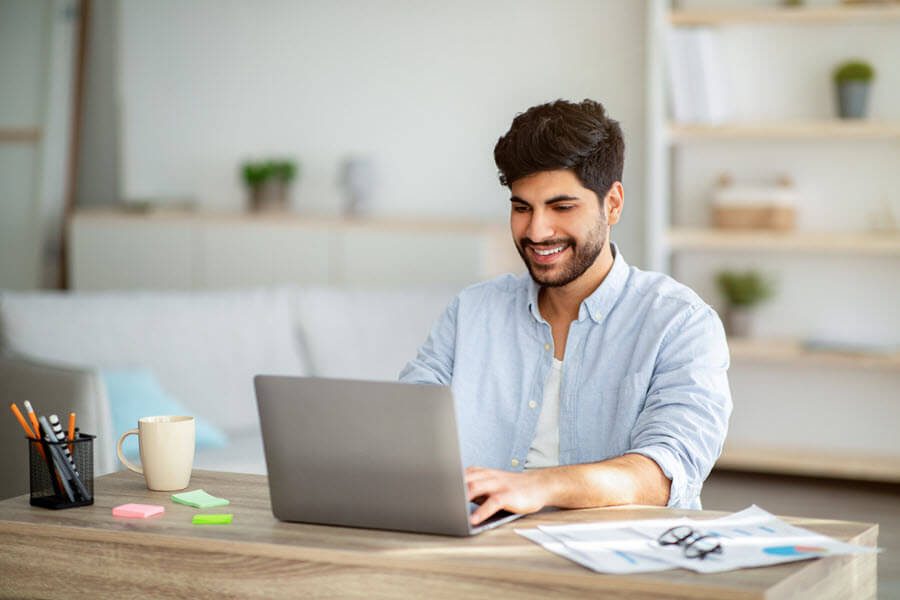 The Solution
Create a Modern, Updated Version of the Application
IncWorx performed a thorough analysis of the customer's existing Microsoft Excel-based timesheet solution. We developed and executed the plan to create a modern, updated version of the application leveraging PowerApps and SQL Server.
Some highlights of the solution include:
PowerApps canvas app for mobile-friendly timesheets
SQL Server database for storing timesheet data
Secure permission-based access to timesheets
Field-level business rules for time entry validation
Centralized storage for easy, cross-application reporting using Power BI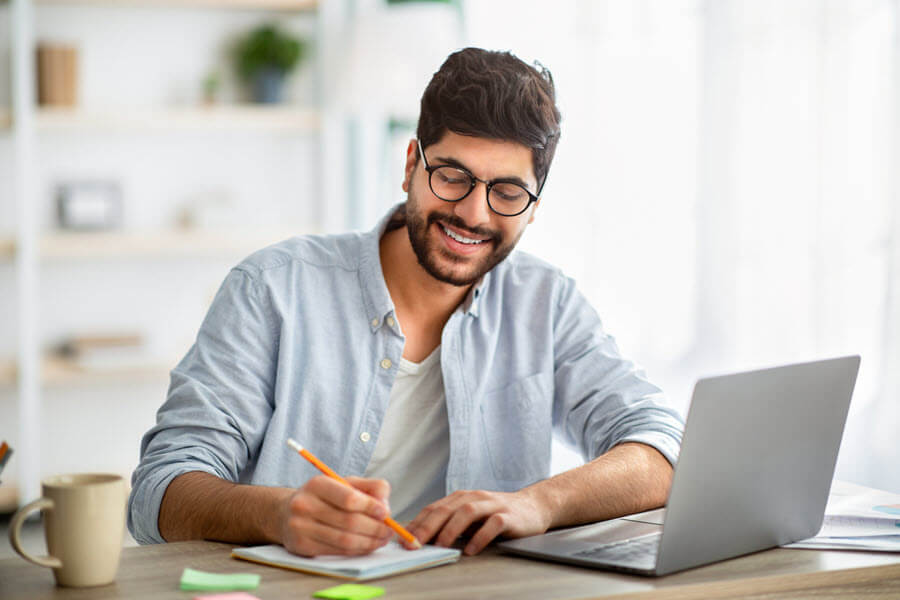 The Outcome
Reduced Errors, Eliminated Manual, Labor-Intensive Processes, and Realized Consistency
Upon completion of their new Microsoft PowerApps timesheet app using PowerApps and SQL Server, the customer was able to reduce errors, eliminate manual, labor-intensive processes, and realize consistency across other corporate applications on Office 365 and the Microsoft Power Platform.
The Conclusion
Realizing the Benefits of a Streamlined, Mobile-Friendly Timesheet Solution
Many companies have used Microsoft Excel for tracking and reporting time. It is a quick, effective way to get started, but as a company grows it finds the solution lacks controls and scalability. Access from mobile devices, better integration with other cloud-based tools, and advanced modern features are just a few reasons companies are making the move to PowerApps. Our customer engaged IncWorx to develop the app and are now realizing the benefits of a streamlined, mobile-friendly timesheet solution.