Technologies
Windows Server Administration
Windows Server Administration services to keep your Microsoft environment running smoothly and highly optimized.
Don't Risk Your Data. Optimized Your Windows Server Environment.
Your Windows Server environment is the heart and soul of your organization. It's critical you're running a secure, highly available environment that can grow at the same pace as your organization.
IncWorx can help you with planning, implementing and configuring your Windows Server environment.
Whether in your data center or in the cloud we offer a variety of services and solutions, including:
Window Server Design & Strategy
Windows Server Deployment
Windows Server Upgrade
Windows Server Migration
Windows Server Patching Planning
Maintenance & Troubleshooting
Active Directory Solutions
Windows Server Virtualization
Windows Server Administration Experience Makes All The Difference
Get the most out of your Windows Server instances with help from our team of experts. Our team has experience with all versions of Windows Server OS and can help configure and optimize your servers so they are performing exactly as they should for your business.
Our professional consulting services cover all Windows Server installations including standalone, network load-balanced, and clustered servers. Administration services include OS migrations, patching, imaging, group management, Active Directory, IIS, Group Policy, DNS (private & public), DHCP, Antivirus, certificate management, InTune, ADFS/SAML, Single Sign-On, and all other Windows features and services.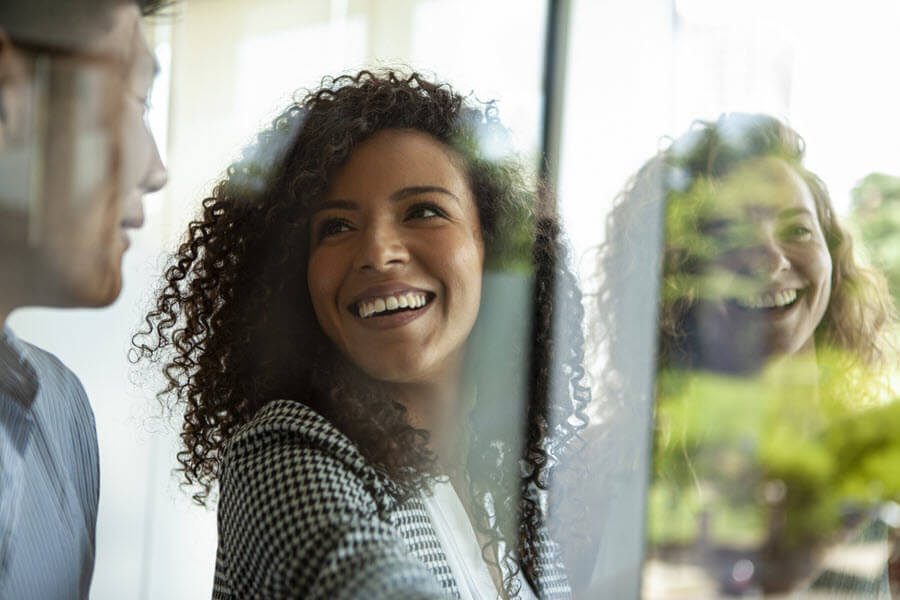 How Our Windows Administration Services Work
Step 1
Schedule a Free Consultation
You've got a business challenge. Our team is ready to talk to you about finding the right solution on a free 30-minute discovery call.
Step 2
Choose The Service That's Right for You
Your budget, your needs, your capabilities. We will present you with options and you choose the one that works best for you.
Step 3
Meet With Your New Senior-Level Expert
Get senior-level staff assigned directly to your project. They'll learn everything about your business and get to work.
Step 4
See Results Immediately
Don't wait to get faster, more efficient, and more capable. You will immediately see results and the difference in working with us.
Your Needs. Our Expertise. Let's Get To Your Work
You deserve more than cookie-cutter consulting or to be placed at the end of a long line of tickets. We have a solution customized for your needs, budgets, and goals. Let's get to work.
Project Consulting Services for Windows Server
When you have a project with a defined outcome, you want a defined scope of work. Our Windows Server Administration Scoped Projects provide a roadmap to success, with the budget and timeline set in advance. No surprises. Just success.
Windows Administrator Staff Augmentation
There's no need to hire full-time staff to solve temporary problems. Our staff augmentation services deliver senior-level expertise to your day-to-day work, for as long or as short as you need it.
Short-Term Pay-As-You-Go Support for Windows Server
Work directly with a professional Windows Administrator. With online purchase options ranging from two hours to two weeks, this is a great way to troubleshoot a number of outstanding issues you're experiencing in your environment all at once, receive direction and recommendations or quickly ramp up your skills.
"IncWorx has been a complete pleasure. They not only helped with front end transition to new platforms but have been a great partner to our internal ITS staff."
Heather Palmer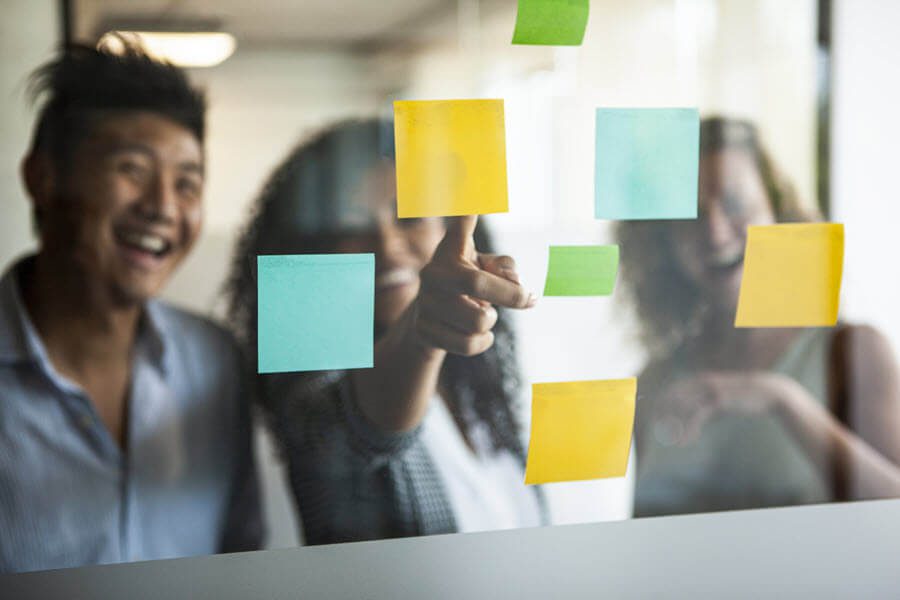 Managed Services: A Different Kind of Support
Microsoft Unified Support is expensive and unreliable. Our Microsoft Managed Service support is affordable, fast, and easy to use. Whether you are making the switch or using support for the first time, go with one of the only Gartner-recognized alternatives to Microsoft Unified or Premier support.
Experience To Get The Job Done Right The First Time
Each Microsoft security solution is unique. Luckily, our team of senior-level Microsoft security experts have seen it all. We know how to protect Microsoft technology from an ever-changing threat landscape. Most importantly, we know how to protect your technology.
Save time. Save money. Let's get it right the first time.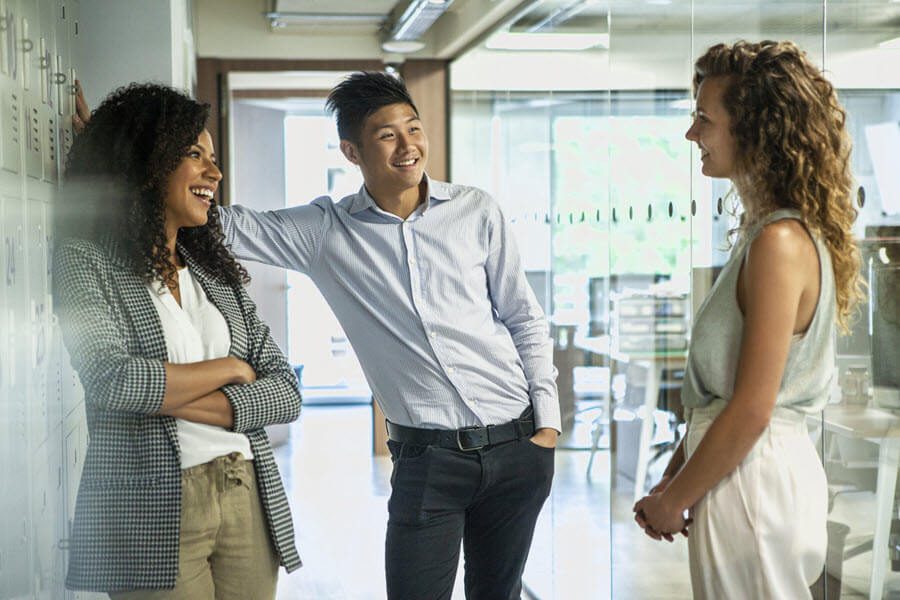 Active Directory Solutions: On-Premises & Azure AD
At the heart of your organization's Windows strategy, Active Directory manages permissions and access to all Windows resources. IncWorx can help identify and implement the Active Directory solution that's right for your business.
We will help implement and manage Active Directory to ensure your employees have access to everything they need, and nothing more. Once deployed, your Active Directory solution will be used to manage users, printers, devices, and other objects on your network.
Our team is highly experienced with the setup and maintenance of both on-premise Active Directory as well as cloud-based Azure Active Directory solutions.
Make Your Windows Server Environment Work The Way You Need It To
Windows Server is more than an operating system. It's the core of all the other technologies that make your business run efficiently. Our team can make it run smoothly with targeted Windows Server solutions and services.
Get More Done.
Windows Server Administration
Windows Server Installation and Deploy
Remote Server Administration
Performance Monitoring
Storage Planning
Operating System Install
Windows Server Maintenance
Windows Server Virtualization
Azure Virtualization
AWS Virtualization
VMWare
Hyper-V
Windows Server Backup & Recovery
Windows Server Backup Planning
High Availability Configuration
Failover Cluster Planning
Disaster Recovery
Windows Server Maintenance
Routine Maintenance
Patching
Troubleshooting Servers
Windows Server Remote Maintenance
Remote Administration Tools
Remote Server
RSAT Tools
Windows Server Security
Security Hardening
Server Role Strategy
Certificate Services
Relevant Articles To Help You Optimize Your Windows Environment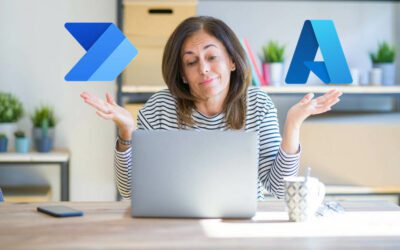 This article will compare Power Automate vs Logic Apps and help you better understand what the right choice is for you. In today's world, automation is vital. Proper automation frees up human time to do more complicated tasks, improves the user experience, and helps...