Technologies
Microsoft Security Consulting Services
Ensuring your Microsoft platforms are secure is critical. Microsoft Security Consulting services ensure you can sleep at night without worrying you've skipped a crucial step.
Secure Your Microsoft Environment From Cyber Threats
A solid security posture is more than just an end-point solution. Businesses need to know that their hardware, services and networks are protected from bad actors, whose only mission is to disrupt their activities.
By utilizing internal best practices, the Microsoft Security stack, and consensus baselines provided by the Center for Internet Security (CIS), our team of security professionals conduct risk-based bench-marking exercises on Microsoft's platforms, hardware and cloud-based services resulting in gap analysis, remediation planning and information security roadmaps and ultimately, a hardened environment.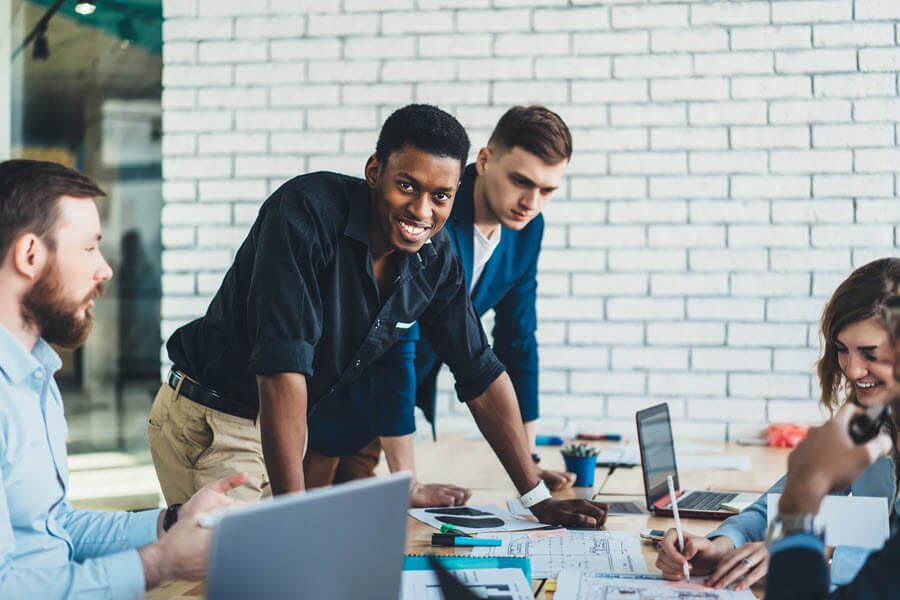 How Our Microsoft Security Services Work
Step 1
Schedule a Free Consultation
You've got a business challenge. Our team is ready to talk to you about finding the right solution on a free 30-minute discovery call.
Step 2
Choose The Service That's Right for You
Your budget, your needs, your capabilities. We will present you with options and you choose the one that works best for you.
Step 3
Meet With Your New Senior-Level Expert
Get senior-level staff assigned directly to your project. They'll learn everything about your business and get to work.
Step 4
See Results Immediately
Don't wait to get faster, more efficient, and more capable. You will immediately see results and the difference in working with us.
Your Needs. Our Expertise. Let's Get To Your Work
You deserve more than cookie-cutter security. We have a security solution customized for your needs, budgets, and goals. Let's get to work.
Project Based Microsoft Security Consulting
When you have a project with a defined outcome, you want a defined scope of work. Our Scoped Projects provide a roadmap to success, with the budget and timeline set in advance. No surprises. Just success.
Security Operations Staff Augmentation
There's no need to hire full-time staff to solve temporary problems. Our staff augmentation services deliver senior-level expertise to your day-to-day work, for as long or as short as you need it.
Pay-As-You-Go Support for the Microsoft Security Stack
Work directly with a Microsoft Security Consultant. With online purchase options ranging from two hours to two weeks, this is a great way to discuss a security risk you're experiencing in your environment, receive direction and recommendations or quickly ramp up your cyber security.
"IncWorx has been a complete pleasure. They not only helped with front end transition to new platforms but have been a great partner to our internal ITS staff."
Heather Palmer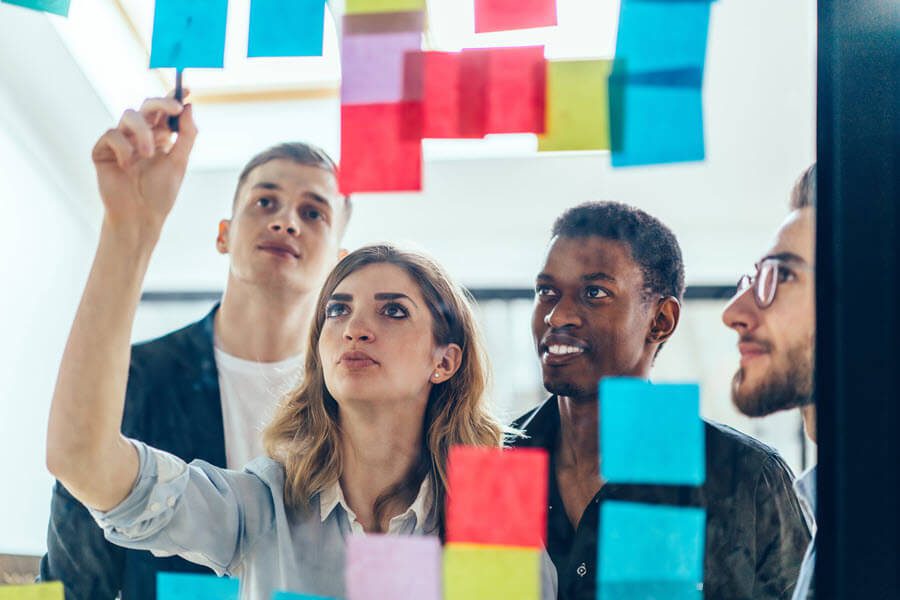 Security Managed Services: A Different Kind of Support
Microsoft Unified Support is expensive and unreliable. Our Managed Service support is affordable, fast, and easy to use. Whether you are making the switch or using support for the first time, go with one of the only Gartner-Recognized alternatives to Microsoft Unified or Premier support.
End To End Microsoft Security
Security is a critical consideration every step of the way. 
Risk Assessment & Remediation
Assess your organization's security posture, produce a remediation plan and harden your environment. Services include:
Risk and Vulnerability Assessment
Remediation Planning
Security Hardening
Information Security Roadmaps
Incident Response Planning
Microsoft Security Stack
Leverage Microsoft tools that are available to help protect against targeted threats and insider attacks, including:
Azure Security Center
Azure Defender
Azure Advanced Threat Protection
Azure Sentinel
Office 365 Advanced Threat Protection
Experience To Get The Job Done Right The First Time
Each Microsoft security solution is unique. Luckily, our team of senior-level Microsoft security experts have seen it all. We know how to protect Microsoft technology from an ever-changing threat landscape. Most importantly, we know how to protect your technology.
Save time. Save money. Let's get it right the first time.
Industry Leading Microsoft Platform Security Services
Security you can count on for your entire Microsoft environment from Azure Cloud to Windows Server.
Security assessment for your Microsoft Azure IaaS cloud platform covering approximately 100 recommendations across 8 areas, including:
Identity and Access Management
Security Center
Storage Accounts
SQL Cloud
Logging and Monitoring
Networking
Virtual Machines
Other Security Considerations
Microsoft SQL Server Security
Security assessment for your Microsoft SQL Server environment covering approximately 40 recommendations across 8 areas, including:
Installation, Updates and Patches
Surface Area Reduction
Authentication and Authorization
Password Policies
Auditing and Logging
Application Development
Encryption
Additional Considerations
Microsoft SharePoint Security
Security assessment for your Microsoft SharePoint on-premises environment covering approximately 40 recommendations across 7 areas, including:
Settings
Access and Permissions
Secure Infrastructure Design
Authentication
Auditing
Services and Connections
Web.Config Configuration
Microsoft Office 365 Security
Security assessment for your entire Office 365 tenant covering approximately 40 recommendations across 4 areas, including:
Security Management

Threat Protection

Identity and Access Management

Information Protection
Microsoft Exchange Server Security
Security assessment for your Microsoft Exchange Server covering approximately 50 recommendations across 3 areas, including:
SharePoint Online Security
Security assessment for your SharePoint Online instance covering approximately 50 recommendations across 3 areas, including:
Policies
Settings
Sharing
Relevant Articles For Microsoft Cyber Security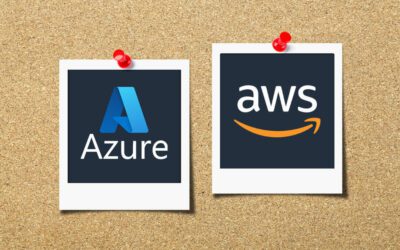 This article aims to compare Microsoft Azure Security vs AWS Security. We look at how each addresses the size pillars of cyber security. As of March 2022, 60% of corporate data is stored in the cloud. Most of that data resides in either Amazon's Amazon Web Service...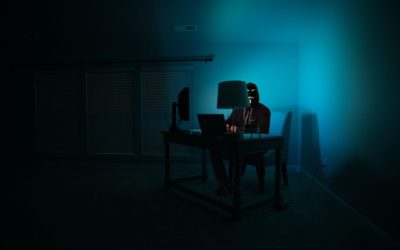 Hackers target businesses of all sizes and their presence continues to grow. By 2021, cybercrime will be worth $6 trillion. We all know cybersecurity is important, but what many business owners don't know is their security posture depends on the products they use....